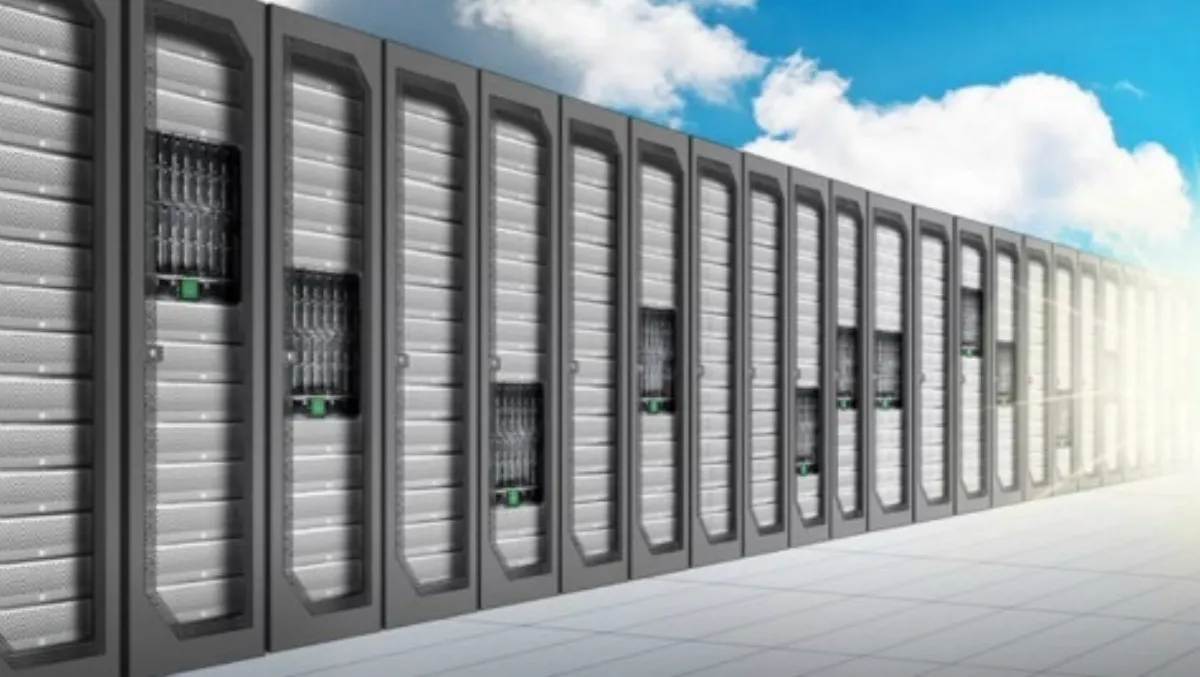 Sydney cloud centre as IBM expands Australian SoftLayer network
By Heather Wright,
Thu 12 Mar 2015
FYI, this story is more than a year old
IBM has opened its second SoftLayer cloud centre in Australia, with the Sydney centre joining the Melbourne centre, which launched late last year.
The move is part of IBM's $1.2 billion investment to expand its cloud services.
Late last year Microsoft launched two Australian Azure cloud data centres – in Melbourne and Sydney.
IBM's new Sydney centre offers the full range of SoftLayer cloud infrastructure services, including bare metal servers, virtual servers, storage, security services and networking.
Built using SoftLayer's standardised pod design, it has capacity for thousands of physical servers, IBM says.
No specifics on exact capacity or location were provided.
The company says the new facility broadens data redundancy options in Australia and APAC, while providing secure, scalable and customisable infrastructure solutions for both enterprise and born-on-the-web businesses.
IBM says since launching the Melbourne cloud centre late last year, IBM Cloud has added 'hundreds' of new customers and experienced a boom across other SoftLayer facilities in Asia Pacific, including Hong Kong, Singapore and Tokyo.
Australia's ChannelPace, which is an IBM Cloud customer, says the growing number of SoftLayer data centres – all connected via SoftLayer's global network – make it easy for ChannelPace to expand and grow its business.
"With the Melbourne data centre and the new Sydney data centre, we have the option of data redundancy right here in our backyard," says ChannelPace CEO Greg Furlong.
ChannelPace, which was part of Catalyst, SoftLayer's startup accelerator programme, launched its company out of stealth mode and expanded into 56 countries on the SoftLayer platform.
"As a member of Catalyst, we are able to leverage IBM Cloud's entire SoftLayer portfolio, including its unique network-within-a-network architecture, which has helped us deliver unlimited traffic 'on network' between servers in different data centre locations around the world," Furlong says.
This week also saw the opening of a new IBM SoftLayer cloud centre in Canada, as the vendor continues its global cloud expansion.