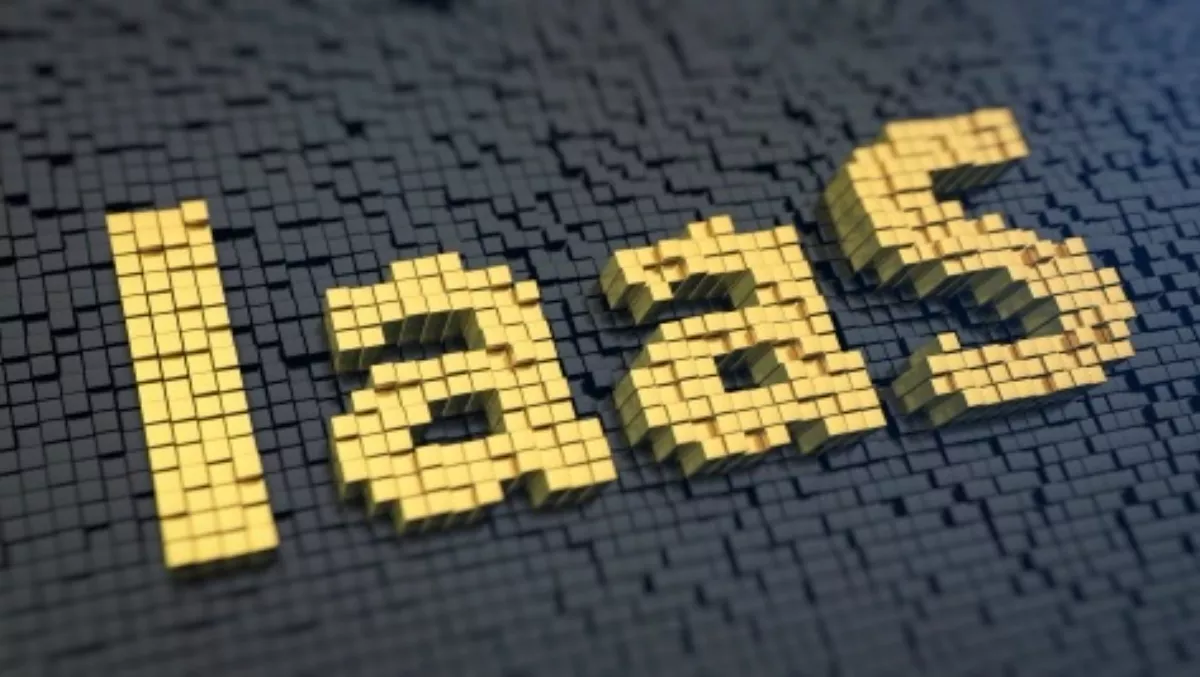 Sydney-based IaaS provider OrionVM teams up with Megaport
FYI, this story is more than a year old
Sydney-based Infrastructure as a Service provider OrionVM has entered into a partnership agreement with Australian company Megaport, a provider of interconnection services.
The partnership aims to bring speed and flexibility to customers on the OrionVM Wholesale Cloud Platform when transferring data and linking their networks.
Additionally, Megaport-connected enterprises will no longer have to commit to long term telecommunications services in order to connect to OrionVM, or any other of almost 100 organisations and providers connecting to the Megaport Interconnection Platform.
"We are committed to providing secure and dedicated bandwidth on demand between enterprises and cloud providers," explains Denver Maddux, CEO of Megaport. "Partnering with OrionVM will enable their customers to gain a competitive edge in the marketplace and maximise the efficiencies gained through their cloud investment."
Megaport was founded in 2013 by Bevan Slattery to create a new paradigm for networks and cloud services to interconnect. Originally launched in Australia as an Amazon Direct Connect Partner, Megaport now provides on-demand, elastic connectivity to over 100 network and cloud services providers.
"We understand the value of on-demand peering for our customers to increase the strength of our product offering as our network expands," says Sheng Yeo, OrionVM cofounder and CEO. "Seamless interconnectivity between leading data centers in the APAC region and beyond bridges the divide between businesses operating in diverse regions."
"Megaport empowers customers with access to multiple clouds and networks so they can connect with anyone, in any location," adds Yeo.
The OrionVM Wholesale Cloud Platform supports private, public, and hybrid cloud deployments and is built either for internal consumption or resale, OrionVM explains. A fully distributed hyperconverged architecture reduces the datacenter footprint (power/hardware) by 50%+ and allows clients to resell cloud services below AWS rates while still generating significant profit. Partners have full control – from a complete white-label rebrand to billing integration and flexible account management.
The OrionVM Wholesale Cloud Platform enables service providers to brand and deploy their own enterprise-grade cloud in days, with no Capex, and at market-leading price-to-performance ratios. The addition of Megaport's peering functionality further extends the cost-savings and network agility OrionVM can offer their clients.
Related stories
Top stories