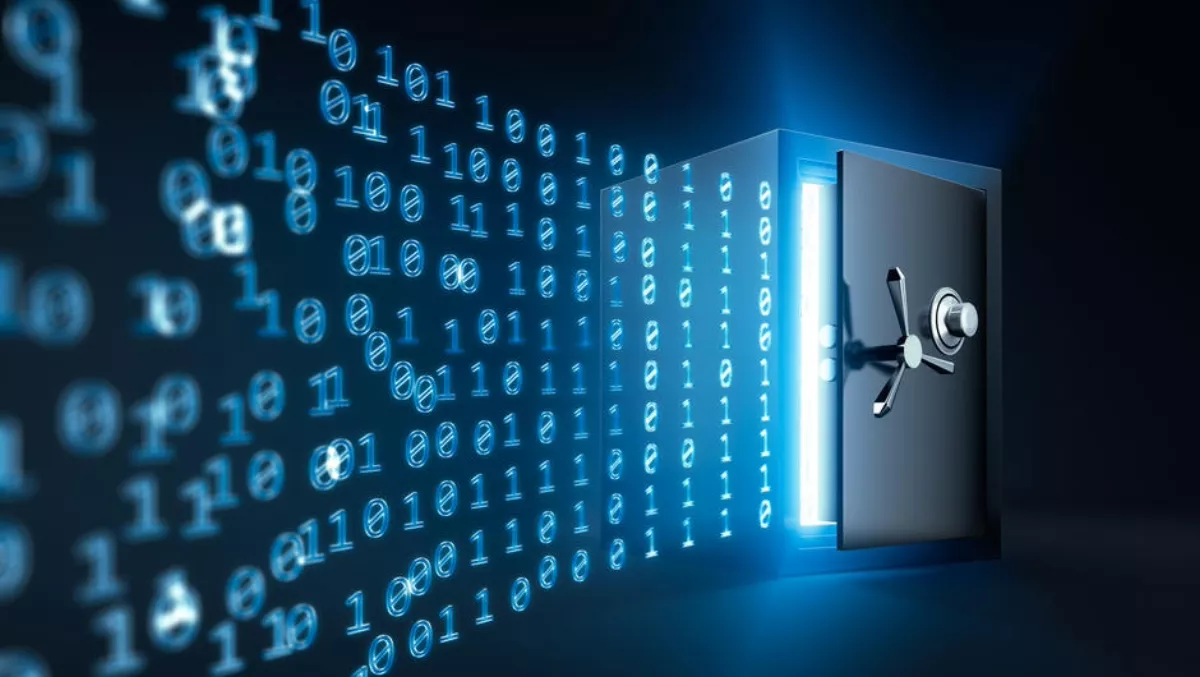 Swinburne taps Aptira for SUSE Enterprise Storage solution
FYI, this story is more than a year old
The Swinburne University of Technology has announced it will implement the SUSE Enterprise Storage platform in an effort to keep up with its rapidly increasing storage demands.
The solution will be delivered by Aptira, a Sydney-based cloud services provider who signed on as SUSE's first APJ solution partner early last month.
SUSE says the technology is a perfect fit for Swinburne, as the university's IT department has been under pressure to cater to a growing need for storage resources.
Swinburne University of Technology director of infrastructure and operations Simon Naughton says, "SUSE Enterprise Storage helps IT be a better partner to research teams.
"We can (now) deliver rapid, reliable storage, and guarantee the security and integrity of the data we store.
"With SUSE Enterprise Storage, we have built a very high-performing and scalable storage landscape at approximately half the cost of traditional storage systems.
Additionally, Naughton says the SUSE deployment provided his organisation with "the best of both worlds", as the enterprise-supported solution is licensed per node, instead of per capacity - which was what ultimately made it commercially viable.
"We completed a short trial, comparing the SUSE offering against other vendor products and Community Ceph software. The results confirmed that SUSE aligned perfectly with our goals," Naughton adds.
SUSE ANZ territory manager David Liubinas says his company is the deployment illustrates an increasing need for agile storage solutions.
"We're excited to be working with Swinburne to help the organisation scale by providing a reliable infrastructure at an affordable and consistent price point," Liubinas says.
"Organisations are looking to create an agile storage infrastructure that can respond to growing business demands, increase operational efficiency and reduce costs. SUSE Enterprise Storage is helping Swinburne to achieve that.
According to Aptira CEO Tristan Goode, his company had begun working on the CEPH project with the university earlier last year, identifying SUSE Enterprise Storage as the perfect fit for their requirements.
He also states Aptira will deliver ongoing support and education for the Swinburne team.
"There's ongoing support that we provide to ensure things run smoothly, but longer term by way of training and ongoing interaction we are teaching the Swinburne technical crew how to operate their kit," he says.
"As an example, Swinburne will upgrade the current CEPH (SES4) to the next version (SES5) in 2 to 3 months so we will work closely with Swinburne to make sure their team is very involved in that.