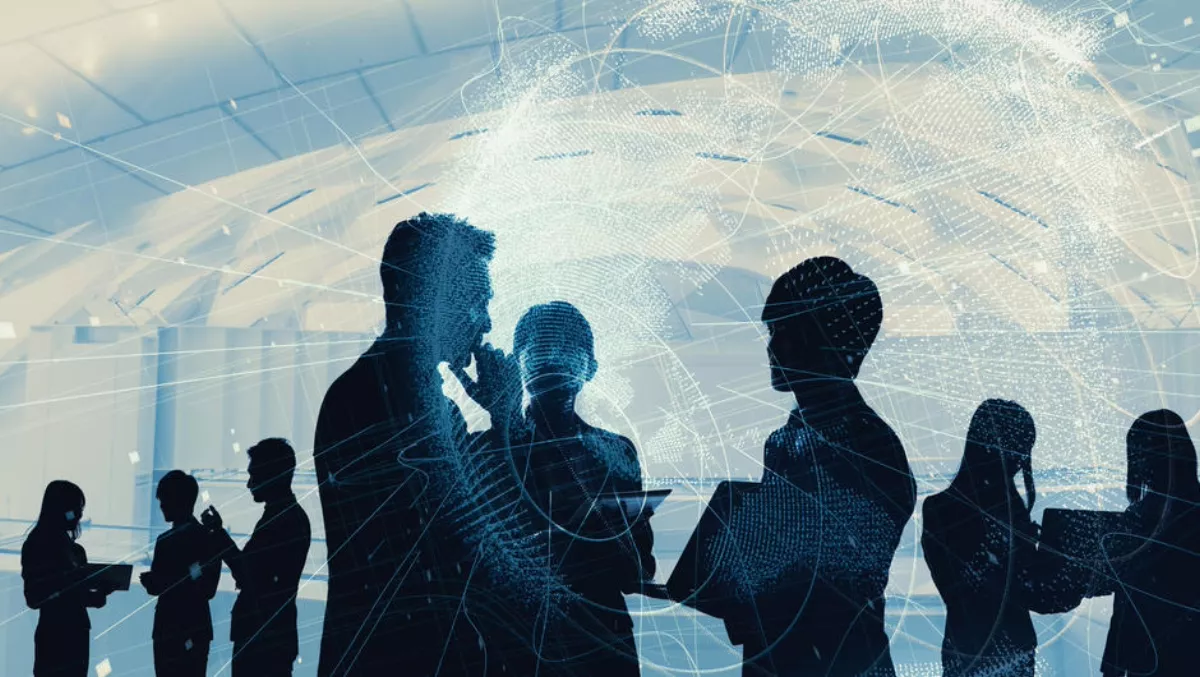 Survey: Datto takes a comprehensive look at the modern MSP
FYI, this story is more than a year old
IT solutions provider Datto has announced the results of its second annual 'State of the MSP' survey, which provides insights into the demographic/psychographic traits and business challenges of today's Managed Service Providers.
The survey took a sample of roughly 2,300 MSPs worldwide, who were asked about their day-to-day lives and how they approach their businesses.
Marketing and sales is the biggest challenge faced by MSPs (with 53% of respondents recognising this), which includes lead generation, hiring sales talent, cold calling and market differentiation.
Staffing and training follows this (41%), with MSPs challenged by recruiting quality technology, sales and marketing talent, training and retention.
Successively following these issues as primary concerns for MSPs are growing pains (28%) and ransomware/cybersecurity concerns (26%).
Datto vice president of business development Rob Rae says, "We work with our MSP partners every day to help them achieve their business goals.
"With this survey, we have a better understanding of their evolving challenges, preferences and quirks to better support them in the future. We think it's important to share these results so the entire ecosystem can benefit from understanding the needs of this growing IT industry sector."
The survey covered a range of topics, including business and lifestyle questions, to better understand what interests or motivates an MSP executive while managing their business every day.
The survey found that 60% of MSPs serve less than 100 clients, followed by 20% that serve 101-200 clients.
It also stated that 75% of MSPs still offer break-fix services, and are inclined to target specific vertical markets including healthcare (53%), finance (49%) and manufacturing (48%).
92% of MSPs stated that they are active on social media, with Facebook and LinkedIn cited as the most common platforms, while Reddit was the preferred forum for connecting with industry peers to discuss issues and solutions.
It also found that 87% of MSPs surveyed were male and - in terms of education - 45% (of all respondents) have completed a 4-year college/university degree with only 8% citing high school as their highest form of education.
Related stories
Top stories