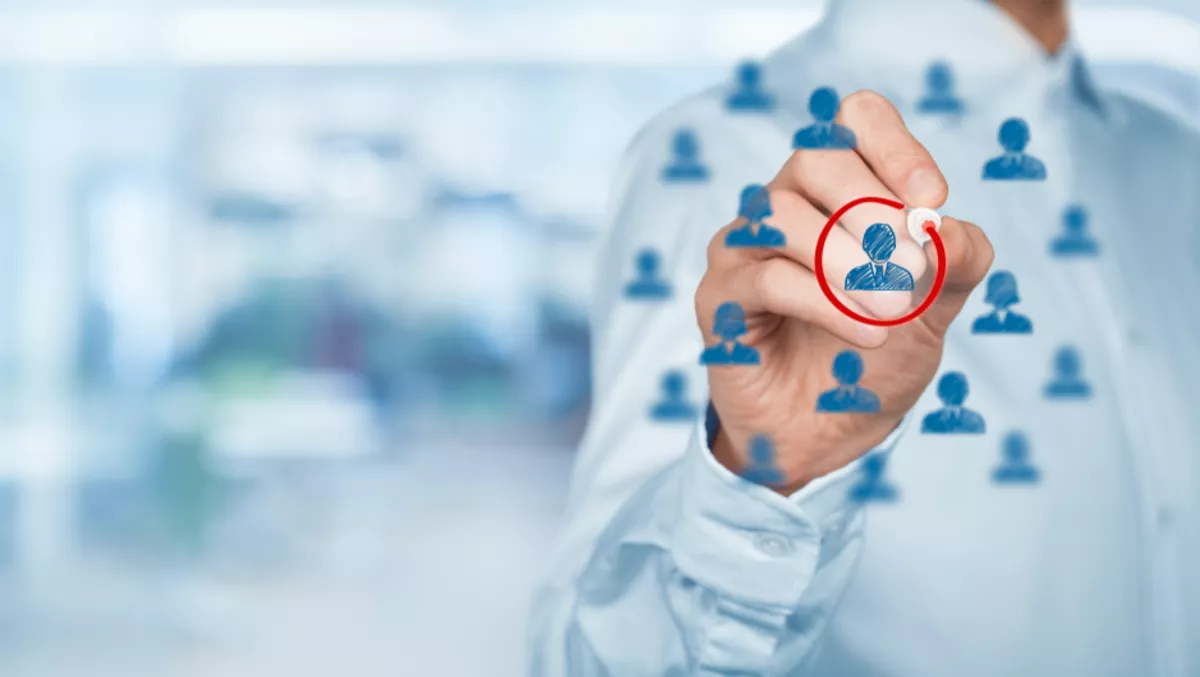 Superloop appoints Dan Whitford to drive strategic sales in APAC
By Ashton Young,
Wed 26 Apr 2017
FYI, this story is more than a year old
Superloop recently announced the appointment of industry stalwart, Dan Whitford.
The network and digital service provider says Whitford will be charged with driving strategic capacity sales in the Asia Pacific (APAC) region.
Originally from Vocus Communications, Whitford held the position of general manager of wholesale, where he managed 40 people across three different sales teams. According to Superloop, this experience will make him instrumental in driving key strategic deals and opportunities for the group as a whole.
"This is an incredibly exciting time to be joining Superloop and the market is now getting a greater appreciation of Superloop's unique position as one of Asia's leading telecommunications infrastructure owners," says Whitford.
"I cannot wait to leverage my knowledge and experience to drive sales and increase utilisation of this very unique asset."
Interestingly, Whitford's appointment is also a reunion of sorts, as he will be joining group general manager, sales and marketing & executive director at Superloop, Matt Hollis, who he worked with at Vocus Communications - as general manager of Strategic sales, he will report to Hollis.
"We are delighted to have Mr Whitford join the team," Hollis says.
"Dan has such a proven track record in the wholesale telecommunications space, and in particular major strategic deals."
Superloop founder and CEO, Bevan Slattery echoes these sentiments, saying he was 'incredibly excited' that Whitford was joining the company's expanding operations and that it was further evidence of their commitment to build one of the most experienced sales leadership teams in the APAC telecommunications market.