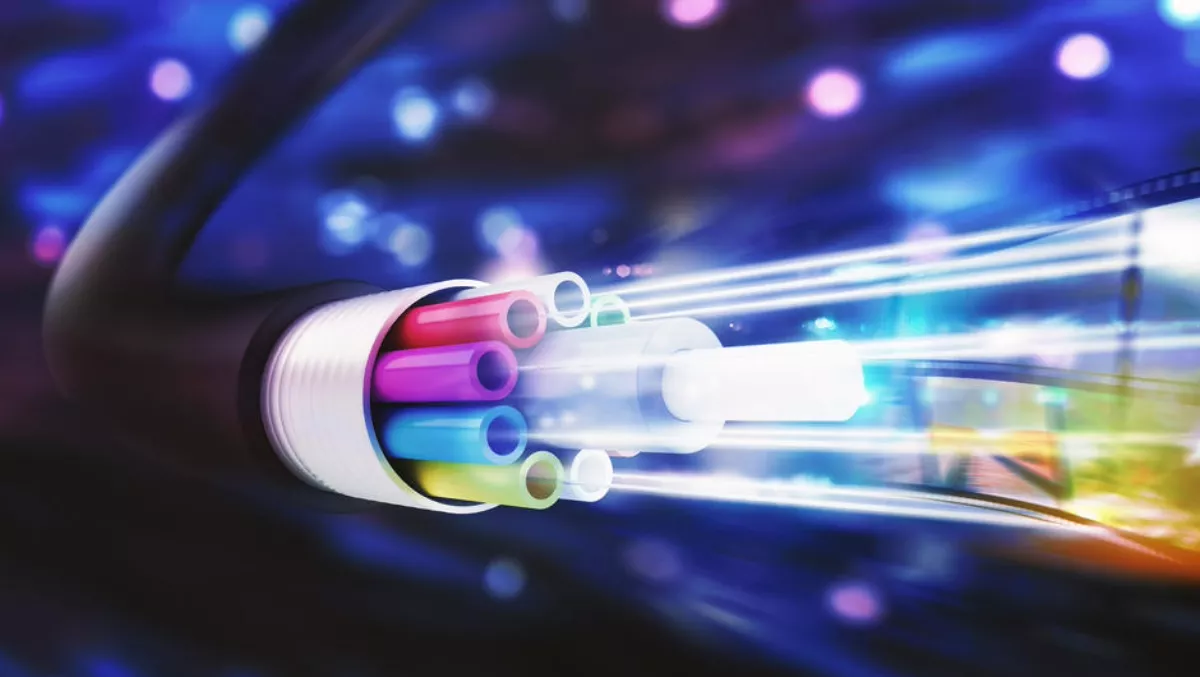 Superloop acquires SkyMesh broadband customers in $1.5 million deal
FYI, this story is more than a year old
Superloop has announced a $1.5 million deal that will see them acquire the fibre broadband customer base operated on the NBN network by local ISP SkyMesh.
SkyMesh is an Australian subsidiary of Bigblu Broadband (formerly Satellite Solutions Worldwide), who have 7 other subsidiaries operating throughout Europe and Australia.
The new deal will add over 10,000 broadband subscribers to Superbb, the newly formed retail broadband division of Superloop.
Superloop founder and CEO Bevan Slattery says, "This is an attractive acquisition, kickstarting our position in the retail NBN marketplace and complimenting our NuSkope acquisition late last year.
Superloop says the acquisition aligns with Superbb's plans to aggressively disrupt the Australian ISP landscape, which it claims is now dominated by the 'big four'.
Superloop says it will shake up the market with a competitive offering from a credible challenger with a focus on an outstanding customer experience, backed by 100% Australian-based staff.
Superbb will migrate the customer base onto its new platform, which is expected to be live in October this year.
Incoming CEO Drew Kelton says, "We will be bringing a business class experience to the residential customer, something that is missing in the market right now.
In March, Superloop announced a change of leadership, with the company's current CEO Bevan Slattery revealing he would step down from his position, to be replaced by Drew Kelton, effective July 1, 2018.
At the time, Superloop said Kelton was the ideal candidate to lead the company through its next phase of growth in connectivity and managed services in the Asia-Pacific region.
Superloop non-executive chairman Michael Malone said, "We are excited to have Drew join as Superloop's next CEO. On behalf of the Board, I welcome Drew to the team.
"He brings to the company extensive executive leadership experience across the UK, Europe, Asia and the US. In addition, his experience integrating acquisitions, developing new income streams, and incorporating technological change and disruption into industries and business models, will help drive Superloop through its next growth phase."