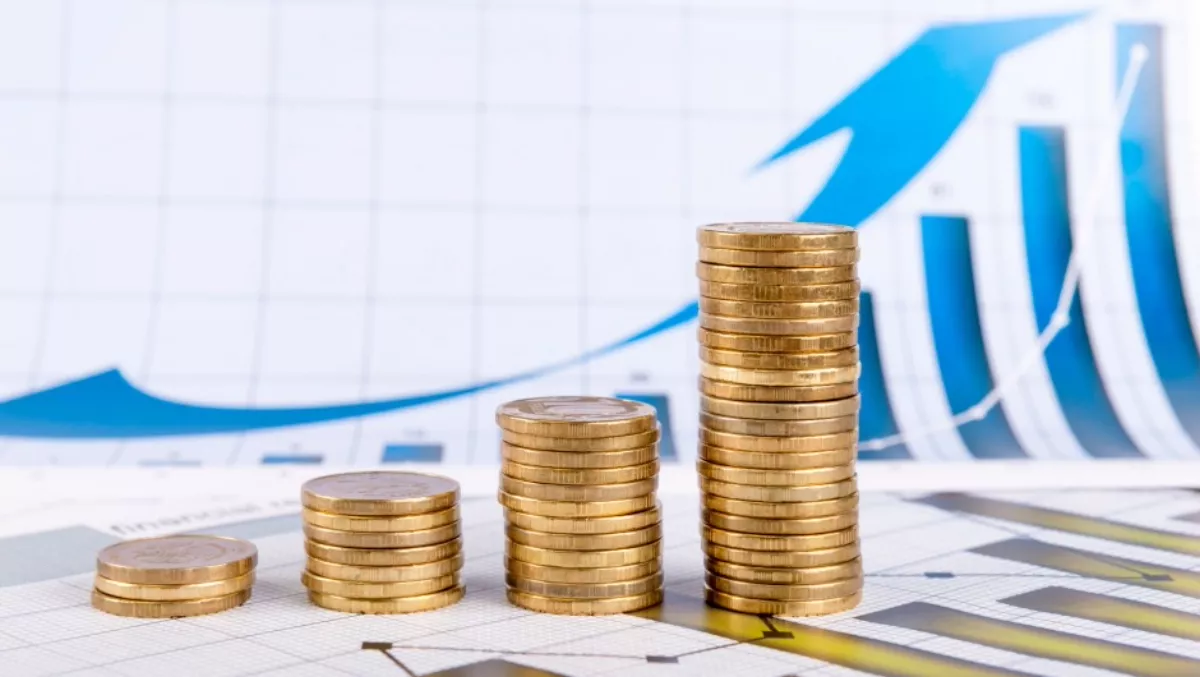 Strong growth in services lifts Data#3's profits
FYI, this story is more than a year old
A strong growth in services and solid performance from the core Data#3 business is providing strong growth in net profit before tax for the company, which expects to report a 30% NPBT for the first half of FY2017.
The growth will see Data#3 NPBT hit around $8.0 million for the period, up from the $6.1 million reported for the first half of financial 2016.
Net profit after tax, excluding non-controlling interests and earnings per share, are also expected to be up around 30% on last financial year's first half results.
The business technology solutions company is due to report its audited interim results next month.
The company says the pre-audit estimates, which are consistent with first half projections provided at the company's November AGM, represent solid performance by the core Data#3 business, strong growth in services and a modest profit contribution from Discovery Technology, which is 62% owned by Data#3.
Data#3 has had a string of successes in the education sector, among others. In October it announced it had won a multi-year Department of Education and Training contract to supply up to 12,000 HP devices to schools across Queensland.
The company has flagged education and health as key areas of continuing growth.
Last financial year the company logged a 34% growth in net profit after tax on a 13% revenue increase, as it edged closer to the magic $1 billion revenue mark.
Revenue for the year hit $983.2 million, with NPAT of $13.8 million.
The company has seen steady uptake of its emerging cloud-based business and services, though product revenue remained the largest revenue segment last year at $749.0 million.