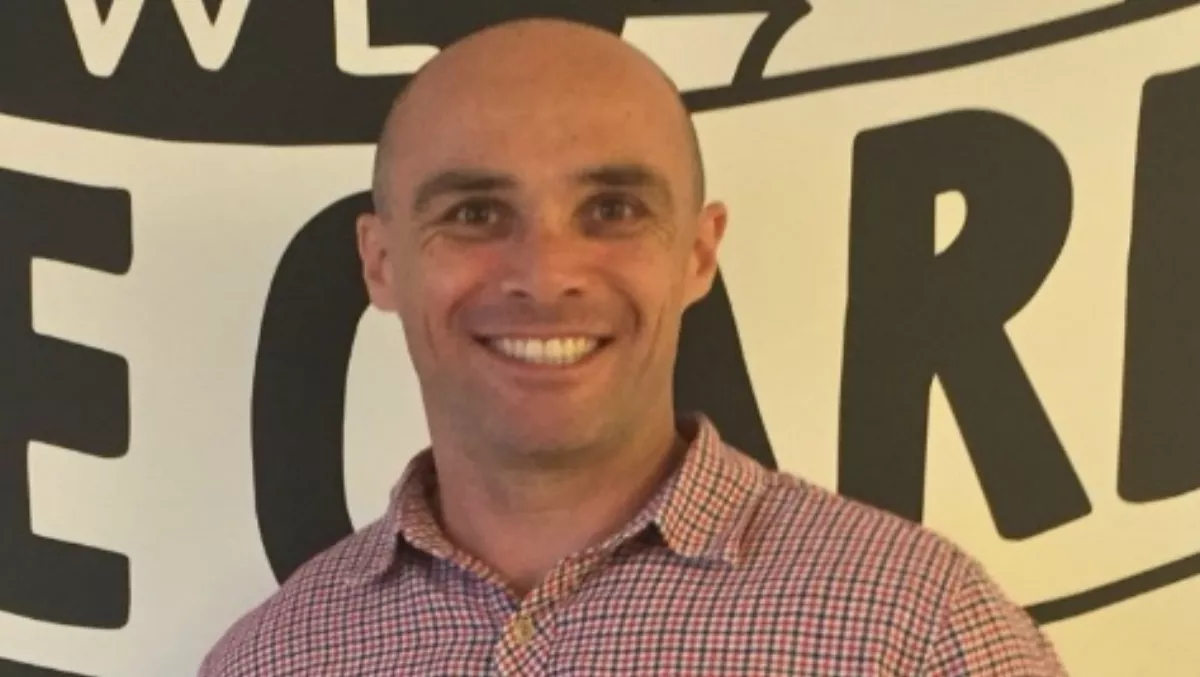 Strong growth prompts more resource for Vend in Aus
By Heather Wright,
Tue 12 May 2015
FYI, this story is more than a year old
Strong growth across Asia Pacific has prompted cloud-based POS and ecommerce software provider Vend to capitalise on its 'significant' market position with the addition of a new vice president of sales for the region.
Jason Philactides, who has more than 15 years expertise in direct sales and channel, will take up the newly created role and is charged with bringing together the sales and channel teams to identify local opportunities and grow Vend's customer base.
Vend says the appointment shows its 'strong commitment to Australia'.
"We are experiencing huge demand across the Asia Pacific region, largely from retailers actively seeking out our software," says Vaughan Rowsell, Vend founder and chief executive.
"Our customer numbers in Singapore alone have increased by 600% in the past two years and Australia is our second-largest market behind North America.
"We want more businesses in the region to unlock the power of the cloud, so we're really pleased to have Jason on board," Rowsell adds.
He says Vend's cloud retail POS is used by more than 5% of Australian retail businesses, and its growth continues to pick up pace across APAC.
Philactides says he's excited to be joining a company 'on such a huge growth trajectory'.
"We've got big plans for the region and I'm looking forward to being able to make a difference to retailers throughout APAC and ensure our customers continue to be delighted by our products, services and people."