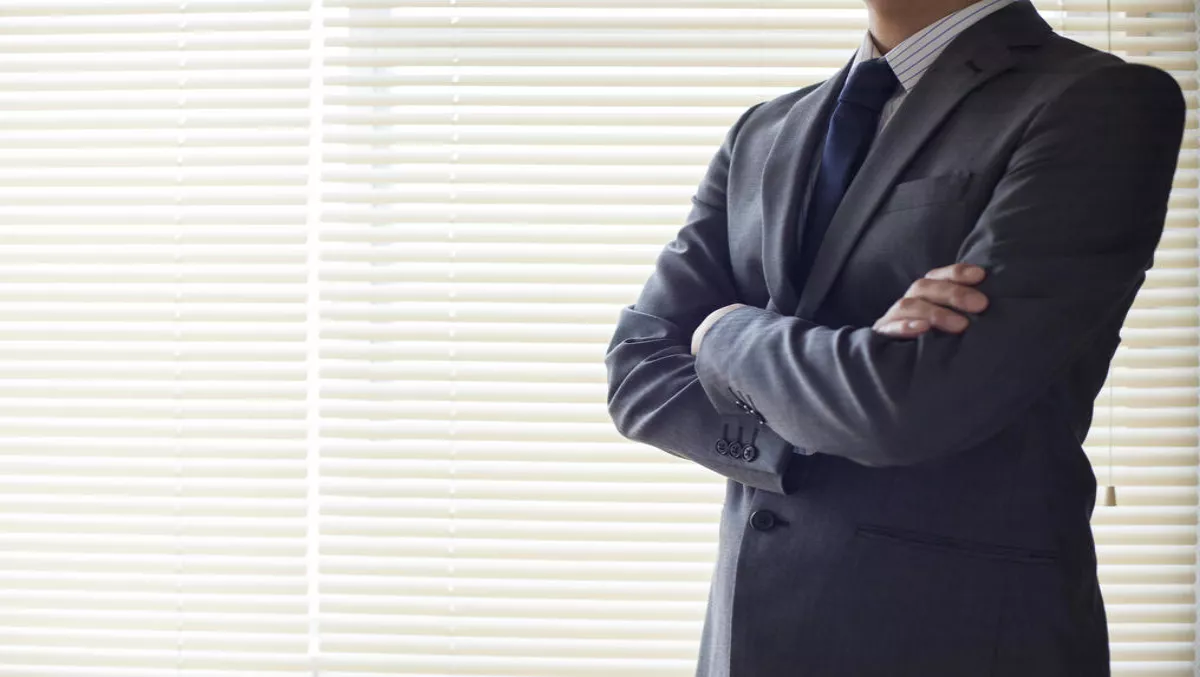 'Strategic' hire for local channel fim Outsource
FYI, this story is more than a year old
Local channel marketing firm Outsource has recruited former IBM software marketing manager for ANZ, Kit Craig, in a move the company says is a 'strategic hire'.
Craig will step into the channel consulting director role at the Sydney-based company.
Outsource says the Craig's appointment expands Outsource's marketing and lead generation solutions to include consulting and training for vendors and partners.
"Kit is a strategic hire who will help us build out and deliver our vendor and reseller-facing consulting and training practice," says Adam Benson, director of Outsource.
"For vendors we offer consulting and training programs including building routes-to-market; reseller engagement and new vendor establishment; rewards and recognition program builds and partner relationship management implementations," he explains.
"For resellers we offer a number of consulting and training programs, particularly around business transformation, services creation, innovation and marketing planning," Benson says.
"Kit's hire formalises a practice area we've been working in for some time in but are now investing in for growth.
Craig's hire follows several other appointments including of Eliza Kwan this month to the position of campaign and Sarah Danks into the role of account manager.
Craig adds, "There is an opportunity in the market for a firm that delivers end-to-end IT channel marketing and lead generation services for vendors and partners, from strategy consulting and strategy development through to all facets of execution. "Of all the flavours of B2B IT channel and field marketing companies I've seen, Outsource offers an incredibly focused and extremely relevant set of services that address the challenges I know most sales and marketing teams face," he explains.
"I'm really pleased to have the opportunity to help build out the consulting and training part of the Outsource business," says Craig.