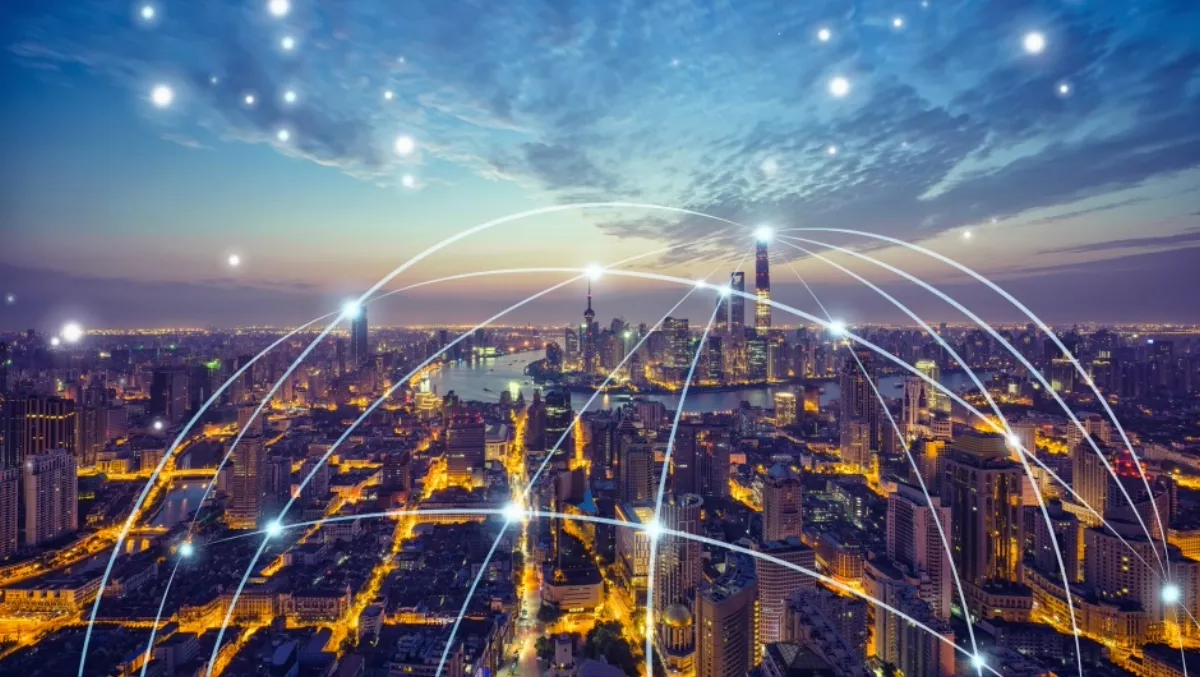 Steady growth for global WLAN market, APAC strong
FYI, this story is more than a year old
The global wireless local area network market is showing signs of steady growth, with an increase of 4.5% year over year recored for the first quarter of 2016.
According to new figures from IDC, the enterprise segment grew 8.6% year over year in 1Q16, experiencing its best growth in more than a year.
The analyst firm says a number of factors contributed to this uptick, including refresh cycles, easing of economic concerns, greater availability of Wave 2 802.11ac products, and continued fulfillment of e-rate contracts in the education vertical in the United States.
"The 802.11ac standard continues on its brisk adoption path and now accounts for 59.6% of dependent access point unit shipments and 75.6% of dependent access point revenues, representing a noticeably faster adoption rate from 802.11n than what we saw with the 802.11a/b/g to 802.11n transition several years ago," IDC says.
Meanwhile, consumer WLAN market revenue was flat on a year-over-year basis in 1Q16.
The adoption of the 802.11ac standard in the consumer market has been significantly slower than in the enterprise segment. In 1Q16, the 802.11ac standard accounted for just 18.4% of shipments and 46.1% of revenue in the consumer category.
"2016 is off to a strong start in terms of WLAN market growth, compared to the situation in the first quarter of 2015," says Nolan Greene, senior research analyst, Network Infrastructure, at IDC.
"With no major macroeconomic or geopolitical disruptions during the quarter, and as many network refreshes came due, WLAN spending trended upward in 1Q16," he says.
From a geographic perspective, the enterprise WLAN market once again saw its strongest growth rates in Asia/Pacific (excluding Japan)(APeJ), which saw 19.7% year-over-year growth in 1Q16.
The North America region saw a healthy 14.0% increase year over year in 1Q16 after a tepid 4Q15. Growing below expectations were the Middle East & Africa (MEA) region, which recorded 4.5% year over year growth in 1Q16, and Western Europe, which increased by 2.7% in the same period. Central and Eastern Europe (CEE) and Japan continue to experience softness, declining 8.8% and 9.2%, respectively in 1Q16. Latin America declined a significant 15.6% year over year in 1Q16, a drastic reversal from the solid growth experienced in 4Q15.
"Strong performances in North America and APeJ carried the market in 1Q16," adds Petr Jirovsky, research manager, Worldwide Networking Trackers.
"Regional growth was roughly aligned with general indicators of economic certainty," he says.
Key Enterprise WLAN Vendor Updates:
• Cisco's 1Q16 worldwide enterprise WLAN revenue increased 2.7% year over year in 1Q16. Cisco's worldwide market share came in at 45.2% in 1Q16, up from the 45.0% seen in 4Q15, and down from 47.8% in 1Q15. IDC believes that the Meraki cloud-managed WLAN portfolio remains one of the primary growth drivers for Cisco.
• Aruba-HPE (combining HP and Aruba but excluding its OEM business), after several consecutive quarters of growth, declined 2.3% in 1Q16 on a year-over-year basis. Aruba-HPE's market share stands at 15.8% in 1Q16, down from 15.9% in 4Q15 and 17.6% in 1Q15.
• Ruckus had a strong quarter in 1Q16, growing 21.3% year over year. Ruckus accounted for 7.7% of the overall market in 1Q16, up from 6.7% in 4Q15 and 6.9% in 1Q15
• Ubiquiti experienced very strong growth in 1Q16, increasing 63.3% year over year. Ubiquiti accounted for 4.3% of the overall market in 1Q16, up from 2.7% in 4Q15.
• Aerohive also experienced noteworthy growth, increasing 62.9% year over year in 1Q16 as it continues to benefit from E-rate implementations in the U.S. In 1Q16, Aerohive held 2.3% of the market compared to 2.5% in 4Q15.
Related stories
Top stories