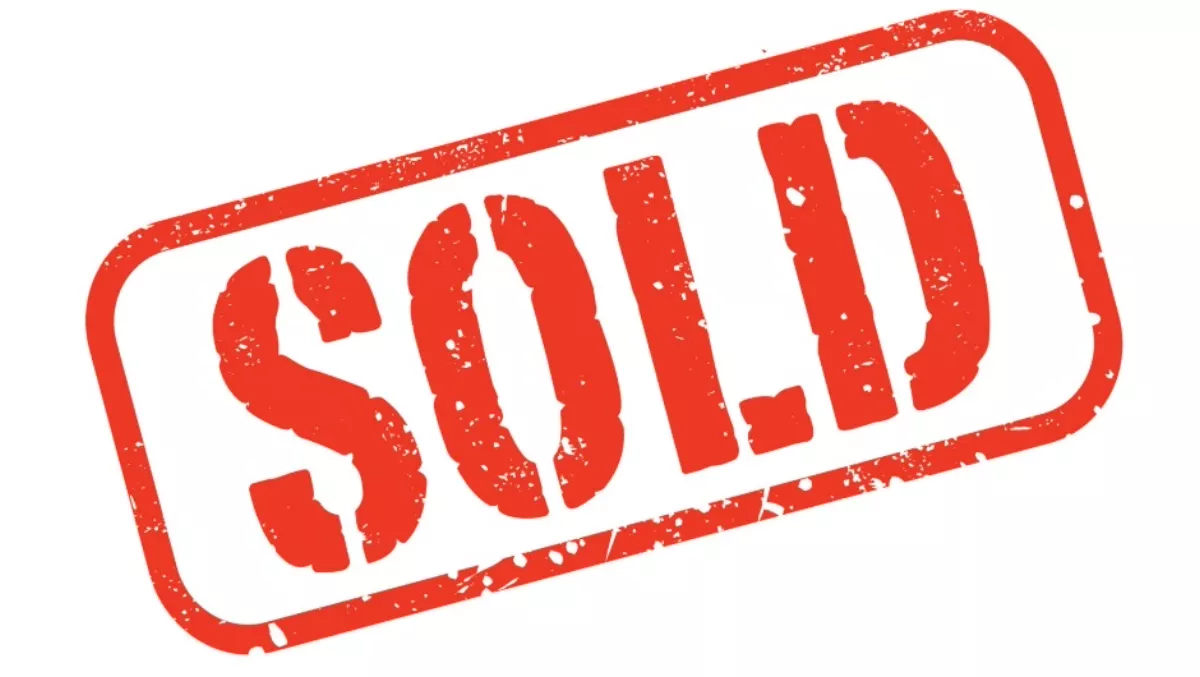 Staples ANZ business sold to US private equity firm Platinum Equity
Staples has sold its Australian and New Zealand businesses to private equity firm Platinum Equity, with the new owners promising 'substantial' investments to optimise the business' digital and systems capabilities.
Financial details of the acquisition were not disclosed.
Adam Cooper, Platinum Equity principal, says the Staples business in Australia and New Zealand has 'extraordinary potential as a standalone enterprise'.
"It has a strong customer base, dedicated employees and a long history in the markets it serves," Cooper says.
"We look forward to partner with the management team to make substantial investments to optimise the company's digital and systems capabilities with a focus on enhancing the customer experience.
The business, which supplies a range of business products and services, will continue to operate under the Staples brand 'for a short period' until a new corporate brand is created.
Staples was a finalist in last year's Microsoft Australia Partner Awards in the Excellence in Surface Reseller category and was also Lenovo's Australian Partner of the Year.
Shira Goodman, Staples chief executive and president, says the divestment of the ANZ business will allow Staples to focus primarily on its North American business.
"Working with Platinum, we believe the Australian and New Zealand businesses will be well positioned for the future, ultimately helping our customers and associates succeed," Goodman says.
The deal is expected to close in the second quarter of calendar 2017.
News of the acquisition came as Platinum Equity announced the close of its Platinum Equity Capital Partners IV, a US$6.5 billion global buyout fund, which it says was heavily oversubscribed.