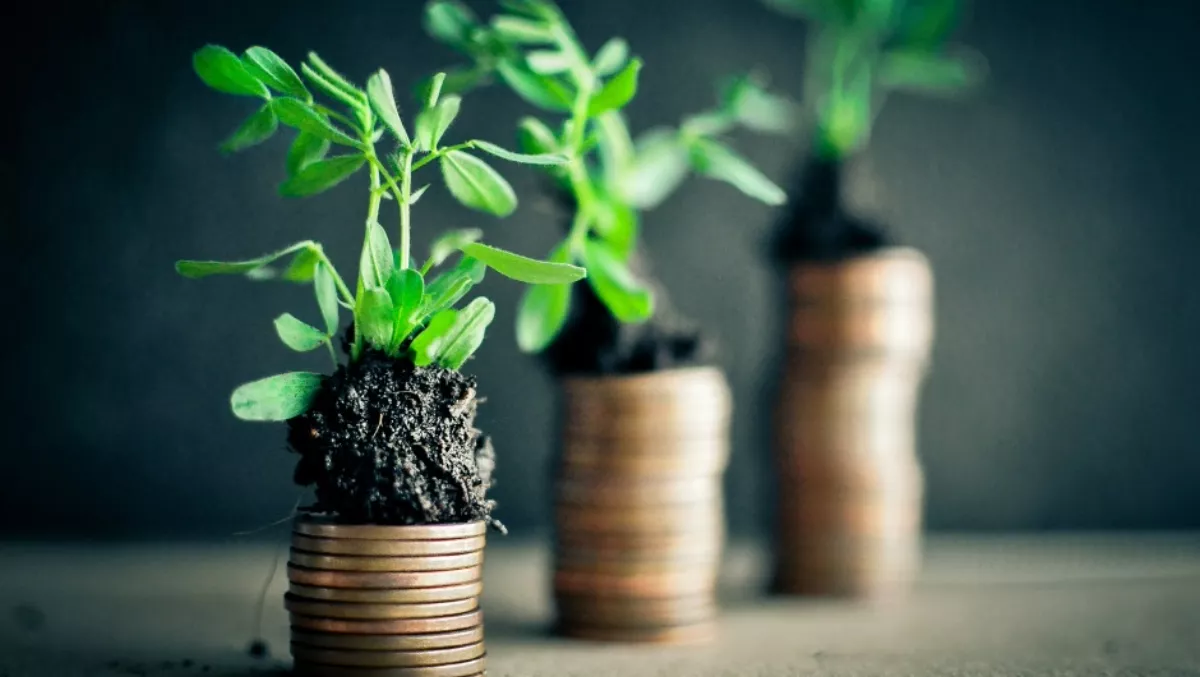 'Staggering' growth in Asia as Veeam posts record results
FYI, this story is more than a year old
An increased focus on enterprise and cloud is paying dividends for availability vendor Veeam, which has clocked up another record quarter - with Asia punching above the global average to record 36% year on year growth bookings revenue growth for the Q1 of 2017.
Global total bookings revenue were up 33% year on year, fuelled by 'explosive' gains in enterprise and cloud revenues. Cloud revenue – which includes disaster recovery-as-a-service and backup-as-a-service and is enabled by Veeam Cloud and Service Providers – was up 59% year on year, while enterprise new license bookings climbed 17%.
Effendy Ibrahim, Veeam Software Asia and Japan vice president, says Asia continues to experience strong growth, with a 'staggering' 36% increase in total bookings revenue.
"This is a clear indication of the need of availability in enterprises as they undergo digital transformation, evident in the increased orders from large enterprise within Asia," Ibrahim says.
"We are particularly encouraged by the 38% increase in transactions year over year in cloud for the region, continuing our momentum following the launch of Veeam Availability Platform for the hybrid cloud."
Peter McKay, Veeam president and COO, dubbed the vendor's growth 'no mean feat' for a company with more than $600 million in annual bookings.
"I'm enormously proud of our entire team," says McKay, who took over the top job in July.
Don Williams, Veeam ANZ vice president, attributed the 'exceptional' enterprise growth and momentum to stronger sales and marketing execution in all regions, and the 'expert' team McKay has built since joining the company.
The company, traditionally focused on the SMB market, has been making strong inroads into the enterprise market in recent years and says it now counts 74% of the Fortune 500 and 56% of the Global 2000 as customers.
The latest figures show the company is continuing to keep pace with its historical new customer acquisition average, adding nearly 12,000 paid customer in Q1 to close out the quarter with 242,000 customers worldwide.
On the partner side, ProPartner numbers hit 47,000 globally, with 'steady' partner growth across Asia. Veeam Cloud and Service Providers numbers hit 15,000 globally - with 10% now in APJ. Those local partners saw a 24% year on year growth in transactions, Veeam says.
"Looking ahead, we expect continued growth for the remainder of this year, fuelled by new Veeam product releases, joint product offerings with our alliances partners, further share gains in enterprise and Veeam-powered cloud solutions," McKay says.
Recent months have seen the company join the Hewlett Packard Enterprise Complete program, which saw HPE include Veeam solutions on its price list, enabling complete HPE and Veeam solutions to be purchased from HPE and its resellers.
The move is part of a push to make it easier for partners to package up and sell Veeam as part of a total infrastructure refresh availability offering.
Q1 also saw Veeam launch a fully integrated data protection solution for Cisco HyperFlex, providing the first native snapshot capability for the hyperconverged infrastructure offering.
Related stories
Top stories