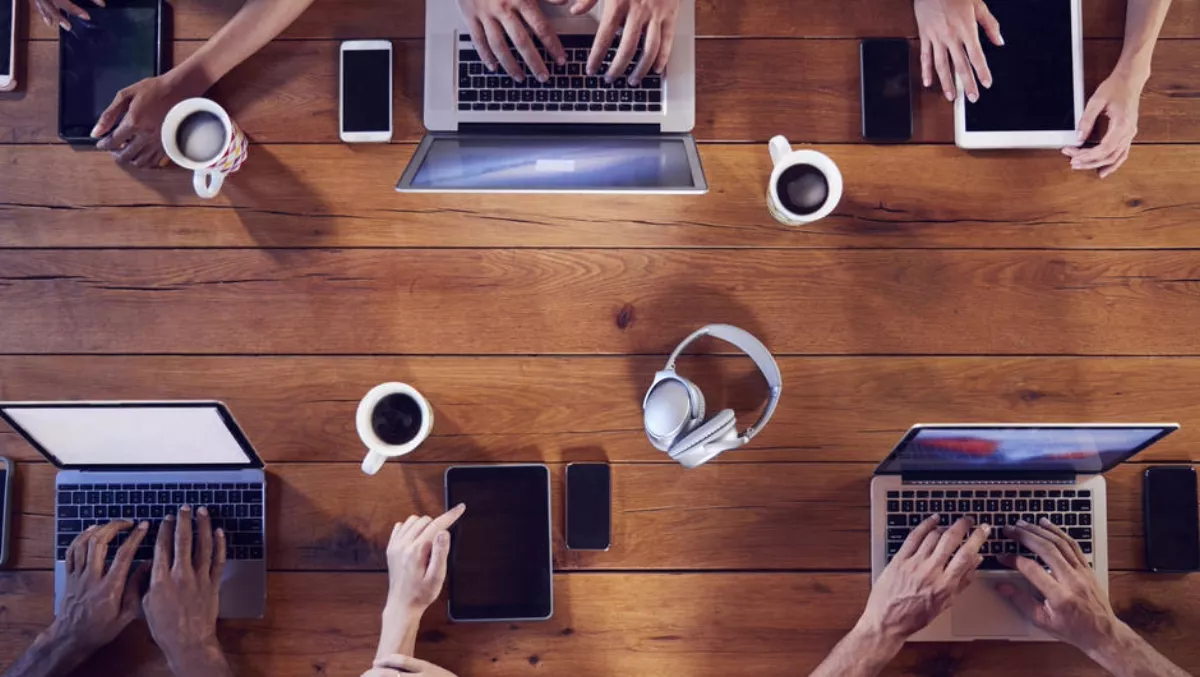 Stability on the horizon for the global PC and tablet market, according to Canalys
Fri, 25th May 2018
FYI, this story is more than a year old
By Patrick Martlew, Community Editor
Canalys has released a forecast of the global tablets and PC market, asserting that shipments will fall by 2.1% to 398 million units in 2018.
However, the analyst says these figures represent the smallest PC and tablet decline of the past four years, setting the tone for an era of stability.
According to Canalys, consumer refresh cycles have finally started to stabilise, and the largest PC vendors have focused on new, fast-growing categories, such as gaming PCs, Chromebooks and convertibles.
On the commercial side, Windows 10 migration remains a driver for hardware refresh, as businesses are forced to move from Intel Skylake-generation microarchitectures to newer processor technologies.
Canalys research analyst Ishan Dutt says commercial customers will be a vital driver for PC shipments in 2018.
"Vendors now have several strategic options for achieving growth," Dutt says.
"Firstly, several vendors are now tracking their customers that are still running Windows 7 and will specifically target these accounts with sales teams. Secondly, vendors will invest further in Device as a Service (DaaS) offerings, which lock-in PC refresh cycles.
"But shifting from a transactional to contractual model is a major operational challenge for customers and channel partners, and this will prevent DaaS becoming a major revenue stream in the near-term. Finally, several vendors will invest to grow the Chrome OS platform outside of the United States this year, with a specific focus on the education sector.
In terms of consumer demand, Dutt says this is going to remain weak as components such as DRAM will remain constrained in the short-term, with vendors will passing most of the increased costs onto customers, driving up ASPs.
However, dedicated gaming PCs have emerged as a genuine hotspot in large markets, such as the United States, China, Russia, Japan and South Korea, where eSports has helped to generate an appetite among younger consumers with disposable incomes who are willing to spend top prices for high performance.
Dutt adds, "The consumer market is also more likely to see new brands challenging the likes of HP, Lenovo and Dell. Despite the sector's weak performance, there are lower barriers to entry from a channel perspective compared with the commercial sector.
"Huawei and Xiaomi are already attempting to disrupt selected markets, but neither yet has a range of products or channel partners to trouble the incumbents.
Despite a recent rise in iPad shipments, the tablet category remains in decline as consumers show a preference for smartphones as their primary mobile devices and rely on traditional PCs for more compute-intensive tasks.
The category is expected to contract by almost 3% per year on average from 2017 to 2022, down almost 150 million units from the market peak in 2014.
Canalys analyst Robin Ody says that while tablets were once a consumer-centric product, they're rapidly shifting in a commercial direction.
"The connectivity, portability and display size of cheaper slate tablets deliver a solid value proposition to important verticals, such as education, healthcare and retail," Ody says.
"Often, these devices are locked to a single application for a specific business function, such as point of sale. But knowledge workers need more, and corporate resellers are now pitching detachable tablet devices, such as the iPad Pro and Surface Pro, to businesses as part of workforce transformation initiatives.
"But these devices represent a very small proportion of the commercial PC market, as IT managers still face constraints, such as price, number of ports, compatibility with peripherals and the prospect of managing an ecosystem of multiple operating systems," Ody concludes