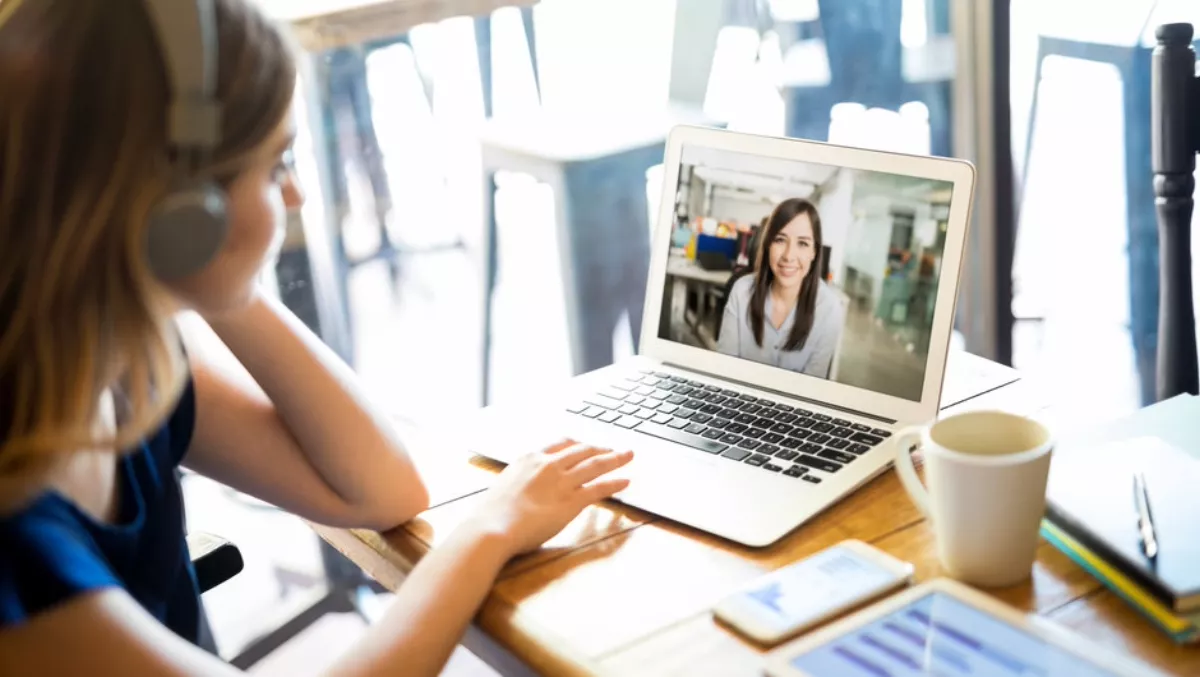 Spoka: a new video conferencing product for SMBs
By Ben Moore,
Thu 25 Apr 2019
FYI, this story is more than a year old
Arkadin, a global provider of cloud communication services and an NTT Communications company, has launched its new brand Spoka in Asia Pacific with the introduction of Spoka Meet, an HD video conferencing tool.
With Spoka, Arkadin will deliver a scalable solution aimed at meeting the changing needs of fast-paced small businesses and startups to help drive productivity.
Inspired by entrepreneurial work behaviour, Spoka Meet provides a simple, reliable, and affordable collaboration solution for small businesses.
Participants will be able to experience HD video, high-quality audio, and easy screen sharing that uses Artificial Intelligence to manage the service and adapt it automatically according to their available bandwidth.
With the ease of accessibility for users in mind, Spoka Meet enables guests to join a meeting virtually with any device in any setting without any downloads or installations needed.
Additionally, Spoka Meet features include secure, encrypted meetings and Eco-Mode, an energy saving feature to improve network connections.
Available the Australia, Singapore and Hong Kong, Spoka Meet allows up to 50 guests to join a video conference, with the ability to enter from a desktop, mobile device, telephone, or video room system, ensuring that all guests can seamlessly share together.
The platform also offers unlimited recording capabilities, with the option to dial-in and out from 46 countries worldwide.
Spoka Meet is sold directly via the Spoka site with an easy-to-understand pricing model and removes the need for complicated hardware installation and upfront costs.
It will allow SMBs and entrepreneurs to embrace cloud communication technology without the burdens of infrastructure and capital expense - all through one application.
Targeting the video conferencing needs of dynamic and fast-growing organisations, Spoka Meet offers an easy to purchase, easy to install and easy to use solution with no commitment.
"With Spoka Meet, we aim to provide fast-growing and dynamic SMBs and entrepreneurs with a flexible, high-quality video conferencing solution just like how large businesses do it. Designed to drive productivity and meet the collaboration needs of an increasingly demanding and connected business landscape," says Arkadin CEO Didier Jaubert.