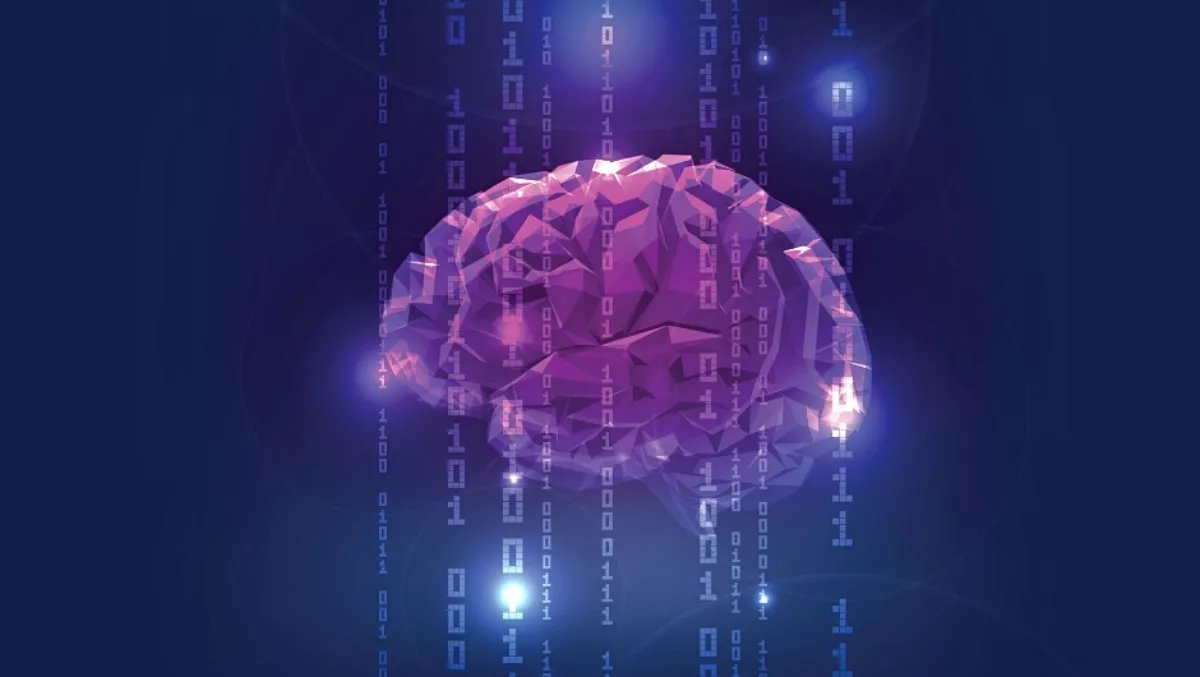 Spending on cognitive systems will crack the billion dollar mark by 2019
FYI, this story is more than a year old
Spending on cognitive systems continues to grow at a rapid pace, and is set to reach more than US$1.9 billion in 2019 at a CAGR of 65.36%, according to the new IDC Worldwide Semiannual Cognitive Systems Spending Guide.
The report highlights that more than 40% of all cognitive systems spending throughout the forecast will go to software, which includes both cognitive applications (such as text and rich media analytics, tagging, searching, machine learning, categorisation, clustering, hypothesis generation, question answering, visualisation, filtering, alerting, and navigation) and cognitive software platforms, which facilitate the development of intelligent, advisory, and cognitively enabled solutions.
"The barriers of artificial intelligence, machine and deep learning are rapidly dropping. As such, cognitive systems will soon be powering data-driven applications across a wide spectrum of solutions.
"This new generation of tools and capabilities is capable of offering intelligent assistance, advice, and recommendations to end users; thus enhancing their competitive edge or supplementing information for better decision making," says Chwee Chua, IDC Asia/Pacific AVP big data and analytics and cognitive computing.
IDC finds cognitive applications is the largest and fastest-growing category in cognitive systems in APeJ, with spending expected to reach US$909.33 million by 2019. Cognitive-related services, such as business services and IT consulting, represent the second largest spending category while hardware spending, which is mostly on servers and storage, will grow nearly as fast as software spending.
"Cognitively enabled solutions are the next evolution in analysing structured and unstructured data. Cognitive platforms are offering innovators the ability to build new products and services that would have been previously impossible without large resources," Chua says.
The manufacturing industry currently spends the most on cognitive systems, representing nearly 32% of the total APeJ spend throughout the forecast, according to IDC.
Leading uses in manufacturing include quality management, recommendation systems, and research. Other verticals actively leveraging on cognitive systems are the retail and healthcare industries with an estimated combined spending on cognitive systems over US$675 million in 2019.
The leading use cases in retail are automated customer service agents and merchandising for omni-channel operations while the leading use case in healthcare is diagnosis and treatment systems.
"We are already seeing use cases for cognitive systems being implemented in Asia/Pacific to address problems across verticals," Qiao Li, IDC Asia/Pacific senior market analyst Asia/Pacific big data and analytics.
"For instance, banks are using cognitive applications to improve customer experiences with recommendations based on customer profile and changing market conditions. And with the strong emphasis on education in the region, adoption of adaptive learning in the classrooms to assist teachers is emerging.
"With the proliferation of data producers such as IoT devices, cognitive systems will help organisations to decode, understand, and extract value from data," he says.
Related stories
Top stories