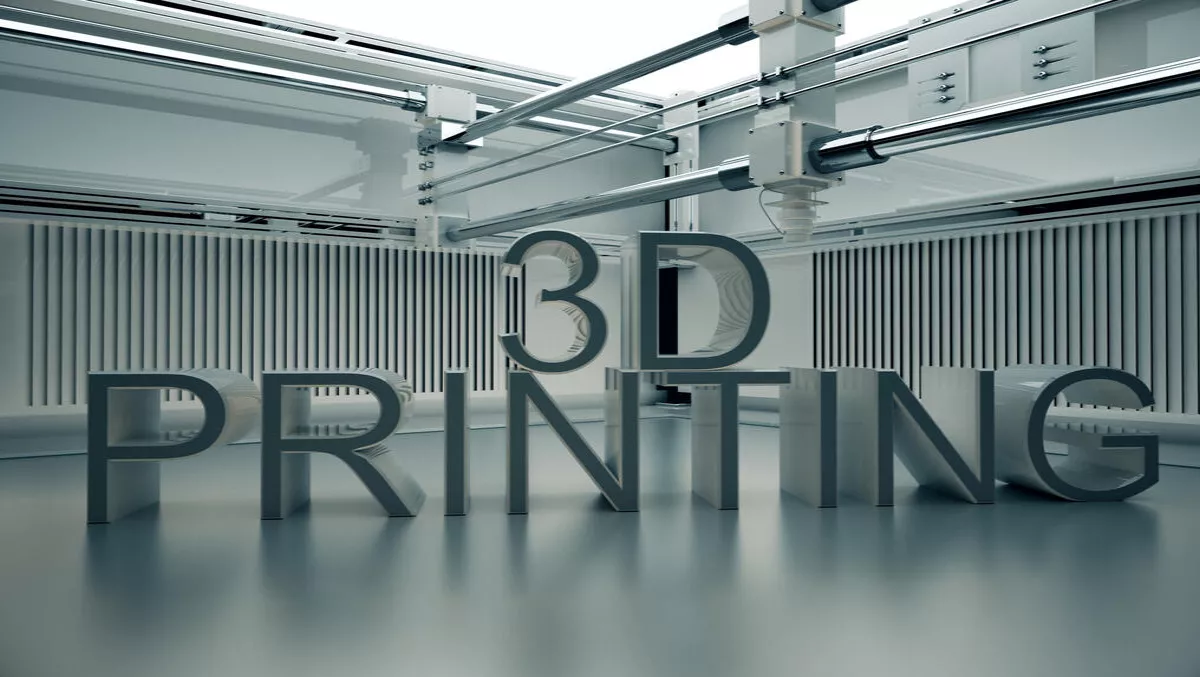 'Sophisticated' 3D printing market to soar on a global scale
Tue, 10th Jan 2017
FYI, this story is more than a year old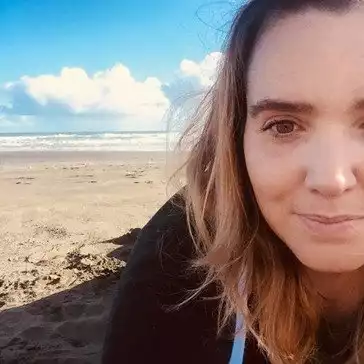 By Shannon Williams, Journalist
The 3D printing market is set to reach great heights, with analyst firm IDC predicting the global market to hit $28.9 billion in 2020.
According to IDC's Worldwide Semiannual 3D Printing Spending Guide, global spending on 3D printing – including 3D printers, materials, software and related services – will experience a fiver year CAGR of 22.3%.
While the U.S will deliver roughly a quarter of revenues, Western Europe, Asia Pacific (excluding Japan) and Japan, who make up the largest regions in the market behind the U.S, will together will deliver more than 50% of total revenues.
The fastest growth will come from the Middle East and Africa (MEA) and Central and Eastern Europe (CEE) regions, and Western Europe's strong growth will significantly close the revenue gap with the United States by 2020.
IDC says five of the eight geographic regions covered in the Spending Guide will see total revenue growth of more than 200% over the five-year forecast period.
"As the 3D Printing market matures, major trends are no longer confined to North America. Regions like Western Europe and Asia/Pacific are driving stronger levels of spending across different industries," says Christopher Chute, vice president, Customer Insights and Analysis, at IDC.
According to IDC's report, Discrete Manufacturing is the dominant industry for 3D printing, delivering more than two thirds of all worldwide revenues through much of the forecast.
While all the industries examined in the Spending Guide will experience revenue growth of more than 100% over the forecast period, Healthcare will leap from the number 5 position in 2016 to the number 2 spot in 2020, with revenues growing to more than $3.1 billion. This move will be driven by strong investments from healthcare providers in both the United States and Western Europe, IDC says.
"Thanks to the broader variety of 3D printers and materials that can be used, and also to lower prices, 3D printing is becoming more sophisticated and devoted to newer uses," explains Carla La Croce, research analyst, Customer Insights and Analysis.
"In addition, existing use cases are increasing their market share," La Croce adds.
"For example: dental printing is growing rapidly with the prospect of reaching one of the highest market shares in the near future (around 15% in 2020), as well as 3D printing for medical implants and devices (nearly 13% in 2020)," she explains.
"Moreover, the 3D revolution is discovering new market niches, and new uses will arise in the future. IDC identifies the healthcare sector as the one with the highest growth potential."
The use cases that will generate the largest revenues for 3D printing in 2016 are Automotive Design – Rapid Prototype Printing (more than $3.9 billion) and Aerospace and Defense Parts Printing (nearly $2.4 billion). Tools and Component Printing will also emerge as a significant market in 2016, the report shows.
By 2020, Dental Printing will become a strong challenger for the number 3 position in terms of worldwide revenues while Medical Implant - Device Printing, Product Creation and Prototype Printing, and Prosthetics Printing will each generate worldwide revenues of more than $1 billion.
According to IDC's report, purchases of 3D printers and materials combined will produce nearly two thirds of total worldwide revenues throughout the forecast period.
Revenues for computer-aided design (CAD) software are forecast to triple over the five-year forecast period while the market for on-demand parts services will nearly match this growth.
IDC says the gains in both software and on-demand parts printing are being driven by the rapidly expanding use of 3D printing for design prototyping and products that require a high degree of customization in non-traditional environments.