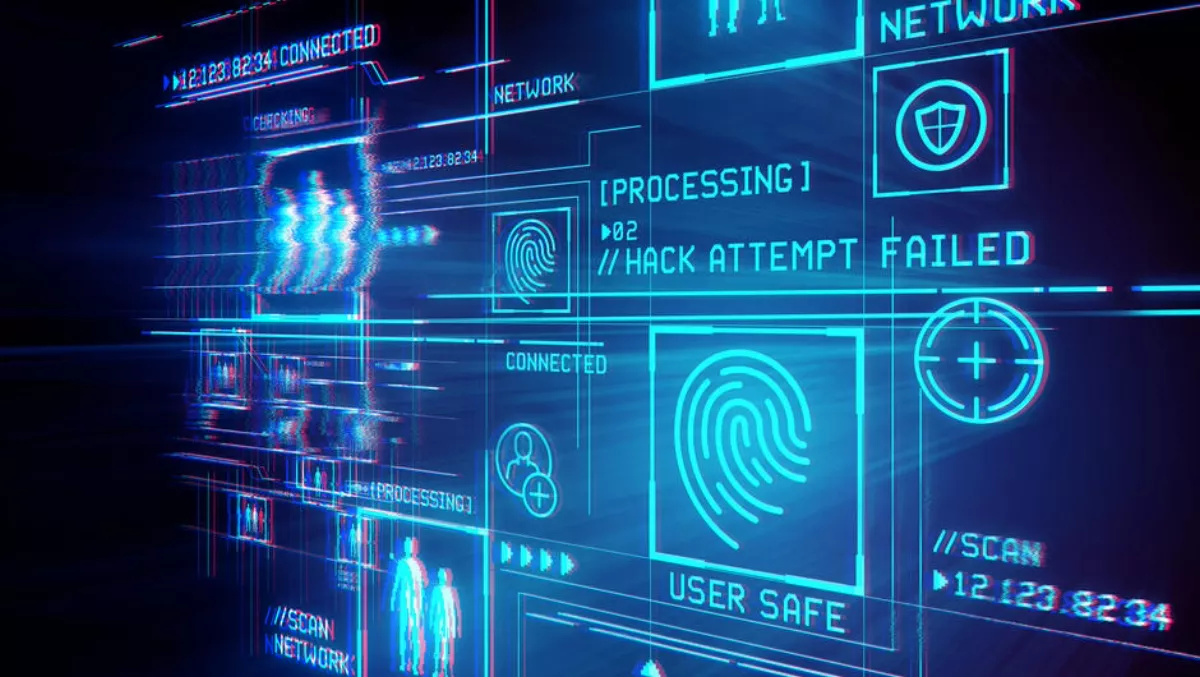 SonicWall unveils new MSSP program to build partners' security offerings
FYI, this story is more than a year old
Network security company SonicWall has unveiled its new managed security service provider (MSSP) program designed to bolster their MSSP partner's security offerings.
The company says their 'SecureFirst' MSSP program allows partners - with new or mature managed security practices - to fill their customers' widening security skills gap by building and scaling their managed security service offerings.
The program includes options for monthly billing through the company's Security-as-a-Service pricing model, multi-tenant capabilities and go-to-market branding opportunities. SonicWall senior vice president and chief revenue officer Steve Pataky says, "the swift rise and sophistication of data breaches and network threats is forcing well-intentioned organisations to outsource network and data protection to MSSPs.
"This opens many opportunities for SecureFirst Partners to deliver or resell expert 24/7 managed security services — backed by SonicWall's automated real-time breach detection and prevention — to provide ongoing protection from cyber-attacks. This means incredible growth for our SecureFirst partners, so we want to accelerate their managed security services in every way possible." SonicWall says it has built the new MSSP program from the ground up and is available to SecureFirst Silver, Gold or Platinum Partners. The company says the program will help MSSPs to design, launch and scale their offerings, while growing deeper relationships with customers and increasing their profitability by offering recurring, consistent revenue streams.
Through the program, partners will be able to offer a range of managed security service options including health and performance monitoring, configuration and lifecycle management, security monitoring and alerting, managed email security and managed network protection against encrypted threats and ransomware attacks.
The program is also designed to expand opportunities for SecureFirst partners that do not offer managed security services today.
SecureFirst partners with a traditional value-added reseller (VAR) business model will gain the capacity to resell pre-defined managed service options that can be delivered by a select group of SecureFirst MSSP Partners with the required expertise. Newt Higman, national director for managed services, at Sharp Business Systems ( a recent addition to the SecureFirst Partner Program) says, "When selecting a technology partner to support our growth in managed security services, we were seeking an organisation with a well-known and well-established history of product reliability, demonstrated commitment to partners and, above all, a relentless focus on customer security.
"We couldn't be more pleased with our decision to partner with SonicWall and look forward to the additional benefits of participating in the new SecureFirst MSSP Partner program.
Addressing cyber risk and exposure
SonicWall says it will also offer its 'Capture Labs' threat intelligence data to provide MSSP Partners with critical threat visibility, bolstering their customer offering with ongoing and proactive protection.
Built with managed services in mind, the company says leveraging this service will ultimately lead to fewer support calls and a decreased risk of missing critical security incidents.
SonicWall president and CEO Bill Conner says, "The absence of an in-house security team often compels some enterprises and SMBs to outsource their entire security program to a capable MSSP.
"It is all about managing and reducing risks, and responding fast to security events — that's where many of our partners truly excel." In addition to the SonicWall security products and solutions, SecureFirst MSSP Partners will be equipped with managed services "blueprints" that provide the training, tools and support required to deliver a range of managed service offerings based on SonicWall solutions.
Alternatively, SonicWall can work jointly with MSSP partners to define and deliver custom services based on customer demand. "As a 100% channel company, we make it our mission to ensure our partners have every tool they need to protect their customers," Pataky adds.
"Their business offerings are expanding and we want to arm them with the tools, services and programs to meet their security objectives and business goals. It's a win-win for the partners and customers alike.