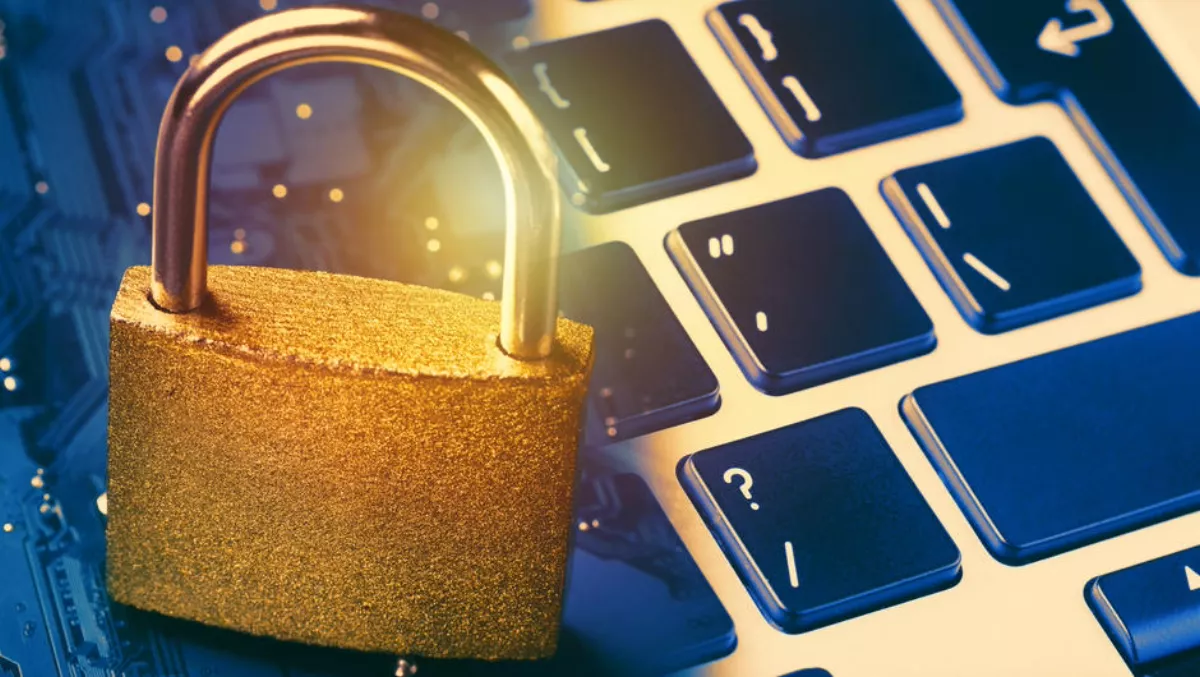 SonicWall supersizes threat protection with new Capture Cloud Platform
FYI, this story is more than a year old
Cybersecurity giant SonicWall has supersized its threat protection across its entire portfolio of security solutions in what CEO Bill Conner is calling a 'landmark announcement'.
The company's new SonicWall Capture Cloud Platform integrates security, management, analytics, and real-time threat intelligence across its entire portfolio of solutions including network, email, mobile, and cloud security products.
The new integration comes during a time when the threat landscape is escalating rapidly – in the first quarter of 2018, the average SonicWall customer battled 7,739 malware attacks. Many attacks were hidden behind SSL/TLS encryption.
"Winning the cyber arms race requires a consistent, agile and reputable stream of real-time cyber threat intelligence," explains Conner.
Those wins require a combination of software including machine learning, and threat intelligence sharing, as well as SonicWall's cybersecurity hardware, virtual appliances, and endpoint clients.
"This integrated, connected and real-time platform is the result of more than two decades of innovation, research, engineering and expertise," adds SonicWall CTO John Gmuender.
"Today's cyber threats are so agile and advanced that protecting customers on a by-the-minute basis is critical to delivering positive security outcomes."
SonicWall Capture Cloud Platform includes:
Capture Security Center for customer-specific visibility, device management, advanced analytics and reporting
SonicWall Capture Advanced Threat Protection (ATP), a cloud sandbox service that uses multiple analysis techniques, including SonicWall's patent-pending RTDMI technology, to block malware and zero-day threats until a verdict is reached
SonicWall Capture Client, a unified, next-generation endpoint protection solution with 'rollback' capabilities
Hosted Email Security, a cloud-based security solution to protect organisations from email-borne threats such as ransomware, zero-day threats, spear phishing and business email compromise (BEC)
SonicWall Capture Labs Threat Network to automate breach prevention and instantaneous sharing of threat intelligence across SonicWall firewalls, SonicWall Capture Client, Email Security and mobility solutions
"The new SonicWall Capture Cloud Platform ensures organisations are always protected by the absolute latest information — updates, signatures and alerts — to automatically defend their networks from the most advanced cyberattacks," Conner adds.
Beyond its Capture Cloud Platform, the company also announced a new range of SonicWall NSv virtual firewalls and an update to its NSa Firewalls, a Web Application Firewall (WAF), and extended next-generation endpoint protection through the SonicWall Capture Client.
"The new Capture Cloud Platform helps ensure you and your organization are always protected by the absolute latest threat intelligence — updates, signatures and alerts — to automatically defend your networks, data and other sensitive information from today's most advanced cyberattacks. That's SonicWall's commitment to you," Conner concludes.
Related stories
Top stories