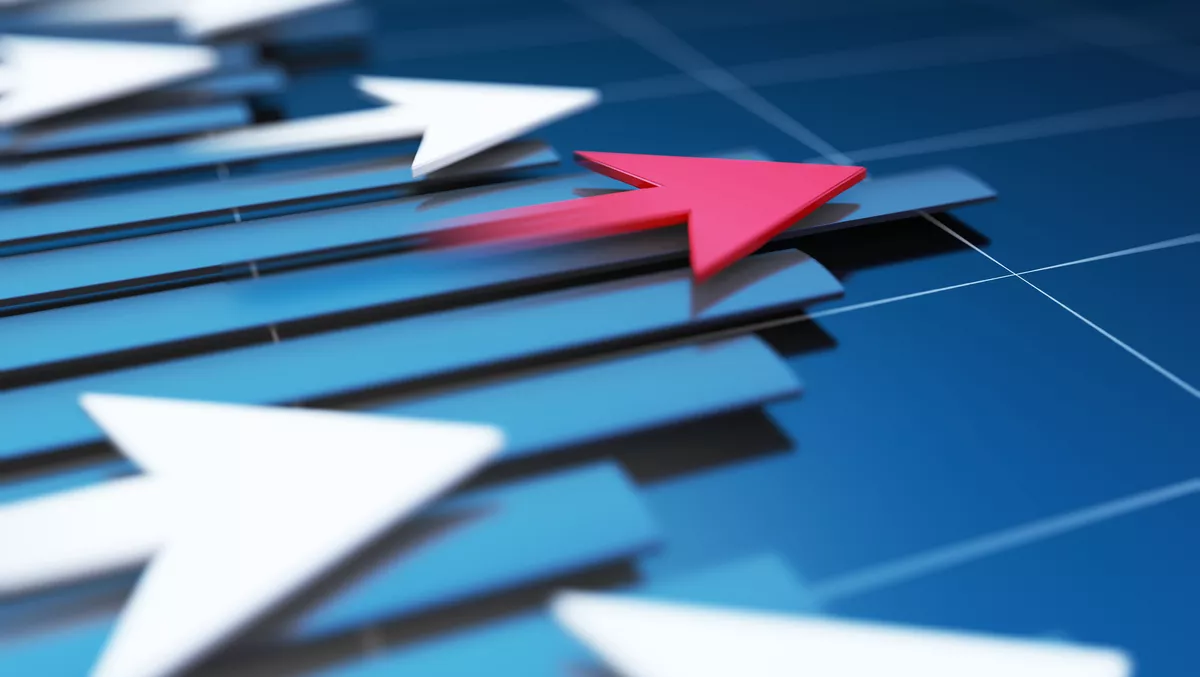 SonicWall reports record year for products and channel engagement
Fri, 1st Apr 2022
FYI, this story is more than a year old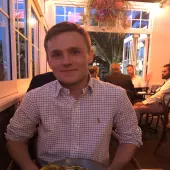 By Mitchell Hageman, Managing Editor
SonicWall has reported its best year on record, attributing the success to its new range of products, customer focus and successful channel engagement.
Despite challenging economic conditions, the company posted strong financial results, strengthening its pipeline growth. They reported a 33% increase in new customer growth and a 45% increase in new customer sales.
Growth in cloud-delivered products and services grew 36% year-over-year, and new Generation 7 products have represented 90% of sales over the past year.
Boundless 2022, the company's global virtual partner experience also saw a significant attendance uptake, with viewing numbers up 16% from the previous years and over 47,000 live reactions reported throughout the content.
"An unwavering commitment to SonicWall customers has had a major impact on the last 12 months of business," says SonicWall president and CEO Bill Conner.
"We have more than 17,000 active SonicWall partners helping protect our customers every day, and those same partners have increased market share in key price bands and market segments, confirming SonicWall's place as one of the unquestioned leaders in the cybersecurity space."
Double-digit growth was reported across all customer segments, from SMBs to enterprise and government customers. The company also reported a customer retention rate of over 90% and a 10% increase in partner annual recurring revenue.
There was a 34% growth in new customer unit volume, with a 40% increase in per-transaction value and a 24% increase in the creation of new deal registrations.
"No question we had a record-setting year," says SonicWall chief revenue officer Bob VanKirk.
"What's equally important is that 2021 was a record-setting year for many of our partners. We continue to be completely committed to our channel and our go-to-market model, welcoming over 5,000 new partners last year alone due to SonicWall's momentum and strong value proposition."
Specific product achievements were also in full force. SonicWall's Capture ATP earned four consecutive 'Perfect Scores', and the SonicWall team detected 2,578 (100%) malicious samples of new and little-known threats through their technology.
"The past year was an important chapter in our journey, especially in the creation of numerous and successful product generations while navigating the fast-moving global threat landscape," says SonicWall VP regional sales-APAC Debasish Mukherjee.
"Our mission to provide technology that is as affordable and effective, still remains unchanged today and we will continue to stay one step ahead to safeguard the needs of our customers, partners and growing networks across the 215 countries and territories."