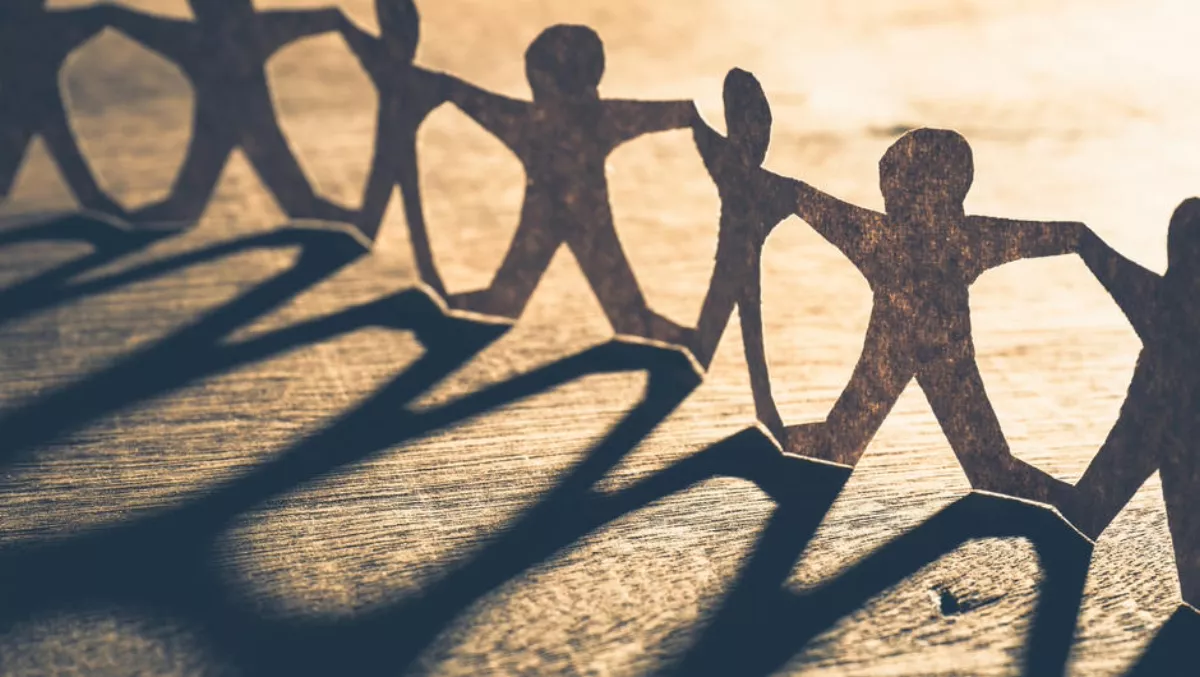 SonicWall posts record growth figures for partner program
FYI, this story is more than a year old
SonicWall has reported record growth figures for the inaugural year of its SecureFirst partner program.
The company says the program - which launched in November 2016 - has grown 500% since May 2017 with over 21,000 registered partners, 7,700 of which are new to SonicWall.
It also says its partner support and enablement program, SonicWall University, has been successful in boosting partner productivity.
According to SonicWall, partners that haven't leveraged SonicWall University have increased their revenue by an average of 7%, while partners that have their staff go through the University's relevant achievements are delivering a 21% quarter-over-quarter increase in revenue attainment.
SonicWall president and CEO Bill Conner says, "The numbers speak for themselves. With the diligence of our committed channel community, SonicWall is building one of the most modern, engaging and rewarding partner programs in the industry.
"This collaboration results in better and more real-time partner expertise in the field, stronger security outcomes for customers and more revenue for our partners.
SonicWall University was launched in April 2017 and offers free on-demand online training with pathways for partners to earn SecureFirst sales and technical accreditations.
The company says partners who leverage SonicWall University have an increased capacity to accelerate onboarding, quickly capitalise on customer opportunities and increase their revenue.
Zaun Bhana, managing director at Leap Consulting in Western Australia says the program is useful in helping partners and their teams to stay on top of an increasingly complicated threat landscape.
"Cybersecurity is a vital part of business today. Organisations that don't take the appropriate steps to ensure they are protected run the risk of a cyber attack which could ruin their business," he says.
"The courses offered by SonicWall University allow us to educate our team, keeping them well informed of new threats. Through that knowledge it allows us to not only grow the trust of our customers, but enable our team to work more efficiently and confidently on closing out new opportunities.
SonicWall Vice President and GM of APJ Wias Issa says he is excited that both programs are demonstrating value for the company's partner ecosystem.
"Anytime we are able to support our partners around Australia and New Zealand that really buy into the mission of security is a great day for our partners, their customers, and of course us," he says.
"Working with a smart and approachable channel ensures that customers across the network have a great experience from start to finish as they embark on protecting their businesses from the relentless onslaught of cyber-attacks.