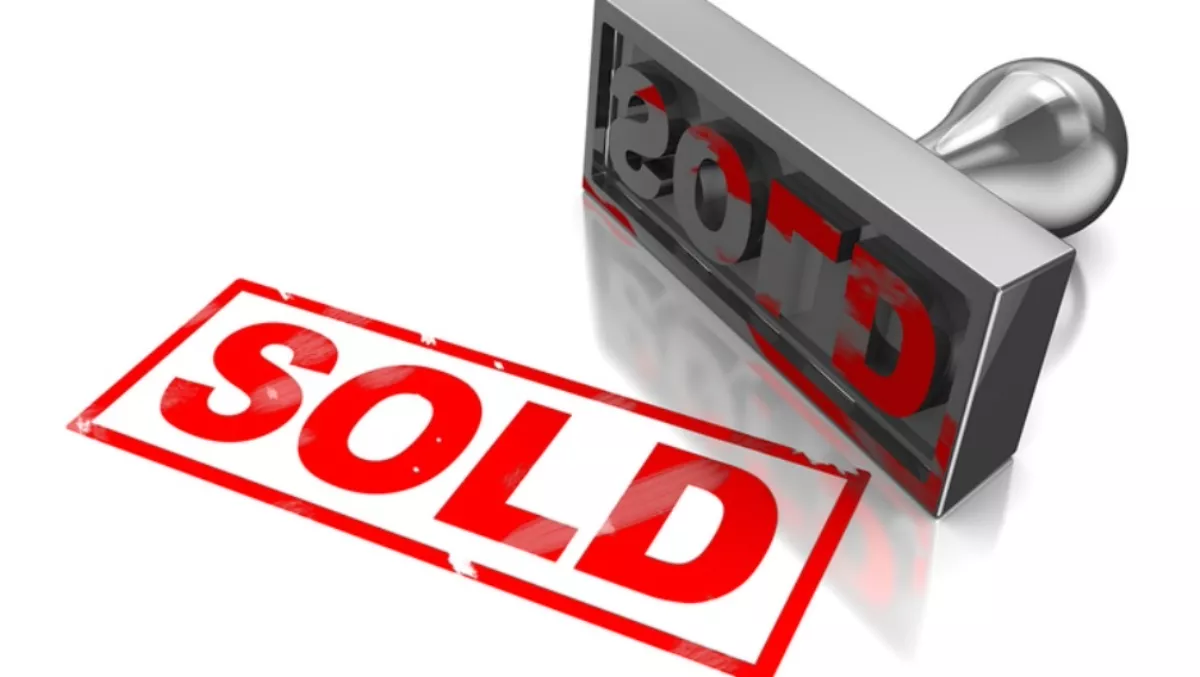 SOLD: SolarWinds acquires LOGICnow
FYI, this story is more than a year old
IT management software provider SolarWinds has officially completed its acquisition of service management company LOGICnow, in a move SolarWinds hopes will position it as a global MSP solutions leader.
The deal was backed by consortium of investors, led by Insight Venture Partners, a global equity and venture capital firm.
LOGICnow specialises in integrated cloud-based IT Service Management (ITSM) solutions focused primarily on the MSP community. Its acquisition by SolarWinds gives SolarWinds a substantial play in the MSP market, under the name SolarWinds MSP.
"This acquisition of LOGICnow is a major advance in SolarWinds' mission to provide products that are purposefully designed to make the jobs of IT professionals easier,
SolarWinds MSP will deliver IT services management solutions including data-driven automation, security, network management and service management.
As a combined entity, SolarWinds MSP will serve more than 20,000 managed service providers worldwide.
"SolarWinds is committed to the growing MSP market and has realized great success through the acquisition of N-able, making the acquisition of LOGICnow a natural next step for us," says Kevin B. Thompson, president and chief executive officer of SolarWinds.
"SolarWinds MSP, combining the capabilities of LOGICnow and SolarWinds N-able, will offer MSPs a complete set of IT service management solutions via the cloud and on premises delivery models," he explains.
The acquisition will see LOGICnow chief executive officer Walter Scott step into the new executive vice president role for SolarWinds MSP.
"As SolarWinds MSP, our combined teams will utilise our deep domain expertise and industry-leading data analytics capabilities to deliver breakthrough innovations to our customer base of the world's leading MSPs," Scott says.
"Our strategic vision and ability to execute will provide ever-greater support to our customers as they differentiate their services and look to achieve faster, more profitable business growth," he says.
"The acquisition of LOGICnow reflects our continued journey to becoming the IT management vendor of choice for all IT professionals regardless of organisation size, complexity or where their infrastructure resides," adds Christoph Pfister, executive vice president of products, SolarWinds.
"SolarWinds is focused on delivering IT management solutions to manage today's hybrid IT infrastructure, including elements deployed on premises, in public and private clouds and at SaaS providers," he says.