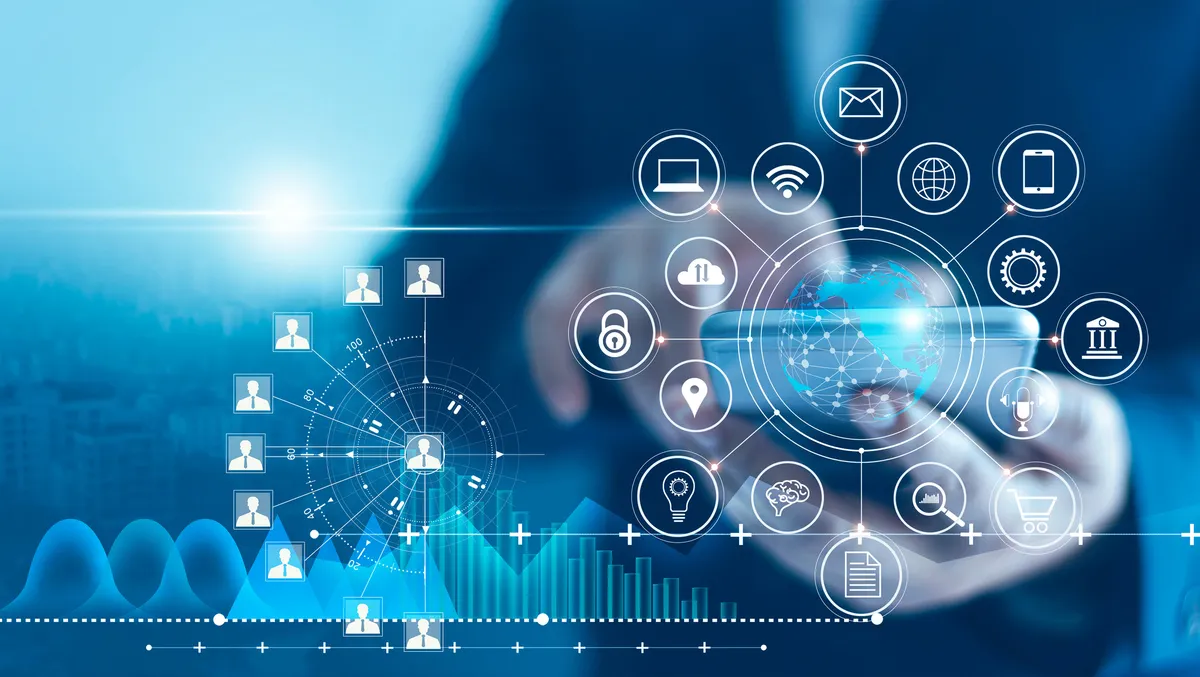 SolarWinds to host Asia-Pacific Japan partner summit
Tue, 14th Feb 2023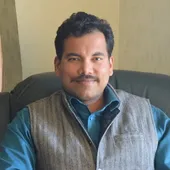 By Gaurav Sharma, Journalist
SolarWinds, a provider of simple, powerful, and secure IT management software, has announced it will host its annual Asia-Pacific and Japan (APJ) Partner Summit 2023 in Bangkok, Thailand, from February 20 to 22. The event is part of a series of partner summits SolarWinds is hosting across Europe, Asia, and North America.
At the APJ Partner Summit, SolarWinds will share updates on its partner program, the latest product strategies and innovations, and how partners can grow their business with SolarWinds solutions, including the company's new observability offerings.
With most registered attendees being partner companies' executives, the event will be a strategic forum for partners to interact and forge deeper understandings and relationships, setting the stage for better future collaborations.
SolarWinds announced the launch of the SolarWinds Transform Partner Program in 2022. It is designed to support and drive growth for the company's valued global channel partners.
The program provides SolarWinds partners with several benefits, including financial incentives, performance rebates, enablement and training programs, an enhanced Partner Portal, and new marketing and sales support.
SolarWinds is investing in technologies to drive its customers' digital and IT transformations while expanding the solutions portfolio in key areas such as observability, application performance, database management, and cybersecurity.
The SolarWinds Transform Partner Program enables SolarWinds partners to grow their businesses by selling across the entire SolarWinds portfolio, selling into new businesses, and maximizing their profitability.
"Since launching our Transform Partner Program, we continue to listen to feedback and adapt so we can set every partner up for success, whether they're new, existing, or specialized," says Sandeep Mehra, director of international channel sales SolarWinds.
"As we continue to transform, the APJ SolarWinds Partner Summit is the forum to hear about our strategy and focus on the channel business. Partners will learn how SolarWinds can help accelerate digital transformation for their customers, increase sales velocity, and fuel growth."
After being held virtually for the last two years, SolarWinds is bringing back in-person networking opportunities at the Partner Summit, allowing partners to meet with SolarWinds executives, product experts, and other partners from their region.
SolarWinds will also celebrate its partners' achievements during an exclusive SolarWinds Partner Awards Ceremony.
SolarWinds is a provider of simple, powerful, and secure IT management software built to enable customers to accelerate their digital transformation. The company's solutions provide organizations worldwide with a comprehensive and unified view of today's modern, distributed, and hybrid network environments.
"We continuously engage with technology professionals, IT service and operations professionals, DevOps and SecOps professionals, and database administrators (DBAs), to understand the challenges they face in maintaining high-performing and highly available IT infrastructures, applications, and environments. The insights we gain from them, in places like our THWACK community, allow us to address customers' needs now, and in the future," adds Mehra.
"Our focus on the user and our commitment to excellence in end-to-end hybrid IT management have established SolarWinds as a worldwide leader in solutions for observability, IT service management, application performance, and database management."