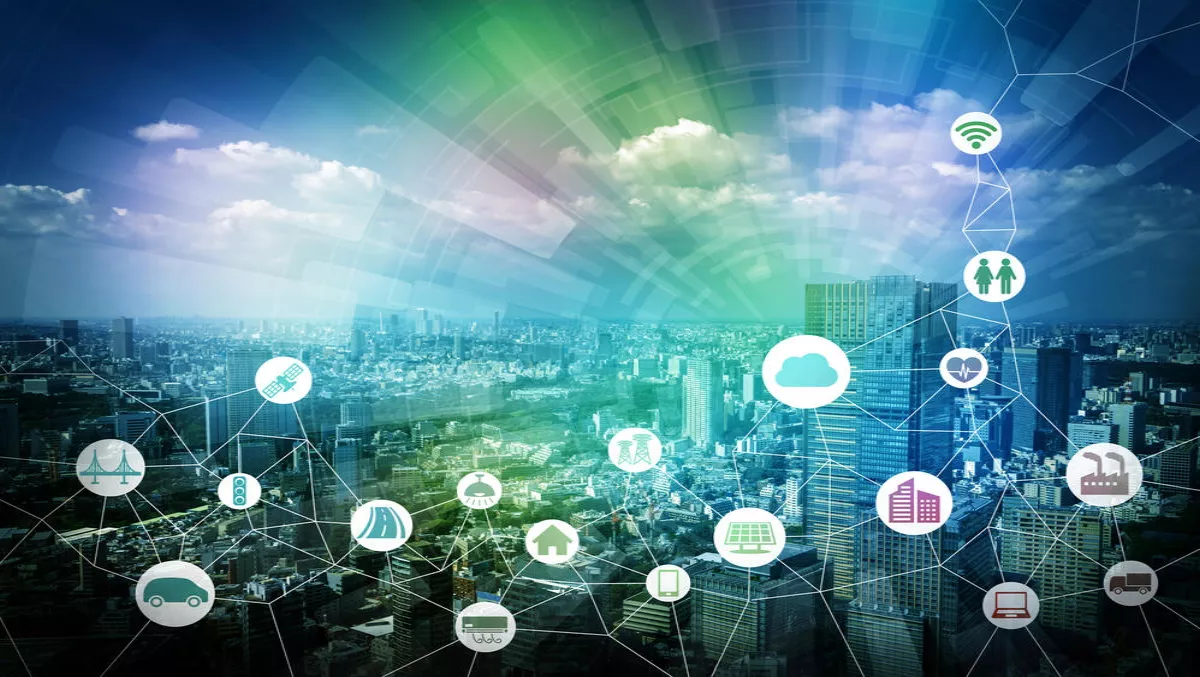 Software-as-a-Service continues massive growth - aided by storage
FYI, this story is more than a year old
The software-as-a-service (SaaS) industry has exploded in recent years.
There have been a number of factors behind this, largely the unremitting need for ever-greater agility and efficiency – meanwhile customer expectations for the tools and services that SaaS providers offer are at an all-time high.
However, companies that do implement SaaS to support mission-critical business functions are reliant on the performance, uptime and capabilities of the underlying data platform on which the application is run.
VP of product at Pure Storage, Matt Kixmoeller says SaaS has become a hyper-competitive market, driven by ever-increasing consumer expectations.
"As the world becomes increasingly more saturated with SaaS, a concurrent and rapid move to all-flash, hybrid cloud environments is also in process – a confluence of two massive trends, with one dramatically enabling the other," says Kixmoeller.
"For modern SaaS providers, performance is key, and an all-flash infrastructure represents a major competitive advantage."
JDA Software is a provider of seamless supply chain planning and execution solutions for retailers, manufacturers, logistics providers and wholesale distributors, serving more than 4,000 customers. Senior director for Cloud at JDA, Greg Mersberger says that as a SaaS provider, their top priority is meeting and exceeding service level agreements promised to their customers – something which they've achieved with Pure Storage.
"Pure enables us to own and differentiate our SLAs and capabilities with confidence," says Mersberger.
"Not only has the performance level of our Pure arrays enabled us to scale our business capabilities, but also improved service to our existing customers, which helps reduce customer churn. Pure allows us to maintain a high standard, and to scale efficiently as our business grows."
It's also about accelerating time to revenue – as Kixmoeller affirms their product is capable of doing.
"If our customers' developers can get features out twice as fast, it makes them a better SaaS company – plain and simple," says Kixmoeller. "Additionally, Pure's APIs and software-development kits are really aimed at enabling the developer. Our customers do everything they can to improve the lives and productivity of their developers, and the Pure platform helps drive increased levels of innovation."
And at the end of the day, there is always the question of cost – something which can be substantial for a SaaS IT department.
SnapLogic director of operations for security and IT, Jorge Reyes says they've been able to automate many of the complexities traditionally associated with storage management using Pure Storage, drastically simplifying human interactions with their storage arrays.
"That has enabled us to dedicate more resources to other business areas that innovate and bring new products to market, rather than dedicating resources to managing an infrastructure that should just work," concludes Reyes.