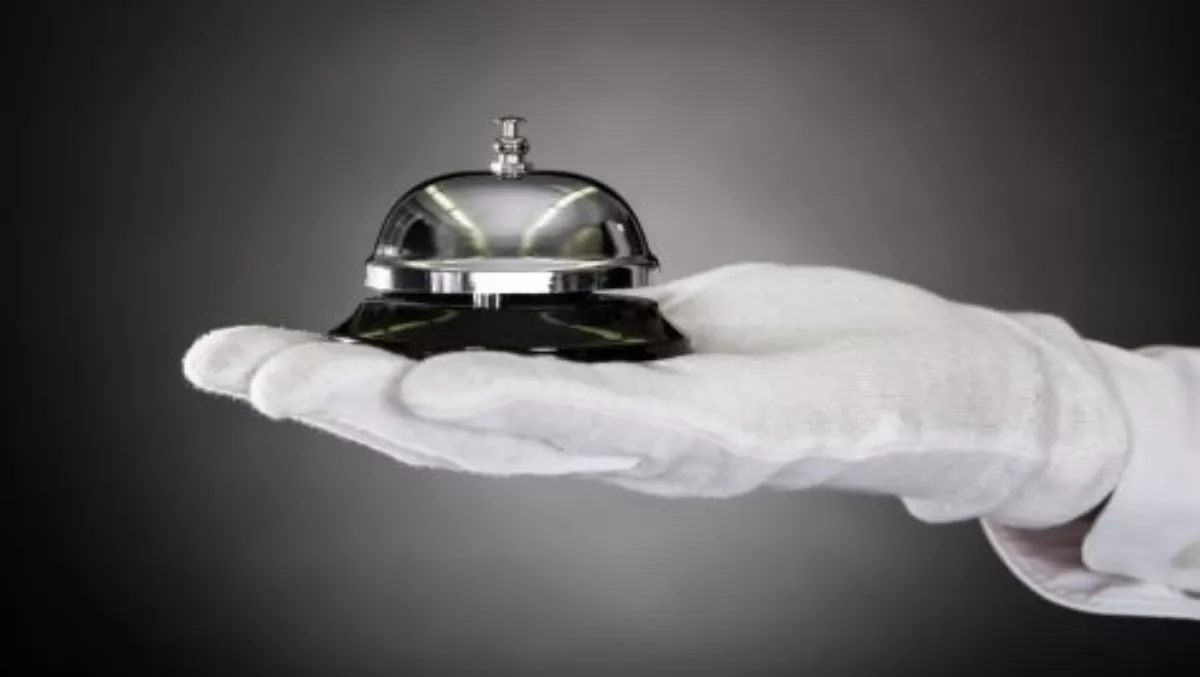 SoftnetX takes on professional services for A10 Networks
By Heather Wright,
Mon 24 Aug 2015
FYI, this story is more than a year old
A10 Networks has signed SoftnetX as its first Australian professional services partner, boosting its support capabilities locally.
In addition to reinforcing A10 Networks' professional services team, SoftnetX will be introduces to the vendor's channel partners with a view to providing design and implementation in complex environments on behalf of A10 channel partners.
Greg Barnes, A10 Networks managing director, says the move will help partners who may be experiencing a skills shortage.
"A skills shortage exists across our space at customer, vendor and channel levels," he says. "SoftnetX will offer design and implementation in complex environments on behalf of our channel partners, allowing customers to select and deploy their solution through one point of contact.
"This of course, enables our customers and partners to be more effective and successful."
Barnes says having SoftnetX join the A10 Networks team enhances the joint partners' and customers' success 'with efficient and accelerated deployments'.
Barnes says SoftnetX's experience in information technology is extensive, including knowledge of complex environments with technologies from leading vendors, as well as a broad spectrum of end users.
Ozgur Ocal, SoftnetX founding partner, says the partnership with A10 Networks benefits SoftnetX customrs by including an advanced networking solution in its portfolio, as well as A10's expertise in developing technologies such as SDN and network functions virtualisation.
"The partnership will broaden the scope of our services significantly," Ocal says.