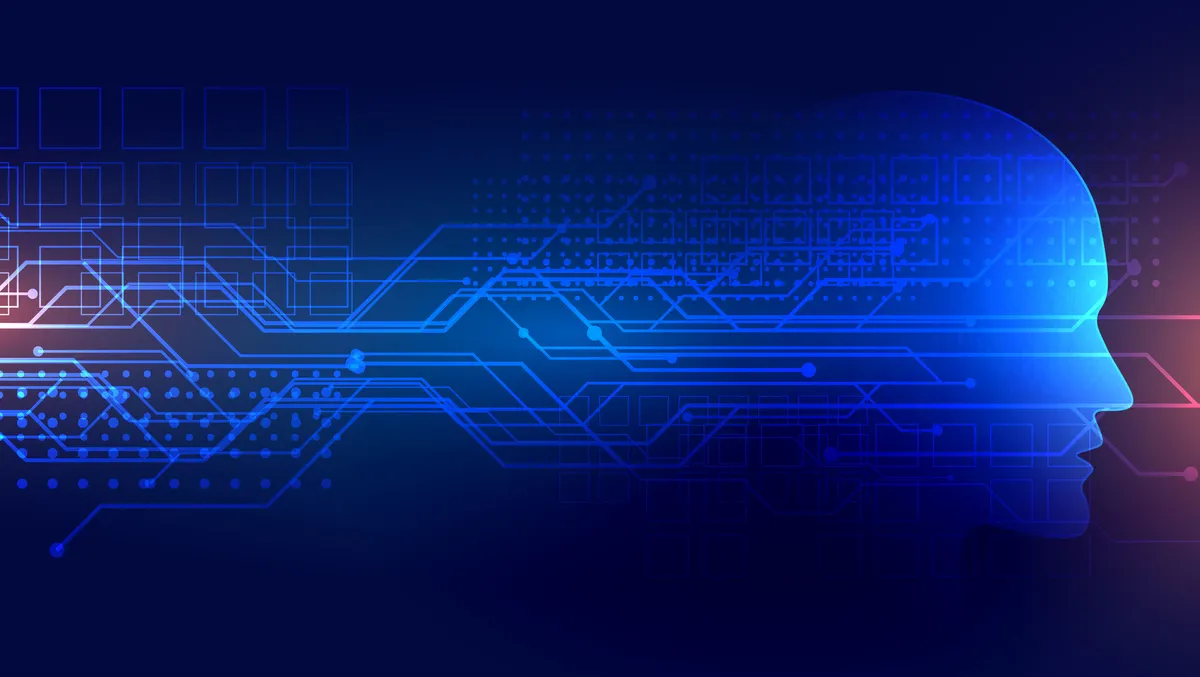 Softbank partners Sushi Machines to offer AI solutions
SoftBank Robotics Australia has announced its partnership with Sushi Machines, a wholesale distributor in Australia. It will start offering robotic and AI solutions for restaurants in Australia to optimise their business.
Under this partnership, Sushi Machines will start offering their customers Gausium's tray delivery robot, Delivery X1, as part of their efficient, hygienic and consistent solutions that address ongoing worker shortages in the hospitality industry. Sushi Machines is also exhibiting Delivery X1 at their booth(E31) of Food Service Australia, the food service exhibition held from April 30 to May 2 at the Melbourne Convention and Exhibition Centre.
Delivery X1 is a stylishly designed yet highly functional tray delivery robot produced by one of SoftBank Robotics' global partners, Gausium (alias "Gaussian Robotics"). It leverages technological capabilities from Gausium and can safely transport and deliver large volumes of food and beverages and replenish items on up to four trays.
As a cleaning robot provider, Gausium's self-owned SLAM (Simultaneous Localisation and Mapping) technology allows Delivery X1 to perform flexibly in complex, dynamic environments and can perceive and create semantic maps of its surroundings. For example, in a restaurant, it can detect and avoid people, obstacles, and other objects while serving food, ensuring no disruption to its service or those around it.
Delivery X1 has easy-to-use features, allowing fast deployment without a QR code for location and user-friendly software with flexible operations methods, scheduling tasks and controlling the robot through an intuitive touch screen or Android mobile app.
Restaurant owners can expect to use Delivery X1 as a complimentary feature alongside staff, providing support during rush hours and assisting in clearing dishes for cleaning. The introduction of robotic technology to support the human workforce can also allow staff to upskill and take on new roles, further improving efficiencies and enhancing customer service to diners.
"Our collaboration with Sushi Machines Australia will provide Japanese restaurant technology solutions like tray-delivery robots among other SoftBank Robotics (SBR) solutions which will help transform the food and beverages industry towards a smart savvy efficient restaurant that can reap more sales for the food and beverages operators. We believe technology, robotics and IoT solutions will become more indispensable as technology adapts and grows smarter in the future," says Kenichi Yoshida, chief business officer of SoftBank Robotics.
"With the introduction of SoftBank Robotics' and Gausium Robotics' tray delivery robot - Delivery X1 to our product offering, we will endeavor to bring across more efficient solutions to enhance the restaurant service. Our partnership with SoftBank Robotics marked a first for Sushi Machine in Australia to initiate robotics solutions to our customers as we continue to expand our offering," adds Stuart Aamodt, director of Sushi Machines in ANZ (Australia and New Zealand).
"Gausium's products are best in class when it comes to combining navigation with artificial intelligence. Our solutions are developed to streamline efficiencies, save costs and support the workforce to upskill and increase productivity. With a history of achievements in empowering the facilities' management industry, we are delighted to step into the food service industry and work with SoftBank Robotics Australia to bring this innovation to Australia," notes Jolly Yang, president of the overseas business of Gausium.