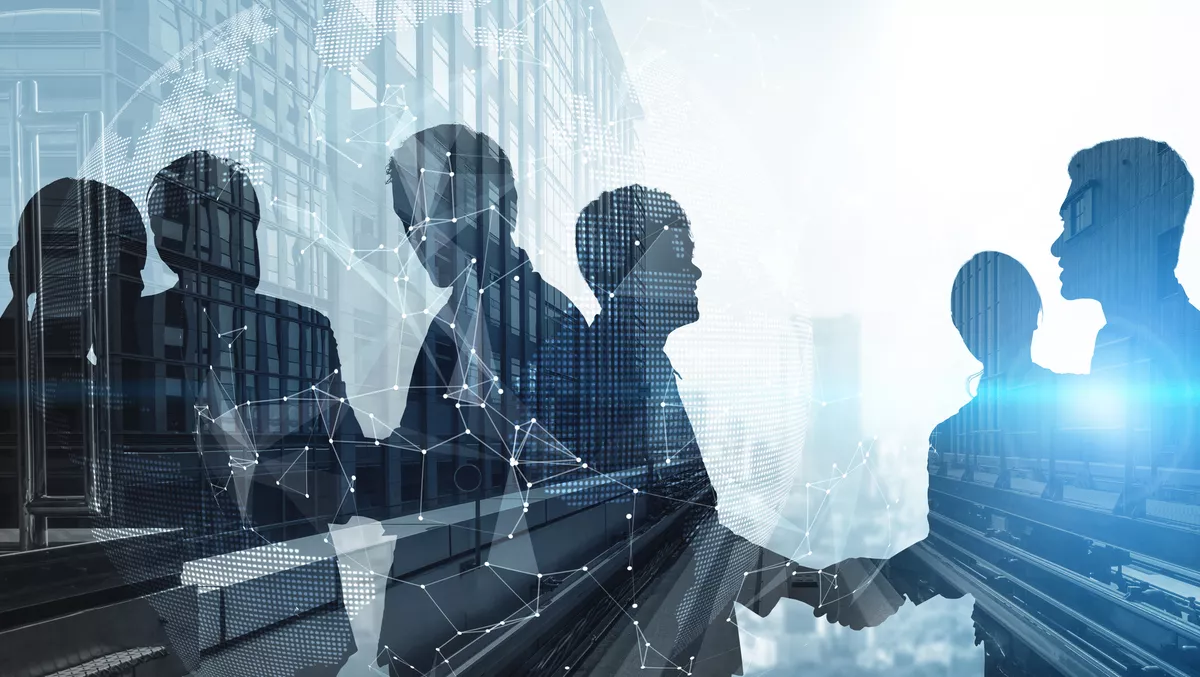 Snyk announces plans to expand partner network in APJ
Wed, 10th Aug 2022
FYI, this story is more than a year old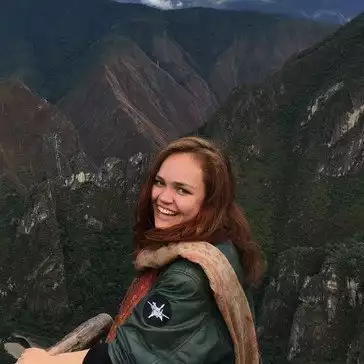 By Catherine Knowles, Journalist
Snyk, the developer security platform, has announced major expansion of their partner network in Asia Pacific and Japan (APJ).
Recognising that partnerships are critical for growth, Snyk is building an entire partner ecosystem that will drive its expansion across APJ including key markets like ANZ, Japan, India and ASEAN.
According to the company, channel partners will be provided with the support and resources they need to adopt developer-first tools, and customers are provided with reliable, secure code.
Snyk already has global partnerships with all three major hyperscalers AWS, Google Cloud and Microsoft (Azure). Snyk also has alliances with global technology companies including Atlassian, Docker, HashiCorp, Sysdig, Rapid7 and more.
According to Snyk, enterprises are rapidly digitising their operations and striving to deliver high-performance, scalable and secure digital services.
The IDC Worldwide Developer Forecast March 2021 finds the number of developers to drive digital transformation is expected to grow from 30 million to 45 million by 2025. In the past two years, there has been a growing rate of digital transformation in APJ.
Despite significant digital advances, security remains a major concern for enterprises in the region. The increasing threat landscape is causing an acute demand for secure application development from fintech, banking, financial services and insurance (BFSI) and cloud native organisations.
Snyk's developer-first security platform integrates with the technologies that developers use to build cloud-native applications, including their open source code, containers, and infrastructure as code.
By automating finding, prioritising and fixing vulnerabilities, Snyk helps developers and their organisations mitigate risk and increase business efficiency.
With the surging demand for DevSecOps in APJ, the region has some of the largest customers for Snyk anywhere in the world, contributing 10-15% of Snyk's global revenue.
Snyk headquartered in Singapore and has a network of offices in APJ; it recently opened its third office in Japan. The teams in Sydney, Melbourne and New Zealand are growing rapidly, and India is a Q3 focus, with offices opening in Mumbai and Bangalore.
Snyk is investing widely in the region and will continue to expand its presence in APJ throughout 2022.
Shaun McLagan, vice president APJ at Snyk, says, "Snyk is excited to engage, enable and empower millions of developers in APJ. We have been significantly invested locally and have the ability to scale with our key partners. APJ is one of the fastest growing areas for Snyk globally and we aim to be the thought leader and market leader for modern DevSecOps."
McLagan continues, "The channel partners are at the forefront of Snyk's APJ strategy. Snyk is focused on collaborating with cloud-centric companies and technology partners that work closely with developers and security teams.
"Such strategic partnerships offer mutually beneficial opportunities such as leveraging complementary strengths, knowledge sharing and access to wider customer bases; the channel partners can also access sales, marketing and technical resources to accelerate their move into DevSecOps and drive business growth."
Snyks channel partners in APJ include: ClassMethod (Japan), Datacom (Australia), LAC (Japan), Nextlink (Taiwan), OSBC (Korea), PointStar (Singapore), Versent (Australia). With these key channel partners onboard, Snyk will continue to seek out partners who share the same values and priorities and are committed to empowering developers in building secure code, the company states.
Pankaj Khushani, RVP for partnerships and alliances APJ, says, "I am proud to see the key cloud and security partners joining hands with Snyk to provide security development tools in APJ. We only started to invest in building our partner network a couple of quarters ago, and it is an important milestone for our team in the region.
"Snyk is a 100% SaaS company working closely with all major hyperscalers. We will continue to grow and invest in our partner ecosystem, and expect to have some key partnership announcements in coming quarters. Recently, Snyk also announced the global MSSP program and it is an integral part of the overall growth and partner strategy.