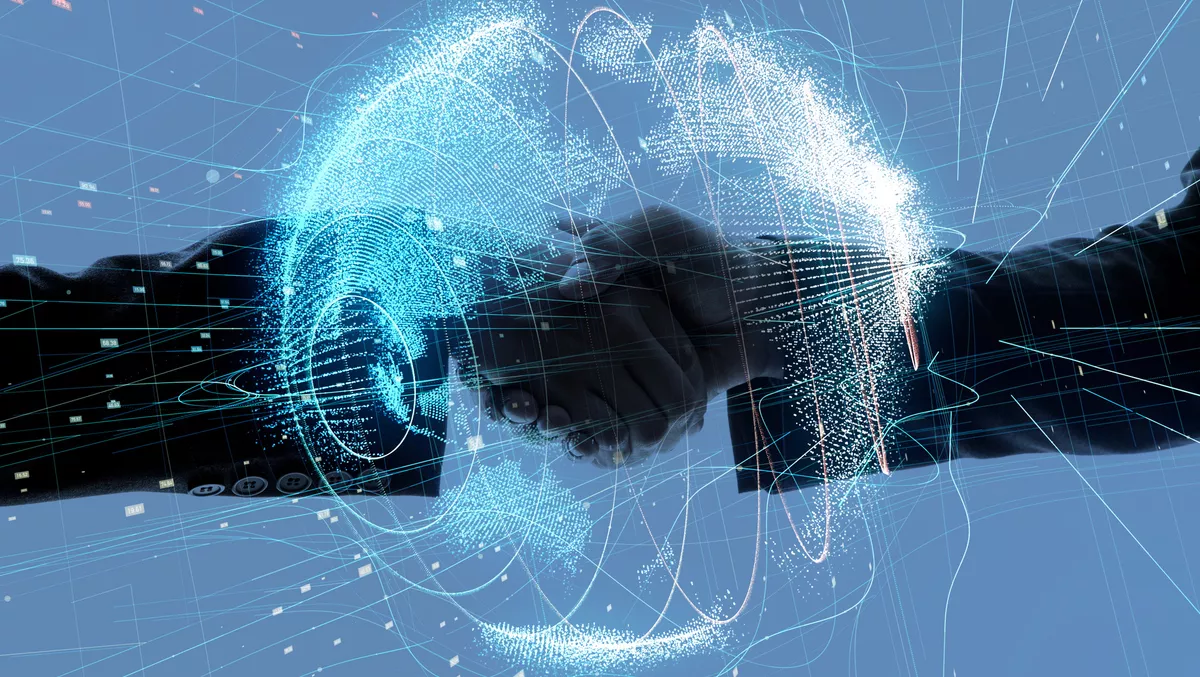 SNP and TCS establish a strategic global partnership
SNP SE and TCS have entered into a global partnership agreement to drive business change for global organisations.
Through this global strategic partnership, SNP (Schneider-Neureither & Partner) and TCS (Tata Consultancy Services) will jointly help enterprises transform through an automated and software-based approach using SNP CrystalBridge, a data transformation platform.
TCS plans to leverage its contextual knowledge and expertise in digital technologies to augment SNP CrystalBridge and accelerate client business transformation.
"Together, TCS and SNP have delivered many customer successes, and we are delighted to expand this partnership further," says TCS global head, enterprise application services, Akhilesh Tiwari.
"TCS's intellectual property and SNP's software combined with our collective knowledge create a unique competitive differentiation and will enable measurable business outcomes for customers as well as accelerate their business transformation journeys and drive purpose-led growth."
SNP have worked with TCS for various customers in the pharmaceutical, manufacturing, and mining industries. The company is now consolidating its cooperation through a strategic global partnership.
"This allows us to bundle our expertise in a better way, which benefits our customers worldwide," says SNP CEO, Michael Eberhardt.
"Our software optimally complements TCS's service offering, and we are proud that TCS will use our CrystalBridge software for SAP transformation projects. Together, we will support global companies in business transformations such as mergers and acquisitions, cloud migration, or SAP S/4HANA implementations." He says they have a strong interest from the market and look forward to collaborating on many future projects.
SNP Global vice president, partner management, Lutz Lambrecht, says the partnership with TCS is another important step in their partner strategy.
"Alliances with strong partners help customers worldwide to implement very complex IT and business transformations quickly and securely," says Lambrecht.
"But they also ensure we will be there to support them in the face of future challenges. After all, our long-term goal is to share knowledge and work together with our partners on new solutions using our platform approach, so we can continue to meet changing requirements in the future."
TCS helps customers evaluate newer digital offerings such as SAP S/4HANA, and various SAP solutions to define their roadmap, architecture, and strategy. TCS's innovation and demo centres in Cincinnati-US, Paris-France, Mumbai-India, and Tokyo-Japan help customers gain first-hand experience of SAP's new products and global innovations.
Over the next few months, TCS and SNP plan to host a virtual webinar to showcase their joint capabilities and customer case studies.
Related stories
Top stories