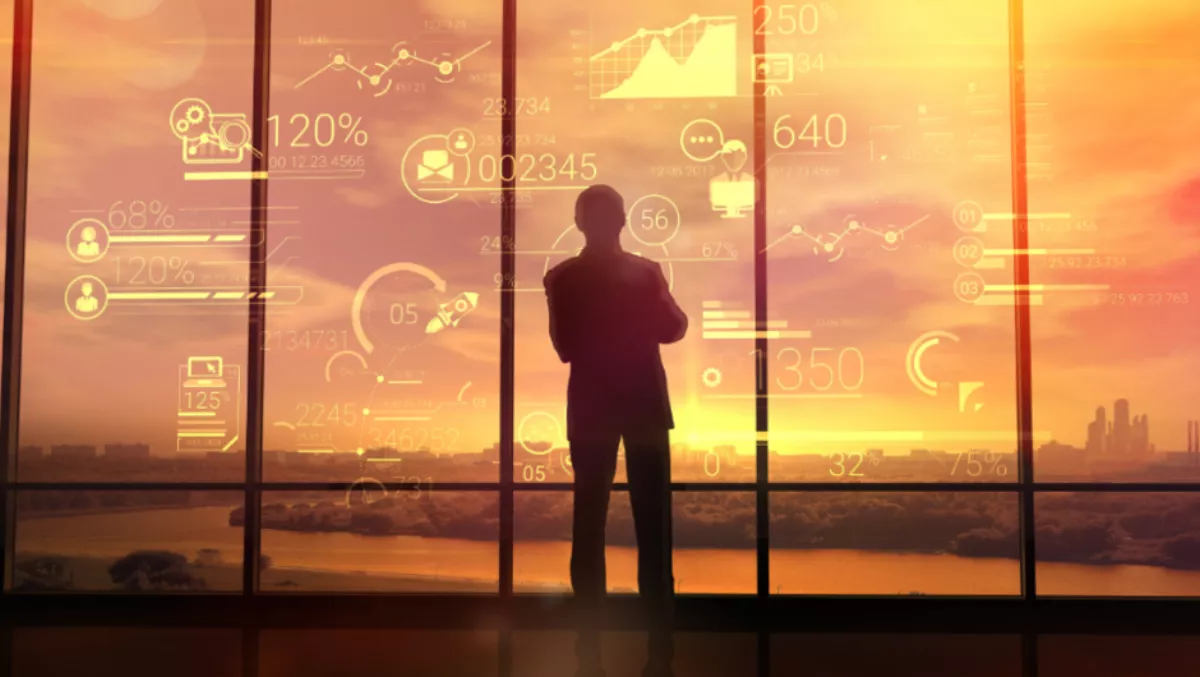 Snowflake named a leader in Magic Quadrant for data management
FYI, this story is more than a year old
Snowflake Computing announced that it has been positioned as a leader in Gartner's 2019 Magic Quadrant for Data Management Solutions for Analytics report.
Snowflake's zero-management, cloud-built data warehouse supposedly equips today's organisations with powerful features to get all the insight from all their data by all their users. These features include Secure Data Sharing (without moving or copying data), instant elasticity, per-second pricing, and the ability to deploy on multiple clouds. Snowflake expects these and other product attributes to continue to enable modern data management, data warehousing and data analytics.
According to Gartner, "The Leaders quadrant includes a mix of traditional large vendors that have, in general, adapted to the changing market conditions which continue to drive the DMSA market. All of them have a cloud strategy, and all of them have a vision that allows them to address the broader DMSA market beyond traditional data warehousing.
"Notably, each vendor in the Leaders quadrant has a credible, well-developed strategy for addressing all four defined DMSA use cases, as well as the breadth of coverage as defined in Gartner's DAIM. Within the Leaders quadrant, there is a significant spread of scores in both vision and execution. This reflects different strengths for each vendor regarding where they are focusing their effort and attention.
"In most cases, the perennial Leaders have capitalized on the "foundational core" strengths, while simultaneously addressing new market demands for innovative pricing models, new deployment models such as cloud, and an increased scope that includes a modern DMSA platform. New entrants to the Leaders quadrant this year exhibit a strong vision, as well as success in executing within this market — as reflected in their customer growth, retention and market mind share.
Rob Smoot, Snowflake VP of product marketing, believes Gartner's findings align with Snowflake's mission to enable every organisation to be data-driven. The features that enable and expand Snowflake's active customer base, which has more than tripled in 2018, are all unique attributes of its cloud-built architecture.
Those features combine the flexibility of big data platforms and the instant and infinite elasticity of the cloud, all at a fraction of the cost of other solutions. At the same time, Snowflake harnesses the power of traditional data warehousing with its SQL-based solution. This preserves the tools, knowledge and processes organisations have relied on for years.
"We're pleased Gartner has recognised Snowflake's completeness of our vision and our ability to execute," Smoot said.
"Today, the demand for data-based insights is omnipresent. The Data Economy is growing and organisations want a solution to easily and securely load, integrate, analyze and share all of their data. We believe this report reaffirms our commitment to put customers first.
Gartner's report evaluated 19 vendors based on their ability to execute and the completeness of their vision for its Magic Quadrant for Data Management Solutions for Analytics.