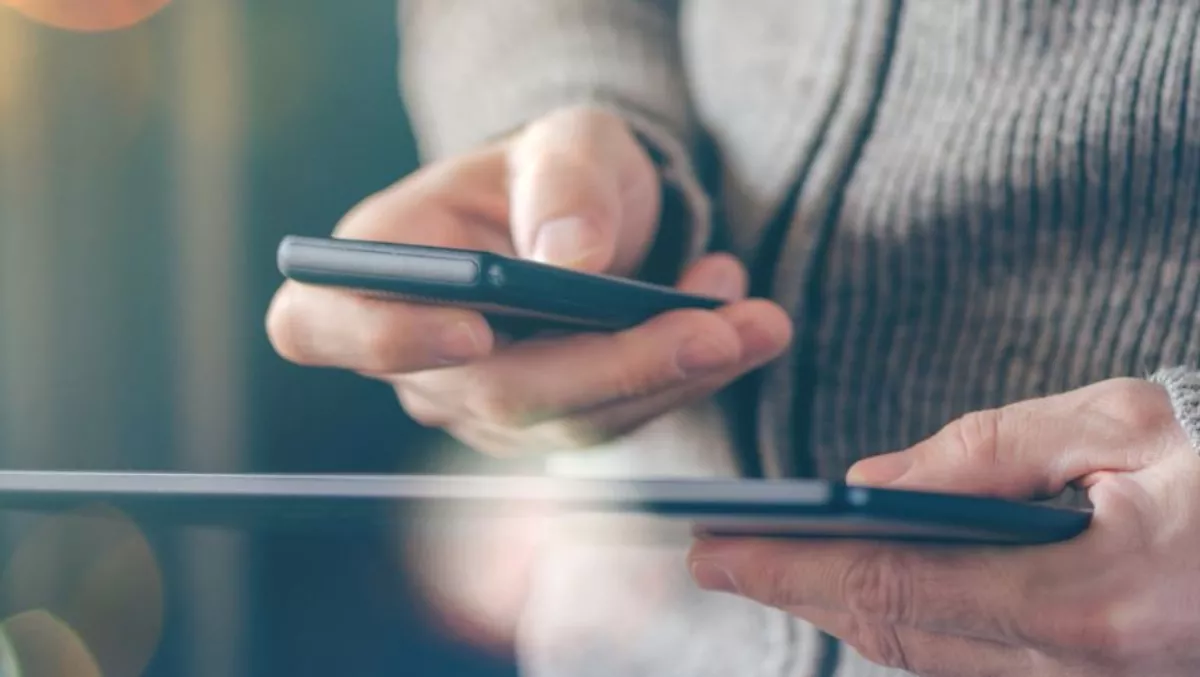 Smartphones, the necessity that costs Aussies $9 billion per year
FYI, this story is more than a year old
While Aussies are spending less on their monthly mobile plans, it appears they're still coughing up big bucks for the pleasure of staying connected, $770 million a month, in fact, according to finder.
The survey of 2,085 people reveals that Aussie adults pay on average $44 per month for their mobile phone plan, down from $48 a year ago.
This represents $770 million a month on mobile phone plan payments or $9 billion a year.
One quarter (26%) of smartphone users are on a phone and plan bundle contract, sliding from 36% on bundles in 2017.
Alex Kidman, Tech Expert at finder, says going BYO phone is the most compelling it's ever been.
He says, "These days we're hanging onto the same phone for much longer, while there will always be those who refresh regularly, or who have to have the latest and greatest phone, many of us are happy hanging onto an older model.
"Back in the day, new handsets were quite pricey, and unless you had a bit of cash, bundles were the only way to get the newest phone.
The research shows 74% BYO phone, with 40% on a postpaid SIM-only plan and 34% on prepaid.
This is compared to 64% who were on SIM-only plans in 2017, with a split of 30% on postpaid and 34% on prepaid.
Kidman continues, "While flagship phones are still over $1,000, there's an ever-expanding range of affordable handsets that can be purchased upfront.
"Competition is fierce among telcos and mobile plan pricing is changing so quickly that being tied down for 24 months isn't your best bet if you want to save.
"Plan hopping takes a little more time, but if you want to limit your mobile spending, it does work.
The average prepaid subscription is $31 per month, less than half that of a bundled contract which is at $65.
Generation Y spends the most on phone plans, forking out $52, compared to $36 for Baby Boomers.