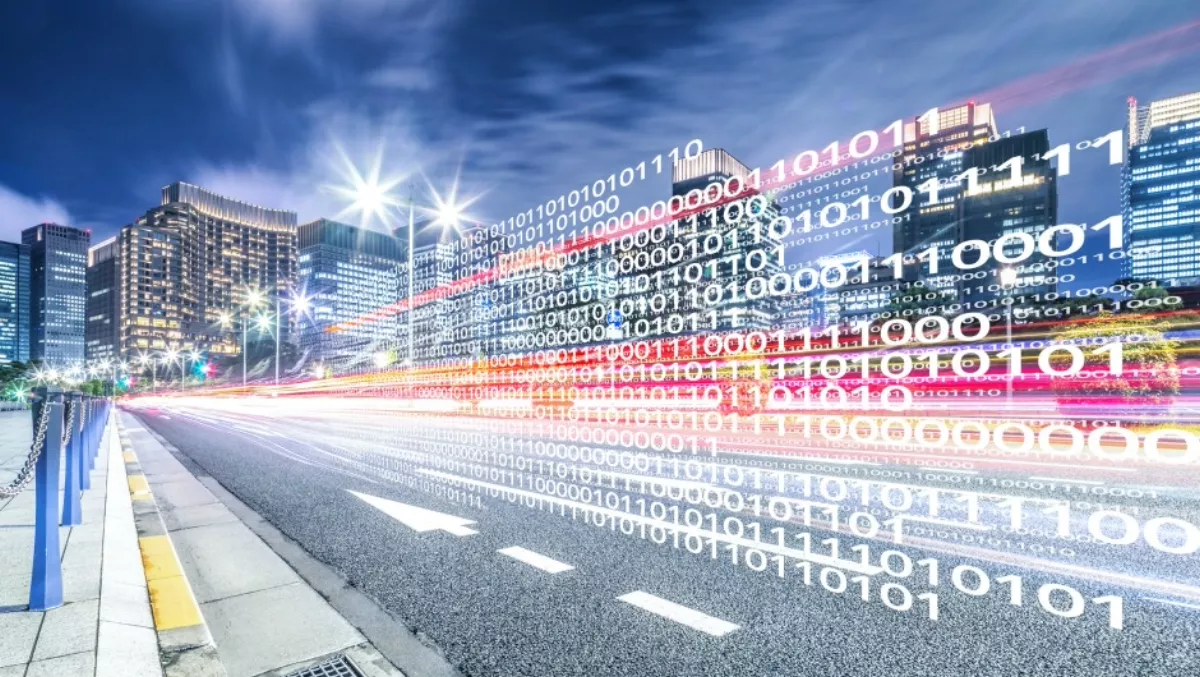 Smart Cities launches ANZ council to unlock full potential of cities
Mon, 18th Jul 2016
FYI, this story is more than a year old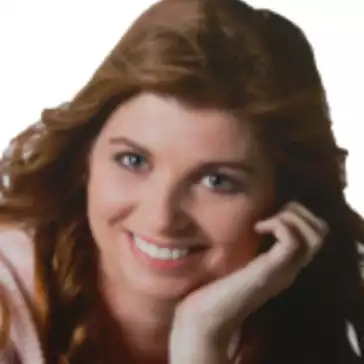 By Heather Wright, Contributor
A newly launched smart city council aims to unleash the full potential of smart cities across Australia and New Zealand, with a Readiness Guide for the region on its way.
The Smart Cities Council, launched in Seattle in 2012, says it is the global leader in the provision of smart cities resources for government and private sector alike and has a goal of making cities 'livable, workable and sustainable'.
Smart Cities Council Australia New Zealand launched today with Jesse Berst, Smart Cities Council global chairman, saying the move was the next step in ANZ's contribution to solving global problems of climate change and the need to innovate to resolve inequality and deliver economic development.
Berst says the ANZ council has been positioned as a market accelerator and advisor.
"Through advocacy and action, capacity building and knowledge sharing, we hope to shape a common language for the market and support projects, policies and plans that harness the benefits of digital technology and intelligent design," Berst says.
Adam Beck, former director of innovation for think tank EcoDistricts and previously an executive director at the Green Building Council of Australia, has been appointed as founding executive director for the region.
Beck says the council's first task is to develop and publish a readiness guide for the regoin.
"The time has come to build on existing successes and unleash the full potential of the smart cities movement here in the region, to apply digital technology and intelligent design practices to build the best cities we can, for our communities to thrive and prosper," Beck says.
The Smart Cities Readiness Guide is one of several initiatives planned for ANZ. Others include the creation of advisory and leadership committees and collaboration with other organisations to advance sustainable cities outcomes in the region.
ABI Research says smart cities technology is an US$8.1 billion market and forecasts the market to grow to $39.5 billion within five years.
Other forecasts have been more bullish, with figures as high as $2.1 trillion by 2020 forecast as smart devices and sensors become increasingly embedded in roadways, power grids, buildings and other assets, with data shared via smart communications systems covering both wired and wireless networks. Smart software is then called on to provide usable information and digitally enhanced services.