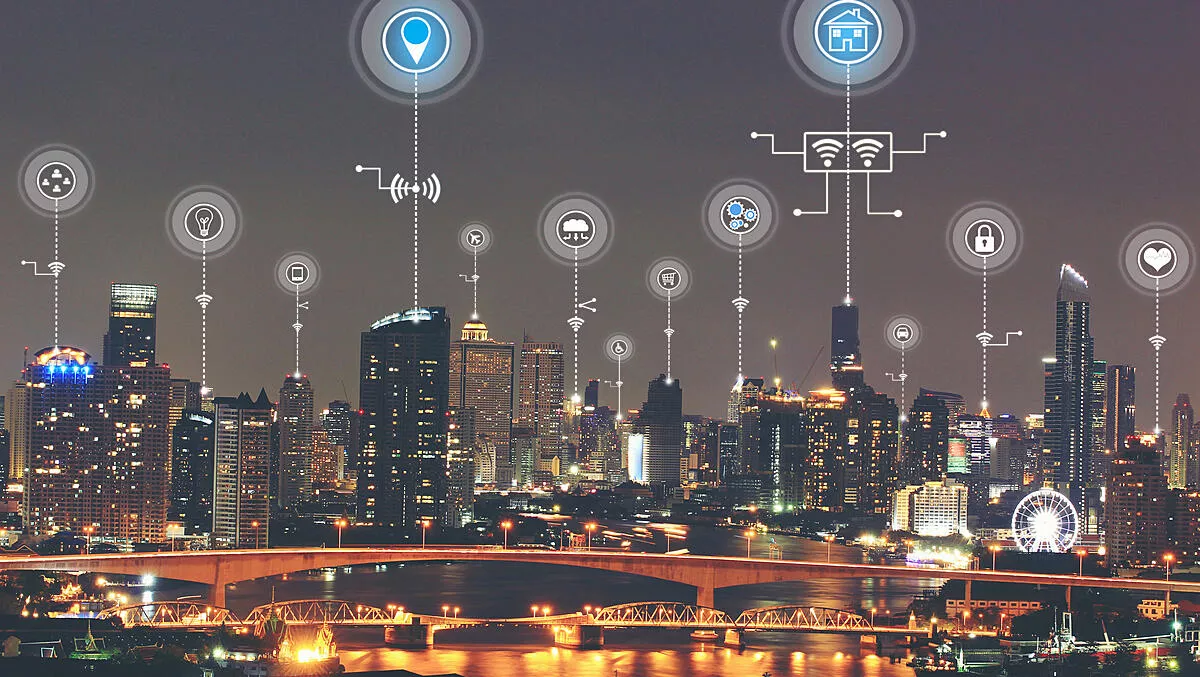 Smart building market boosted by climate change concerns
FYI, this story is more than a year old
The global smart building market size is projected to reach US$109.48 billion by 2026, with a CAGR (compound annual growth rate) of 12.6%.
New sustainability regulations imposed by governments will create new growth opportunities for the market.
For instance, The European Union (EU) has established directives to enhance the energy performance of buildings and the UK government has shifted its focus towards constructing smart buildings to reduce the carbon footprint and reduce energy consumption from the building sector.
According to a report published by Fortune Business Insights the smart building market size was valued at US$43.64 billion in 2018.
The report, titled "Smart Building Market Size, Share - Industry Analysis, By Component (Solution, Services), By Application (Residential, Commercial) and Regional Forecast, 2019-2026", conducts a PESTEL study and SWOT analysis to reveal the stability, restrictions, openings, and threats in the market.
The report notes a rising awareness regarding the advantages of smart buildings' capabilities in managing, remotely monitoring, and controlling a range of building systems such as heating.
The rising focus of companies towards transforming the building into more energy-efficient and sustainable buildings will further create new growth opportunities for the market in the forthcoming years.
For instance, Gemalto NV is offering IoT monetisation and embedded solutions to remotely manage and protect IoT software and solutions that are used in smart building infrastructure.
Asia Pacific is predicted to witness significant growth during the forecast period owing to the increasing government initiatives regarding the development of commercial offices, localities, and shopping malls with advance and smart technology and equipment.
The growing efforts of key players for the development of IoT-enabled building management systems to enhance smart building services will further aid market growth in Asia Pacific.
One example of how government spending will boost the market is a contract signed by Siemens Saudi Arabia and Tarshid, Saudi Arabia's National Energy Services company, with an aim of reducing carbon emissions by 4,300 tons.
One aspect of this partnership is the implementation of a holistic building performance and sustainability solution for the National Information Centre (NIC).
With the contract, the company aims to achieve the strategic sustainability goal of significant energy saving by 2030.
The report outlines the robust future growth of the market, all articulated with geographical and merchandise segments.
It also shows different procedures and strategies, benefactors and dealers working in the market, explores components convincing market development, generation patterns, and following systems.