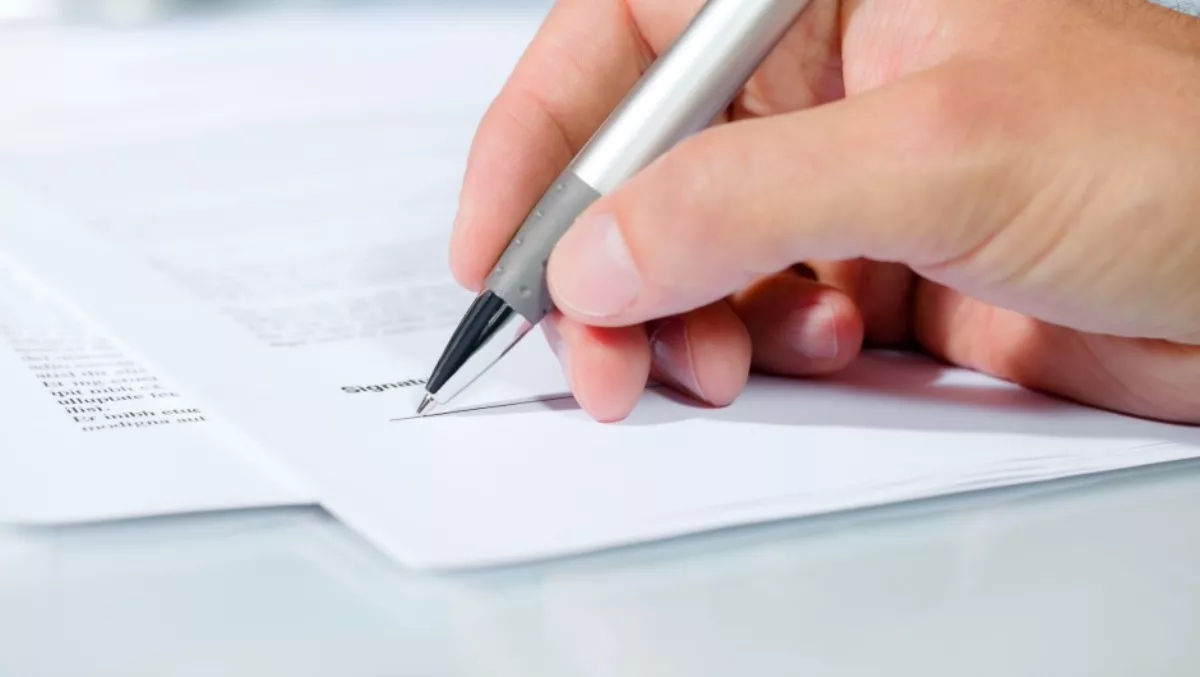 Skyfii scores three-year data analytics Wi-Fi contract
FYI, this story is more than a year old
Data services company Skyfii has won a three-year contract with Lederer Group, that will see it supply data analytics services on top of its guest Wi-Fi offering.
The deal will see Skyfii's services be implemented at the Lederer Group's Imperial Centre in Gosford, with the potential to roll out to a further five venues.
The Lederer Group holds a property portfolio consisting of six venues across Australia.
In a company statement, Skyfii says the contract win provides further validation of the company's core technology offering as it continues to grow its Australian footprint.
"We are pleased to have signed the Lederer Group to our innovative guest Wi-Fi and data analytics offering," says Wayne Arthur, chief executive at Skyfii.
Skyfii will provide the Imperial Centre with guest Wi-Fi along with access to its data analytics services platform, which captures, stores and analyses customer behavioural data.
"Our commercial agreement with the Group demonstrates the company's growing leadership in the provision of data services in the Australian retail mall market and we look forward to continuing to update shareholders with the progress the company is making rapidly expanding our client network in months to come," he says.