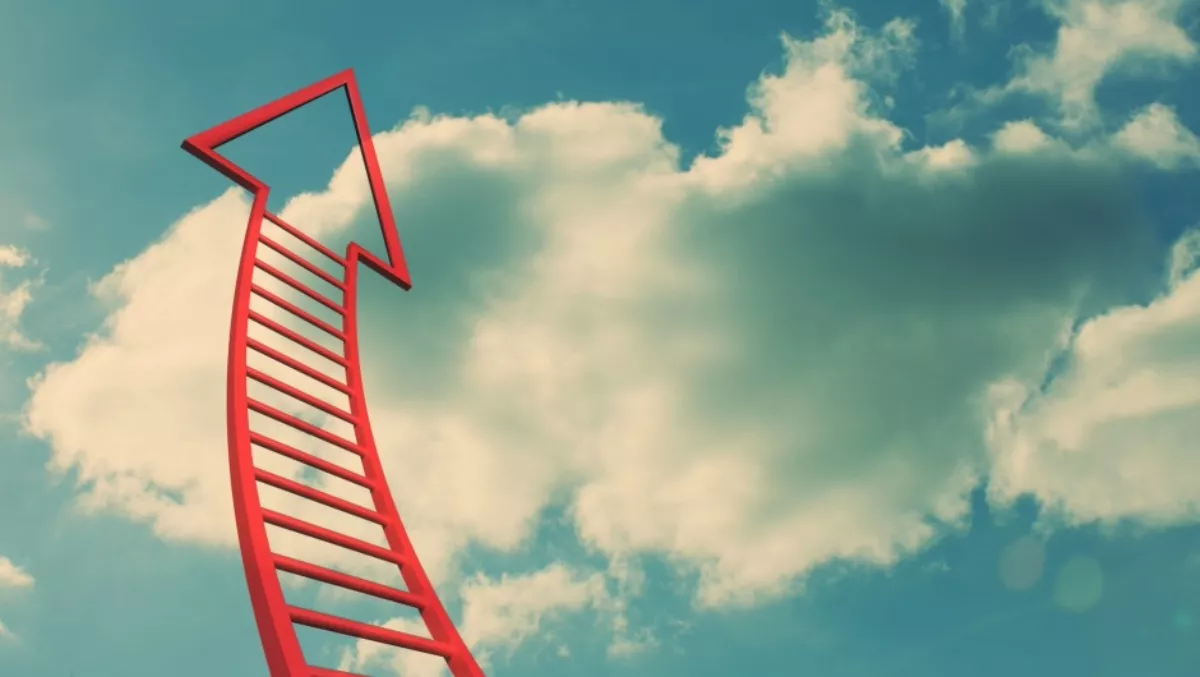 Singaporean companies on the brink of cloud tipping point
Wed, 22nd Feb 2017
FYI, this story is more than a year old
By Ashton Young, Editor
Singapore is slated to reach the tipping point where the majority of enterprises will become cloud-first within the next two years.
That's according to ServiceNow, who surveyed 225 mid to senior managers evenly split across IT, DevOps and Line-of-Business managers (LOB) in large enterprises to obtain their insights about shifting from traditional data center computing to cloud computing (SaaS, IaaS and PaaS).
There were three key findings from the report:
Reality is catching up to the hype of cloud computing – For the first time ever, almost half (44 percent) of respondents are taking a cloud-first approach. This is projected to grow to 59 percent within two years.
DevOps is leading the charge to a cloud-first world – Nearly every respondent (97 percent) reported that they are involved in some way with the DevOps movement, with 73 percent saying the rise of DevOps is driving the IT shift and 59 percent seeing it as more of an operating philosophy to be taught to existing departments, rather than an entirely new division.
A cloud-first world demands a new IT skill set – 85 percent of companies who have completed the shift to a cloud-first model said their IT staff lacked the required skill-set, and 92 percent feel the cloud could be a replacement for a formal IT department. However, there is a silver lining, as 71 percent said the cloud shift actually raised IT's relevancy in the future, while 65 percent said IT will be essential in the future.
"Cloud computing has been around since the late 90s and is finally about to reach its tipping point here in Singapore." says Jimmy Fitzgerald, vice-president and general manager of ServiceNow Asia Pacific and Japan.
"At this point, both opportunities and dangers arise – enterprises must ensure that they are paying attention and not let themselves be lulled into inaction.
According to ServiceNow, instead of IT diminishing, an opportunity presents itself for IT organizations to become strategic partners to the enterprise by shifting from being a builder of computer infrastructure to a broker of cloud services.