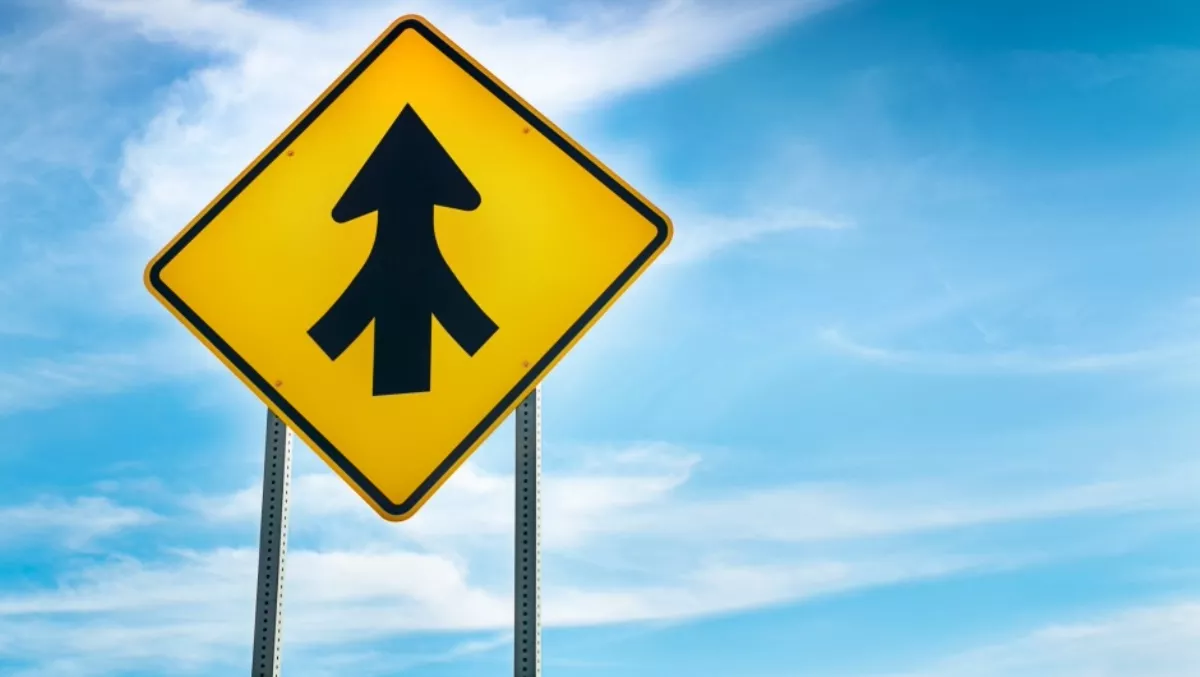 Singapore cloud startup announces S$30m merger to aid expansion
By Ashton Young,
Sat 15 Jul 2017
FYI, this story is more than a year old
Vodien recently announced a S$30 million merger deal with the aim to further expand throughout Asia Pacific.
The Singapore cloud startup affirms the company was founded with the belief and vision to connect people online.
With more than 15 years of experience in the industry, chief executive officer Alvin Poh and chief operating officer John Lee, Singapore Management University and National University of Singapore alumni respectively, assert they are always looking at ways to help businesses get online.
As they look to further expand in Asia Pacific, the business decided on a strategic merger with Australian online solutions provider, Dreamscape Networks, in a move Vodien says will empower businesses in Asia Pacific to build their own digital footprint.
According to Vodien, this S$30 million merger is the largest deal size for a pure-play hosting provider in Southeast Asia and combines the strengths of two leading founder-led organisations to ultimately create an Asia Pacific powerhouse in the online solutions space.
"The merger means great synergies, and combining of talent and resources of the two companies," says Alvin Poh, CEO of Vodien.
"Our customers can expect to see even more improvements - even better support response times, higher hosting performance, more robust security, and much more to come. John and myself are looking forward to joining the senior management team of Dreamscape, and to further drive our growth in Asia under the Vodien brand."
Vodien asserts the merger with Dreamscape will not only strengthen its Asia Pacific presence, but also the company's overall vision of connecting people online.
Similarly to Vodien, Dreamscape affirms its deep belief in helping its customers to succeed by establishing, maintaining and growing their online presence – all while providing helpful around the clock customer service.
Vodien says as a division of Dreamscape Networks, it will be poised to grow both organically and through M&As with other web hosting providers in SEA countries, including but not limited to countries such as Indonesia, Philippines, Thailand, and Malaysia.