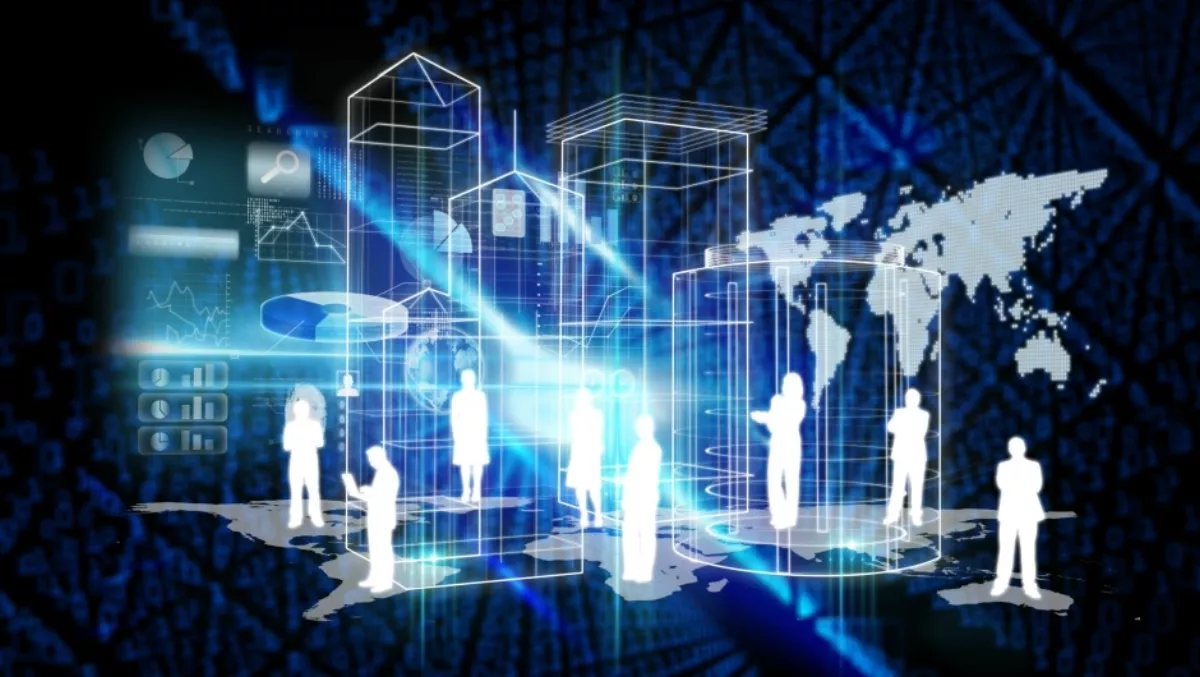 Singapore big data provider Latize making it big overseas
Mon, 6th Mar 2017
FYI, this story is more than a year old
By Ashton Young, Editor
Singapore-based big data and analytics provider, Latize, is expanding its reach around the globe.
Following the announcement of acquiring its first Australian Government partner in New South Wales in December, Latize has strengthened its presence in Australia by opening a new office Perth.
The company has also appointed former international management consultant Steve Hussey as its chief strategy officer, who will be responsible for their growth strategy development and execution.
Latize's timing of entering the Australian market is apt, as Gartner research has shown the demand in Australia is growing, with the business intelligence and analytics market forecast to reach $889.1 million this year, a 13.4 percent increase from 2016.
Some of the key drivers of this growth include modern tools that support greater accessibility, agility and analytical insight at the enterprise level.
Co-founder and CEO of Latize, Vikram Mengi says they're proud to announce the appointment of Steve Hussey.
"He brings with him almost three decades of management consulting experience across a range of technology-based industries in various locations such as Australia, Silicon Valley, China, and Europe," Mengi says.
"Having helped many companies, both large and small, successfully execute their growth strategies, we're excited to tap into his knowledge and work with him to help grow Latize in Singapore and abroad."
Research from Pricewaterhouse Cooper (PwC) Australia has found that 61 percent of Australian companies use data to a certain extent in their decision-making process, making it a ripe location for big data and analytics providers.
"I'm thrilled to have joined Latize, an exciting player with a unique offering in the data and analytics space", says Steve Hussey. "I'm looking forward to working closely with Vikram and the Latize team, and lending my insights to help with their expansion plans.
With the appointment of a chief strategy officer, Latize is also taking steps to embark on its next phase of business growth and expansion, setting its sights on the US market and acquiring customers there.