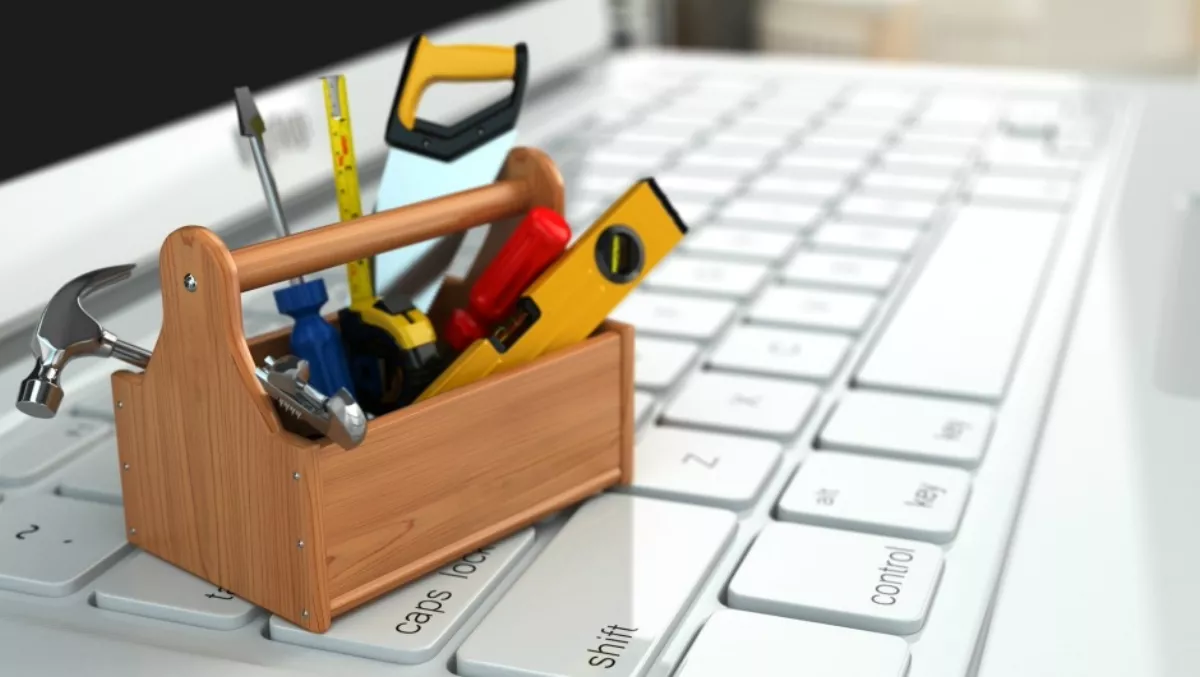 Siemplify releases first purpose-built platform for MSSPs
Tue, 14th Feb 2017
FYI, this story is more than a year old
By Ashton Young, Editor
​Siemplify today announced the extension of its ThreatNexus platform to the managed security service provider (MSSP) market.
According to Siemplify, the challenge of too many alerts, dependence on manual processes, and a shortage of analysts plaguing security operations are helping to drive robust growth in MSSP's.
However, these challenges are being compounded with MSSP's, leading to higher customer acquisition cost and lower margins.
Siemplify states there are a number of unique challenges in the MSSP market, including the need to abstract different technology stacks across their client base into a common security orchestration framework, the need to drive efficiency and automation among their analyst team to maintaining profitability, and the need to standardise processes across diverse security teams and customer profiles.
"As the MSSP market is seeing significant growth, our MSSP partners are looking to ThreatNexus as a catalyst," says Amos Stern, co-founder - CEO of Siemplify. "With ThreatNexus, MSSPs are able to scale efficiently and meet growing customer demands profitably.
So just what is ThreatNexus? Siemplify affirms it is the only solution designed to run a managed SOC, that combines case management, analytics and orchestration under one umbrella to fully unify different security solutions in the organisation.
This single pane of glass provides MSSP security teams with the needed situational awareness, standardised playbooks, case management workbench, flexible automation, and visibility to orchestrate threat management across their customer base.
Some of the unique and lasting benefits that Siemplify say ThreatNexus delivers to the MSSP bottom line include:
Reduce customer acquisition costs by abstracting the technology layer to onboard and support diverse technology stacks among customers
Increase analyst efficiency by utilising a centralized management platform across customers with varying SIEMs and technology stacks
Drive immediate analyst ROI – significant performance boost among existing analysts, increase customer-to-analyst ratio, lower analyst learning curve and cost/time-to-value, lower analyst training and onboarding time
Provide MSSP leaders and customer with situational awareness through customisable dashboards and automated reporting
Offer competent SLAs by reducing time to insight and remediation of threats with orchestrated and automated security operations