Shoply becomes Harris Technology; eyes cost efficiencies and growth market
Mon, 18th Jul 2016
FYI, this story is more than a year old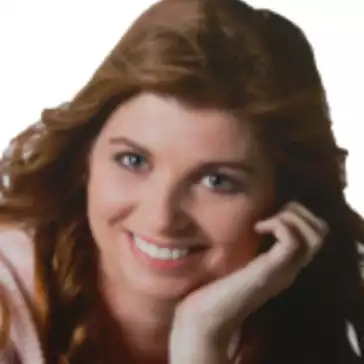 By Heather Wright, Contributor
Online retailer Shoply will be renamed Harris Technology following the completion of its merger with Anyware and Harris Technology Group, with the combined company eyeing up cost efficiencies – and a growing online market.
Shoply shareholders approved the deal last week, with the merger expected to close this week with Shoply shares commencing trading on the ASX soon after.
At last week's extraordinary general meeting Garrison Huang, managing director designate, said the merger of Shoply and Anyware/Harris Technology is the 'merger of two complementary online retailers', bringing with it economy of scale advantages and opening the doors for cross-promotion and upselling of items to a large combined customer database.
Huang says significant expense savings can be gained by combining the office and warehouse operations, while business processes can be streamlined across the group.
The synergistic effects of the merger will 'save costs and allow sustainable growth, Huang says.
The combined company will use a single eCommerce system to provide added efficiencies and 'big savings' on development and It expenses.
Anyware, founded in 1996, is a distributor of IT equipment, accessories, electrical, lighting, home entertainment, corporate infrastructure and education offerings among others.
The company has a combined team of more than 90 staff nationally, with warehouse and office facilities in five major cities.
In June 2015, it acquired online business IT provider Harris Technology, which includes Warcom and Estore, from Officeworks.
Huang says a dedicated team in Shenzhen China will ensure the company can source 'the best products at competitive prices with highest quality and best availability'.
He says internet shopping is a high growth market, continuing to gain momentum and outpacing overall retail sales growth 'by a significant margin'.
Huang will take over the role of managing director following the completion of the merger, with Bob Xu taking on the role of executive director. Both were previously non-executive directors of Shoply.