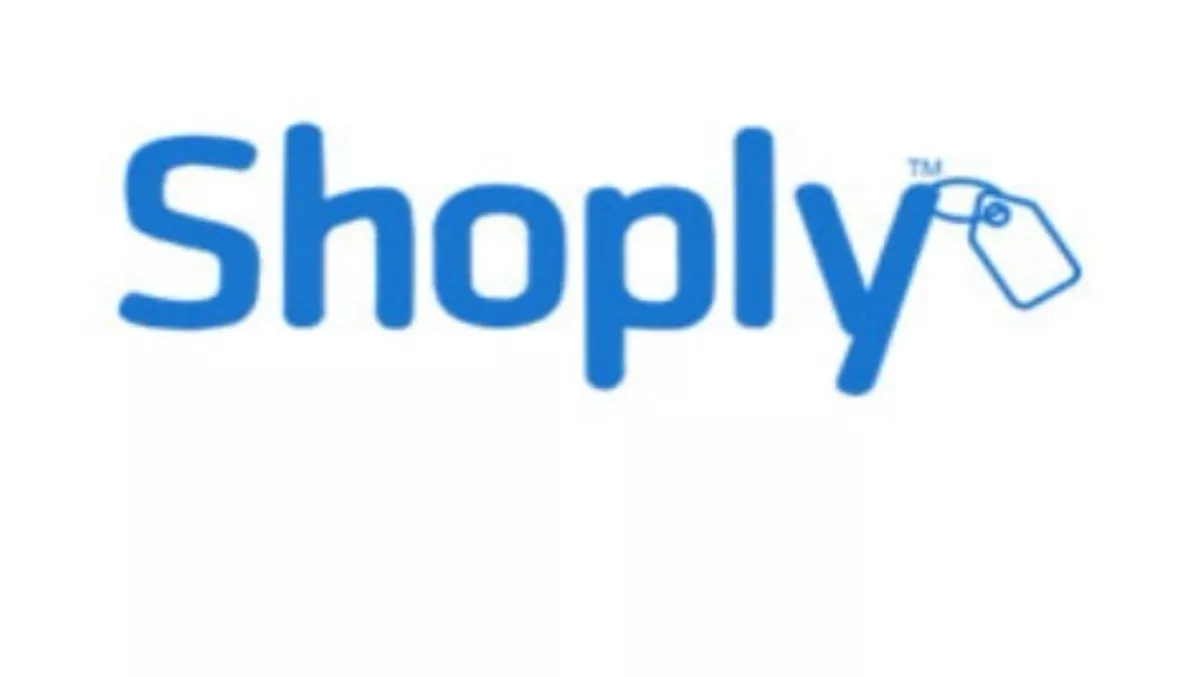 Shoply 'adds depth' to tech offering with eStore acquisition
By Heather Wright,
Wed 4 Mar 2015
FYI, this story is more than a year old
Shoply has acquired online retail website eStore.com.au in a deal designed to add depth to Shoply's current office technology offering.
eStore is expected to contribute additional revenue of more than $7 million for Shoply in 2016 and increases the forecast revenue base to $25 million heading into the 2016 financial year.
The acquisition price includes $500,000 cash and $250,000 in Shoply shares, paid upfront, with a variable component of up to $1.05 million in Shoply shares paid progressively subject to eStore meeting performance hurdles over the next 24 months.
Shoply claims eStore is 'the number one online reseller of Microsoft digital download products' in Australia.
Simon Crean, Shoply chief executive, says the deal is 'a highly synergistic acquisition'.
"The business is very complementary to our Warcom business and will allow us to increase our depth in this market to become a much stronger player.
"This segment of the market presents an exciting growth opportunity, with a growing demand for technology upgrades required by the every-increasing technology requirements of organisations as well as the reinvestment driven by the roll out of the National Broadband Network," Crean says.
Lorenzo Coppa, eStore founder, says aligning eStore with the Warcom business will enable Shoply to leverage synergies from both businesses through operating efficiencies and added market strength.
"eStore has built deep and broad supply relationships from which Shoply expects to benefit," he says.
"I am very excited by the opportunities that will arise through the combined group and capitalising on the growth dynamics in the office technology market."
Coppa is expected to formally join the board of Shoply at a board meeting this month.
Crean says the acquisition progresses Shoply's strategy of becoming a leading ASX-listed online shopping company.
The acquisition is expected to be completed this month, with eStore becoming part of the Shoply business.