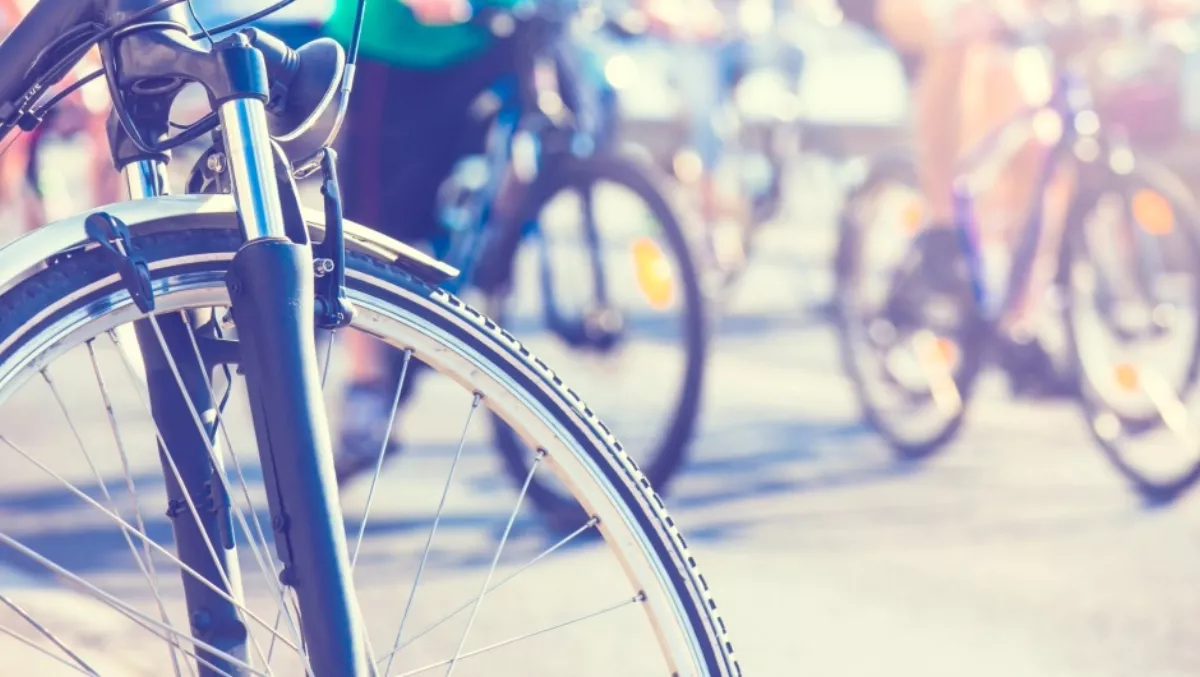 Shimano Australia reaps rewards of VMtech deal
FYI, this story is more than a year old
Shimano Australia has spared itself the 'headache' of building its own disaster recovery environment, signing VMtech to instead deliver fully integrated managed services and hosted disaster recovery services – with productivity gains already being seen.
The hybrid cloud solutions specialist and managed services provider had earlier designed and implemented an on-premises storage and network environment for the cycling and fishing manufacturer.
Tim Clarke, Shimano Australia IT manager, says when Shimnao Australia's cycling and fishing businesses merged, the company realised the merged operations needed a high performing and reliable IT infrastructure. Enhanced disaster recovery was also a key consideration with any disruption to the automated distribution centre potentially affecting the company's ability to process customer orders.
VMtech had architected and implemented Shimano Australia's new storage and virtualised environment.
"VMtech was a natural choice as we later considered the viability of managed services for our infrastructure," Clarke says.
"The business benefits of having specialists manage and monitor our infrastructure clearly outshone the benefits of developing an internal IT team and was commercially advantageous," Clarke says.
"On similar lines, we also strengthened our disaster recovery and business continuity capability with VMtech's fully managed, hosted DR platform which offered us a flexible, consumption billing model and saved us the headache of building our own DR environment," he says.
Clarke says the company has already seen productivity benefits positively impacting its business.
"More so, leaving the management and maintenance of our IT infrastructure to VMtech has allowed us to focus on our core business requirements and our users' experience," he adds.
The deal comes as VMtech reports increased momentum for its as-a-service offerings.
Richard Clark, VMtech CTO says: "Our engagement to deliver DR-as-a-service and managed services to Shimano is consistent with the increasing demand for such services, and our ability to provide impressive service level agreements at a cost effective rate.