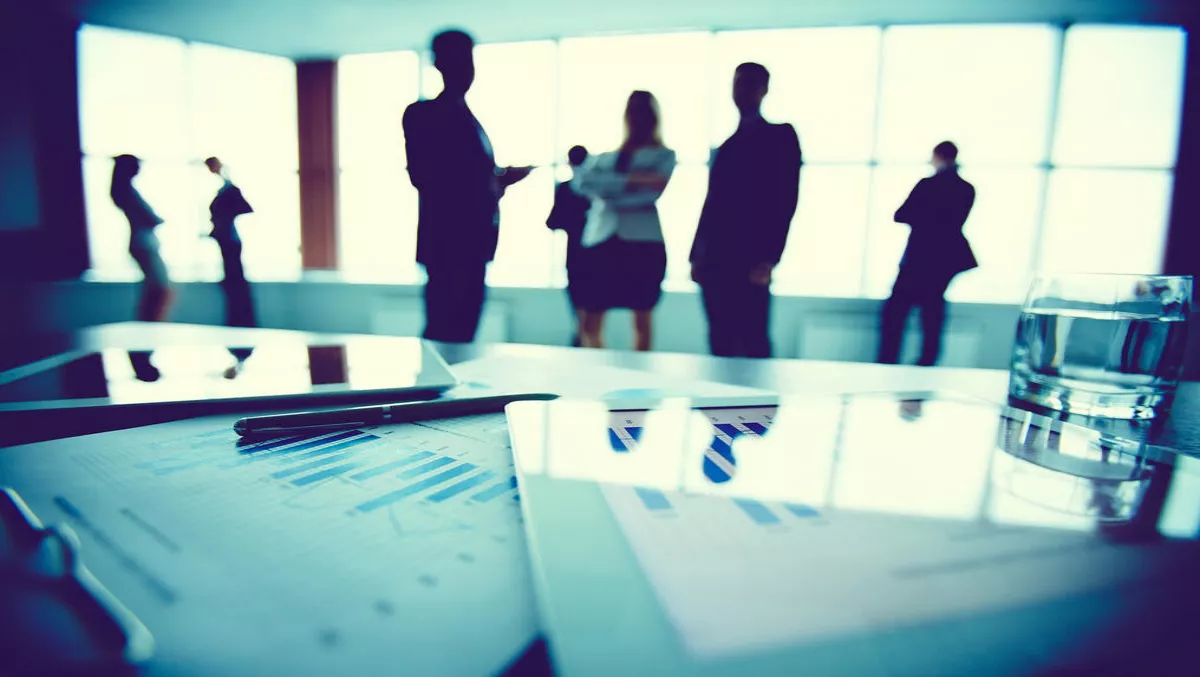 Shiji snaps up data intelligence firm; moves to become major software supplier
FYI, this story is more than a year old
Big data application service platform operator Shiji has acquired a majority stake in cloud-based data and analytics provider ReviewPro.
Shiji has been progressing with an expansion strategy to become the major software supplier to verticals such as hotels, retail and catering. The company is undergoing what it calls its fourth transformation towards a "big data" provider through consulting, IT solutions and data platform services.
ReviewPro provides guest intelligence solutions for global hotel brands and has more than 30,000 clients across all industry segments. The acquisition will help ReviewPro to expand and roll out new products and services, including online reputation management.
Shiji chairman Li Zhongchu says the acquisition is a welcome addition to the Shiji family of companies.
"ReviewPro is a great fit into our strategy to Go Platform and Global. We are excited to work with the team at ReviewPro as we continue our commitment to expanding internationally by offering the hotel industry leading products, technologies and services," Zhongchu says.
Shiji COO Kevin King agrees the acquisition will play a large part in its growth.
"ReviewPro's focus on empowering its customers to know their guests better, providing opportunities to make smarter decisions, is very well aligned with Shiji's mission and we are looking forward to the company making a significant contribution to our growth plans," King says.
ReviewPro CEO and founder RJ Friedlander says the acquisition will also benefit their own operations.
"Their vision, strategy and expertise will help us to scale ReviewPro as we continue to expand geographically and extend our product and service offering," Friedlander says.