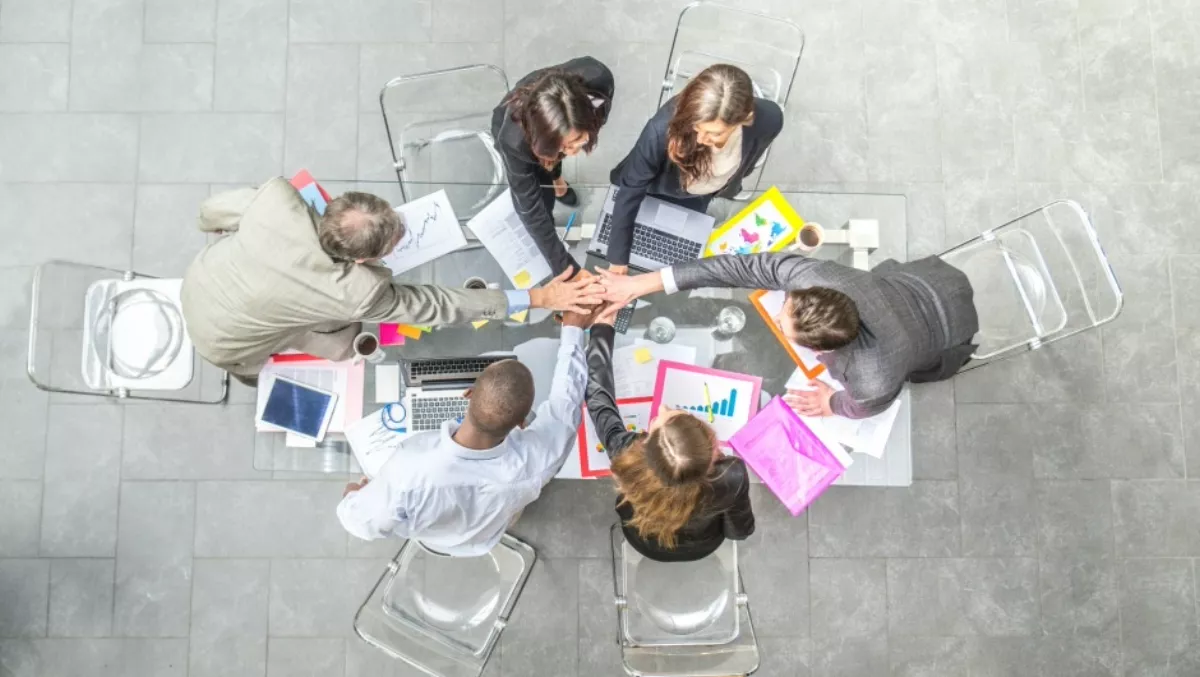 Sharp commits to Aussie market with Foxconn alliance
FYI, this story is more than a year old
Sharp Corporation of Australia has strengthened its commitment to the Australian market with a strategic alliance with Foxconn.
Combining the forces of two global technology leaders, the move is designed to make Sharp a leader in the global electronics arena. At a local level, this will help the Australian team to grow operations and reaffirm its commitment to its Australian Channel partners, according to Sharp.
Joe Costantino, Sharp Corporation of Australia deputy managing director, says he is 'pleased' by the news of the alliance with Foxconn, as it will bolster the parent company and consequently allow for a clearer emphasis on the Australian market. Sharp Corporation of Australia has a long history of operating in Australia and strong partnerships in the channel which they will continue to foster long into the future, he says.
In an official statement by Terry Gou, Foxconn founder and CEO, he said, "I am thrilled by the prospects for this strategic alliance and I look forward to working with everyone at Sharp. We have much that we want to achieve and I am confident that we will unlock Sharp's true potential and together reach great heights.
Kozo Takahashi, Sharp president and CEO, says, "I am pleased with our decision today to form a strategic alliance and merge both forces between Sharp and Foxconn to accelerate innovation with the 'creativity and entrepreneurial spirit' of both our companies.
Sharp Corporation of Australia looks to further growth as it continues to offer consumers solutions in the areas of home and business. With a focus on 2016 and beyond, the company looks forward to working with its channel partners as it announces new products throughout the year, according to a statement.