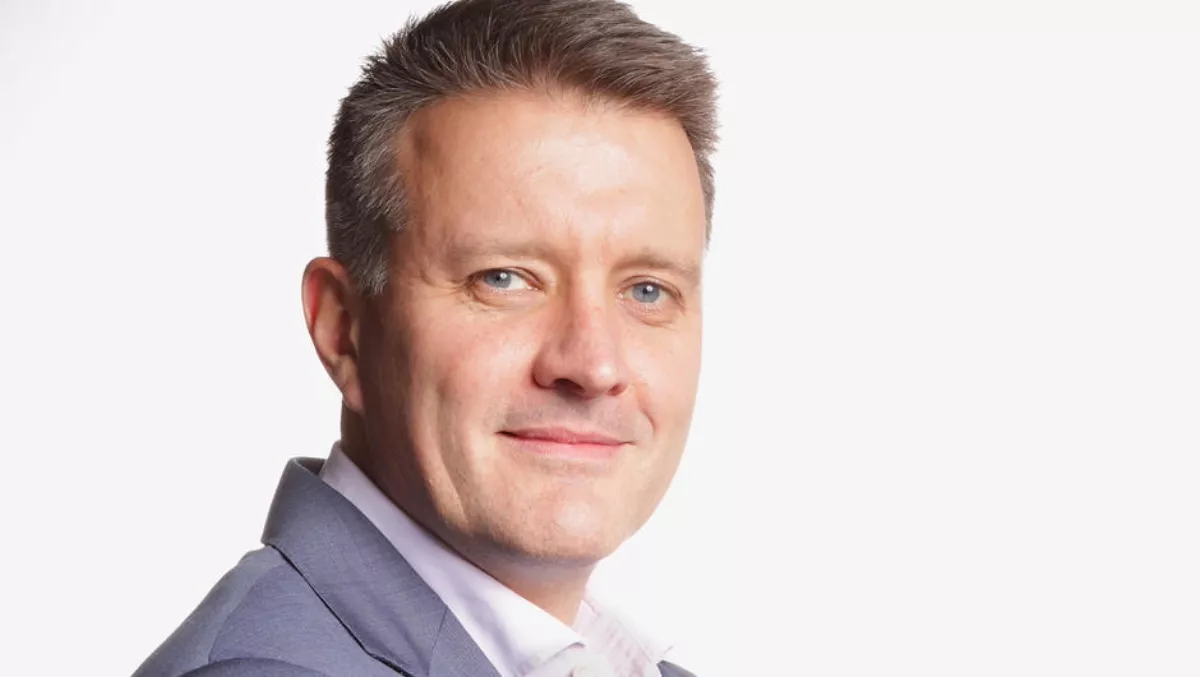 ServiceNow taps former IBM talent for APJ VP position
FYI, this story is more than a year old
ServiceNow has appointed Mitch Young to the role of vice president and general manager for the Asia Pacific and Japan (APJ) region.
Based in Singapore, Young will be responsible for leading ServiceNow's business across APJ.
He takes over from Jimmy Fitzgerald, who held the position for 5 years before being promoted to VP of Global Services.
In his new role, Young will be tasked with building ServiceNow's customer base, product leadership and partner ecosystem across the APJ region.
He has over 20 years of industry experience, holding various leadership roles over the course of his career.
ServiceNow says Young has extensive experience in sales management, problem-solving, transformational leadership and talent development.
Prior to joining ServiceNow, Young served as IBM's General Manager for ASEAN.
ServiceNow president and CEO John Donahoe says, "The addition of Mitch to the ServiceNow APJ team demonstrates our commitment to continue growing what is our fastest-expanding region.
"Mitch's extensive experience in delivering cloud solutions that meet the specific needs of customers locally makes him the perfect fit for the role.
"Many thanks to Jimmy Fitzgerald who laid a strong foundation for ServiceNow in Asia-Pacific. We are well positioned to continue driving customer success throughout the region," Donahoe says.
Over the past seven years, ServiceNow has grown from having no market presence in Asia-Pacific to having a customer base that spans every major market across the region.
Young says he is excited to start working with ServiceNow customers in APJ.
"There is a great opportunity in Asia-Pacific and Japan for organisations to drive their digital agenda by applying ServiceNow automation and intelligence to change the way they work," Young says.
"ServiceNow is helping our customers simplify and streamline the way work gets done, achieving real business value with the broader application of ServiceNow to challenges in HR service delivery, customer service, IT and security operations.
"In the next couple of years, intuitive, automated technology will be as mainstream in the enterprise, as it is in our personal lives, and ServiceNow will be a driving force behind this.