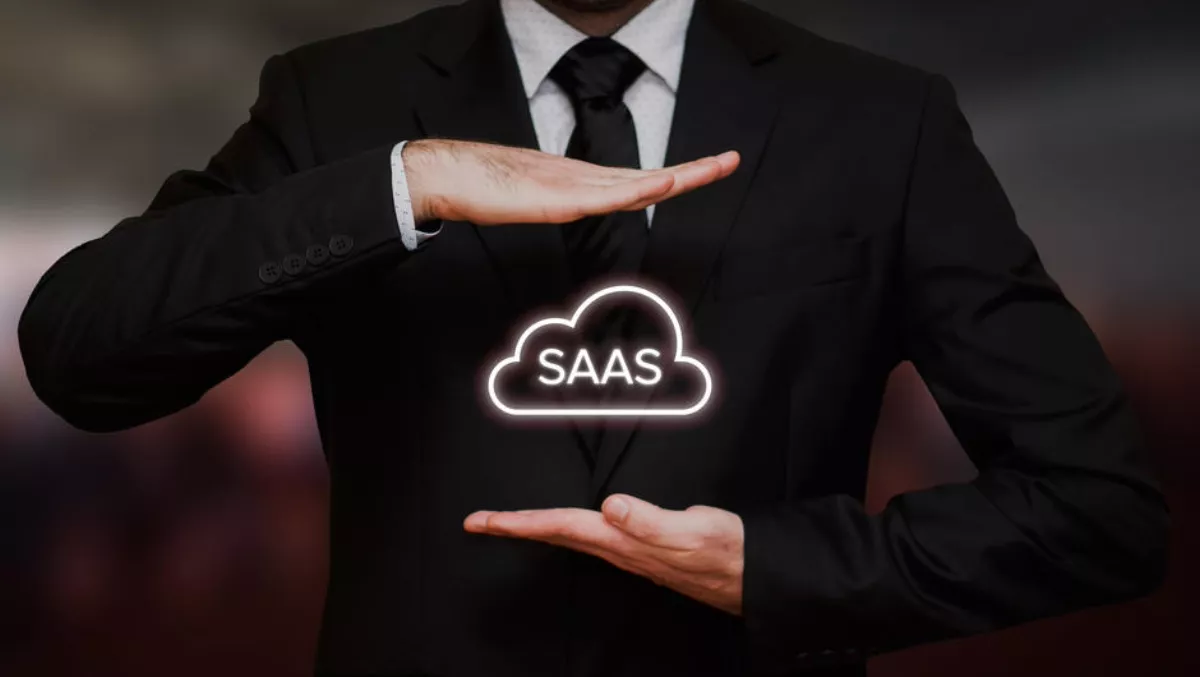 ServiceNow acquires SaaS management company VendorHawk
FYI, this story is more than a year old
ServiceNow has agreed to acquire US-based SaaS management startup VendorHawk in an all‑cash transaction expected to close this month.
ServiceNow says the acquisitions will facilitate the rapid expansion of its software asset capabilities, helping customers drive digital transformation by providing transparency into software license utilisation and costs.
ServiceNow managing director for ANZ David Oakley says, "Adding VendorHawk's capabilities to our Software Asset Management service strengthens ServiceNow's unique value, bringing together essential capabilities into a single, comprehensive platform that greatly improves efficiency while still supporting the employee experience. "Having a real-time view of all software assets is critical for our customers to consciously rationalise and optimise software spend as they digitally transform.
VendorHawk's platform is designed to help customers discover, track, rationalise and optimise SaaS subscriptions across their organisation through a unified view.
Marketed as the 'software that manages your software', the company says it addresses the issue of organisations overbuying and auto-renewing underutilised software.
ServiceNow says this ability - to manage on-premises and SaaS assets - plays a crucial role at a time when companies are modernising their software infrastructure.
VendorHawk CEO Patrick Lowndes says his company will add valuable capability to the ServiceNow portfolio.
"We have focused on providing customers with the ability to discover and manage thousands of instances of SaaS assets across an organisation," Lowndes says.
"By adding this capability to their comprehensive platform ServiceNow continues to drive tremendous value to their customers, providing visibility about SaaS that leads to action.
VendorHawk supports over 36,000 SaaS applications, working to discover spend and map redundant applications.
The platform also analyses utilisation and optimises SaaS subscriptions for applications such as Salesforce, Box and Google G-Suite.
VendorHawk will be added to the Now Platform and offered as part of a ServiceNow Software Asset Management release in 2019.