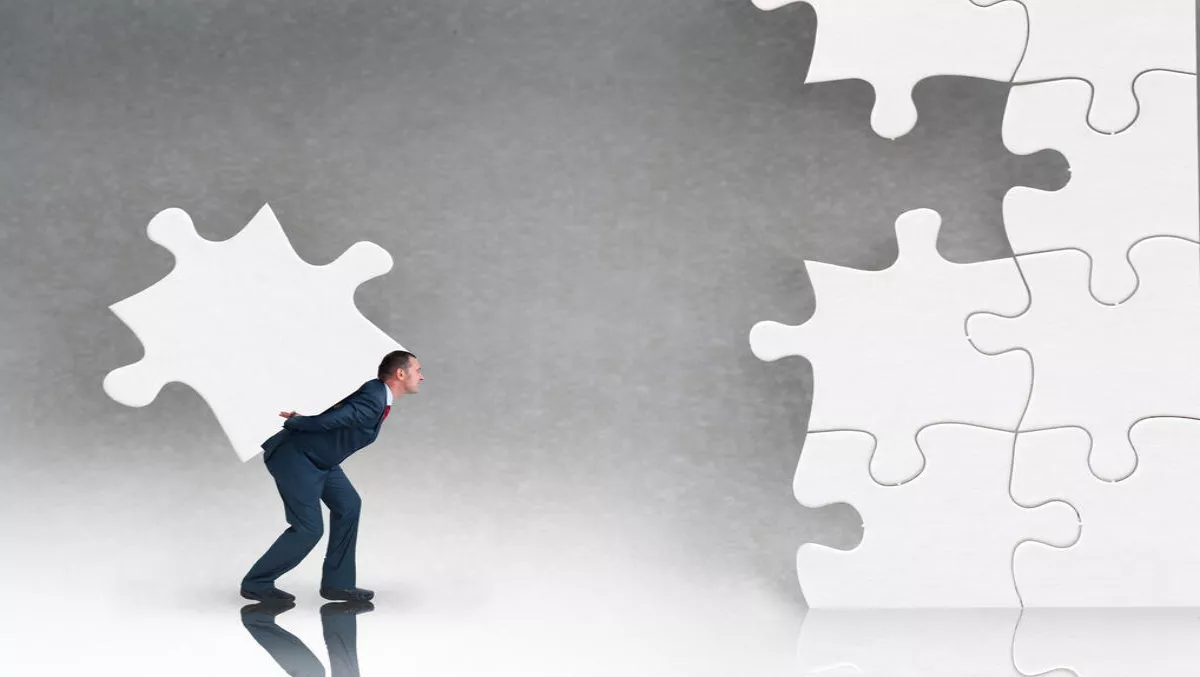 Service providers struggling in declining Asia Pacific IT services market
FYI, this story is more than a year old
The IT services market in Asia Pacific excluding Japan is on the decline, with the top IT service providers struggling to maintain market share.
According to the IDC Market Analysis Perspective (MAP),the market declined by 2.1% year-on-year in 2015 in APeJ, with local currency fluctuations against the U.S dollar and business depreciation in global oil prices largely to blame for the negative growth,
The major market slump in China, which is a key trading partner for Australia, Hong Kong, and Taiwan impacted the results as well.
"Over the past two years, competition in the IT services market space has stiffened, with the top 10 service providers struggling to maintain their market share," comments Sherrel Roche, business and IT services senior market analyst, IDC Asia Pacific.
"Service Providers such as Fujitsu, Oracle, Cisco, and NCS have gained substantial share over CSC and are benefiting from the fragmentation of IT outsourcing under the impact of cloud services," she explains.
Roche says the top 10 IT service providers in the region are continuing to experience a decline in margins and are increasingly facing threats from service providers such as Wipro, Digital China, and Huawei, which are steadily climbing up the market ranking.
According Roche, enterprises in the region are gradually investing in 3rd Platform-related services (i.e. example Cloud, Mobility, Big Data and Analytics, and Social Business) to enhance customer experience and achieve strategic business objectives.
"This changing end user landscape is compelling SPs to continuously invest in service delivery transformation and management including business consulting, automation, modernisation, and enhanced self-service capabilities," Roche explains.
IDC APEJ 2016 services end user survey results indicated that enterprises in the region planned to invest 17.2% of their overall services spend on 3rd Platform-related services in 2017. This is up by 1.9% in comparison to 2015.
"As enterprises in the region increasingly focus on efficiency of service delivery and invest in automation, SPs will need to rethink their role in service delivery," Roche adds.
Roche says IDC is recommending SPs aiming to provide end-to-end service delivery capabilities to decide what their capability limits are.
"SPs need to either have their own highly developed automated service delivery capability or have a strong partner that can provide the service delivery platform to them," she says.
Alternatively, SPs can also strengthen their capabilities either organically or through acquisition and successful integration.
"For example, IBM has shifted its focus on cloud, analytics, cognitive, mobile, and other 3rd Platform solutions which is reflected through its acquisitions in relation to digital marketing, Software-as-a-Service (SaaS) verticals, and business intelligence verticals," says Roche.