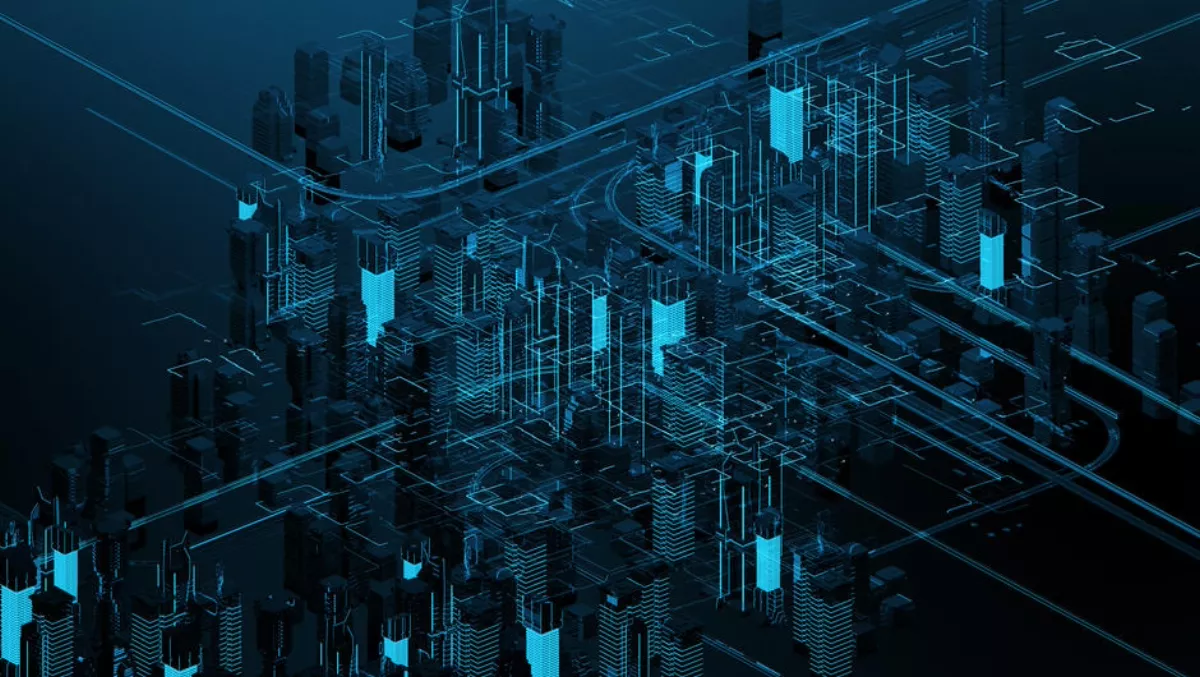 Senetas enters technology partnership and distie agreement with ADVA
Wed, 28th Mar 2018
FYI, this story is more than a year old
Senetas announced today that it has entered into a technology partnering and product distribution agreement with ADVA to embed its high-speed networking encryption technology into ADVA's virtualisation technology, Ensemble Connector.
ADVA is a provider of open networking solutions for the delivery of cloud and mobile services.
"For the last two years, the networking market has seen a growing shift towards the virtualisation of hardware devices," Senetas CEO Andrew Wilson says.
"During this time, Senetas has dedicated some of its best engineering resources to the development of a new virtual encryptor.
"Concurrently, ADVA identified a market for a newly featured product in its Ensemble Connector virtual network services suite at layers 2, 3 and 4 of the Open Systems Interconnection model with ultra-low latency, minimum performance degradation and zero-touch provisioning, and contacted Senetas to contribute its engineering talent and resources to help build and launch this new product," adds Wilson.
"The resulting commercial and technology partnership allows for the deployment of encryption services to tens of thousands of users at the flick of a switch. The cost savings to customers can be massive and the business opportunity is therefore substantial," he says.
Commenting on the partnership, ADVA ensemble division general manager James Buchanan says, "By combining ADVA's Ensemble suite with Senetas' virtual encryption engine, we can offer the market a disruptive solution for site-to-site and site-cloud encrypted VPNs.
"We are eager to bring this solution to our service provider customers and enterprise-focused resellers, as well as to the marketplaces of the large public cloud providers," he says.
While the technology partnering and product distribution agreement creates significant new market opportunities for Senetas, it is too early to predict the likely impact of the agreement on the company's financial results.
Revenue is not expected to start until FY2019 and ADVA is not committed to any minimum purchases under the agreement.
The agreement can be terminated by either party giving six months' notice.
Senetas believes that this agreement strongly complements its successful distribution agreement with Gemalto, and that it will provide strong opportunities for the Gemalto sales force to generate increased sales in the future.