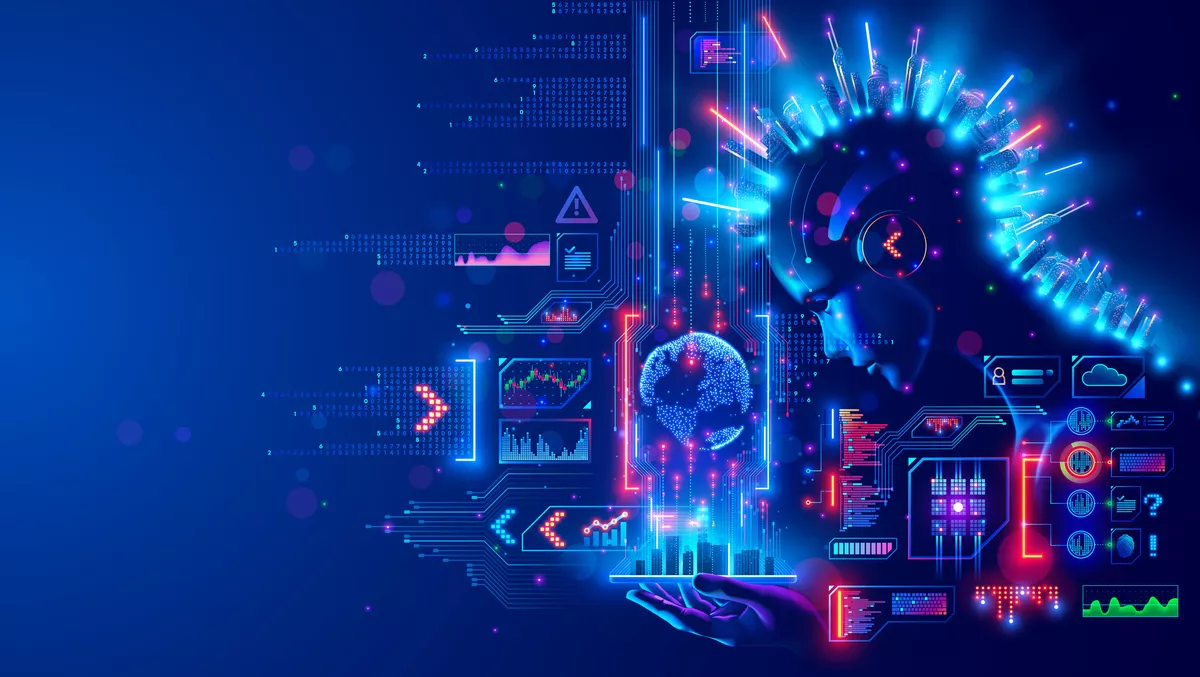 Sektor signs on as ANZ distributor for US IoT security firm Armis
Wed, 29th Sep 2021
FYI, this story is more than a year old
US-based cybersecurity vendor Armis has appointed Sektor as its distribution partner for the Australia and New Zealand markets.
Sektor will distribute Armis' security solutions for managed, unmanaged, and IoT devices for industries such as healthcare and industrial control systems.
According to Sektor Australia's general manager Cameron Arnold, Armis is a strong addition to the company's portfolio.
"As distributors of a broad range of traditional and IoT devices, the ability to offer a solution to protect those same devices from cyber security exposures is a very natural fit. Sektor is very excited and proud to be selected as distributor for Armis, and to be able to add this ground-breaking solution to our portfolio. This will add immense value to our partners and their end customers," says Arnold.
Armis Asia Pacific and Japan vice president Andrew Draper says the company has secured several Australian clients in the government, healthcare, and telecommunications sectors.
"Armis wants to build on that success and penetrate the Australian market more broadly. We needed an Australian distributor with a strong base of partners across a range of industries, in order to drive awareness and sales.
Draper adds, "Having already appointed Sektor in New Zealand, we saw that they had equally strong relationships in Australia, were highly regarded and knew their market extremely well. Appointing Sektor in Australia was a natural extension of the relationship and one that was a perfect fit for our growth objectives.
Last year Armis launched a global channel partner program designed to facilitate long term profitable growth for partners.
The Armis Reseller Channel (ARC) program runs has two tiers: Gold and Platinum. The program provides partner opportunities and incentives, captures new revenue streams, and drives tighter collaboration through joint go-to-market activities.
Armis vice president of business development and global partners, Peter Doggard, said last year, "Armis is a channel first company.
"Our ARC program enables partners around the world to provide their customers and prospects with the Armis Agentless Device Security Platform to help them mitigate risk from the explosion of IoT and unmanaged devices and effectively extend their Zero Trust architecture."
Armis believes that the explosion of connected devices mainly comprises unmanaged and IoT devices. These devices are often void of security features so they cannot be protected in the same way as traditional devices.
Armis' solution aims to 'protect the world of unmanaged and IoT devices, providing real-time and continuous asset inventory, risk management, and detection and response'.