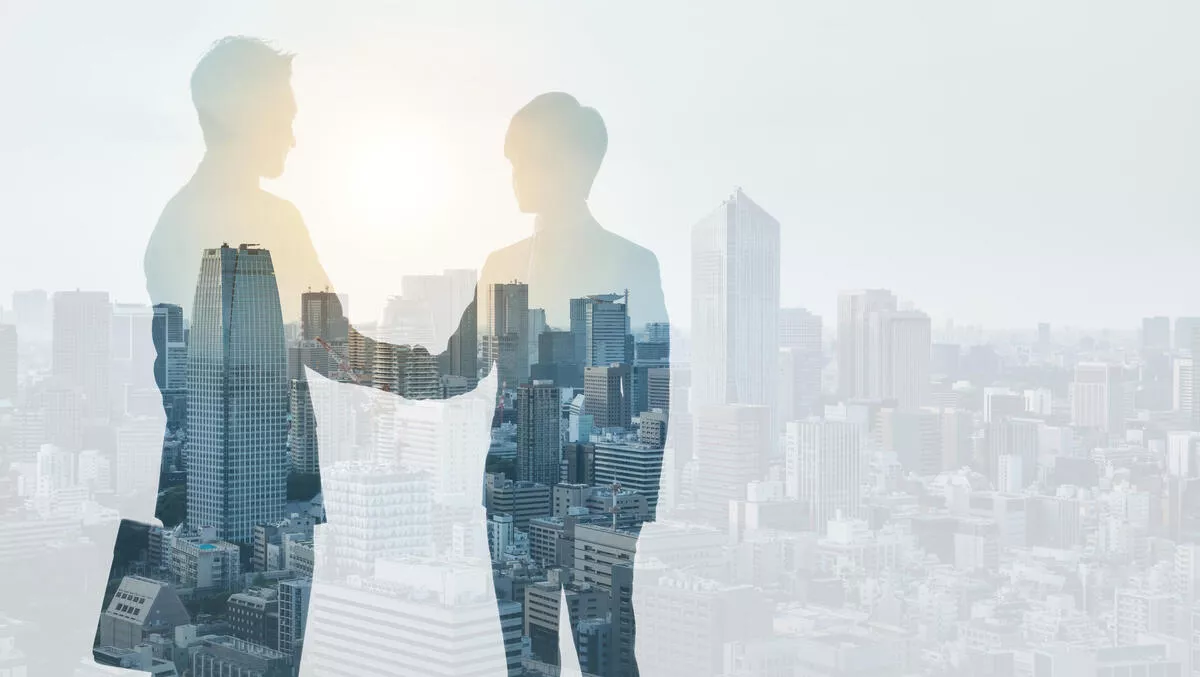 Sektor partners with AppDirect to automate reseller operations
FYI, this story is more than a year old
New Zealand-based technology distribution company Sektor has chosen AppDirect to automate its reseller operations and support its digital transformation initiatives.
AppDirect, a subscription commerce platform company, will aim to assist Sektor to expand its software catalogue, scale its security software practice and accelerate its go-to-market across the APAC region.
In addition to these near-term goals, the AppDirect platform's full-stack subscription commerce solution will enable Sektor to pursue its medium and long-range plans for growth. These plans include moving additional lines of business onto the platform, such as its core hardware products to support its hardware as a service (HaaS) offerings, as well as driving even wider geographic expansion.
"The subscription commerce capabilities that AppDirect gives us are a critical piece of our digital transformation, allowing us to innovate and offer more choice in software solutions," says Sektor CEO Rhys Warren.
"As Sektor continues to grow, this partnership will help our business scale quickly as we look to expand in the greater Asia-Pacific market.
Through its new collaboration with Sektor, AppDirect adds another customer to its list of marquee customers in the APAC region, including Telstra, and gaining a solid foothold in the IT distributor sector.
"In today's highly competitive market, automation is the only way to make sure companies can meet customer demand and stay ahead of the competition," says AppDirect co-founder and CEO Daniel Saks.
"We are thrilled to work with Sektor to not only automate and streamline the reseller experience, but also give them the flexibility and freedom to grow as they launch new offerings and go-to-market strategies, and take their business to the next level."
The news comes only two weeks after Sektor announced its distribution partnership with Ava, a video solutions platform. The partnership brought Ava's solutions into the Australian and New Zealand markets.
The Ava Aware platform can add intelligence to existing CCTV systems helping users to detect threats — human or vehicular — and raising alerts to respond in real-time. Ava Aware is designed to increase security efficiency, streamline forensics and searches, and provide valuable operational insights and data.
Sektor New Zealand managing director Andre van Duiven says Sektor sees the market adopting cloud architecture at an increasing rate in the future.
"Ava represents the new breed of cloud-based video surveillance and has proven to be the global leader of these systems," he says.
"We are excited to bring Ava to Australia and New Zealand and enable the channel to deliver these innovative solutions to their customers."