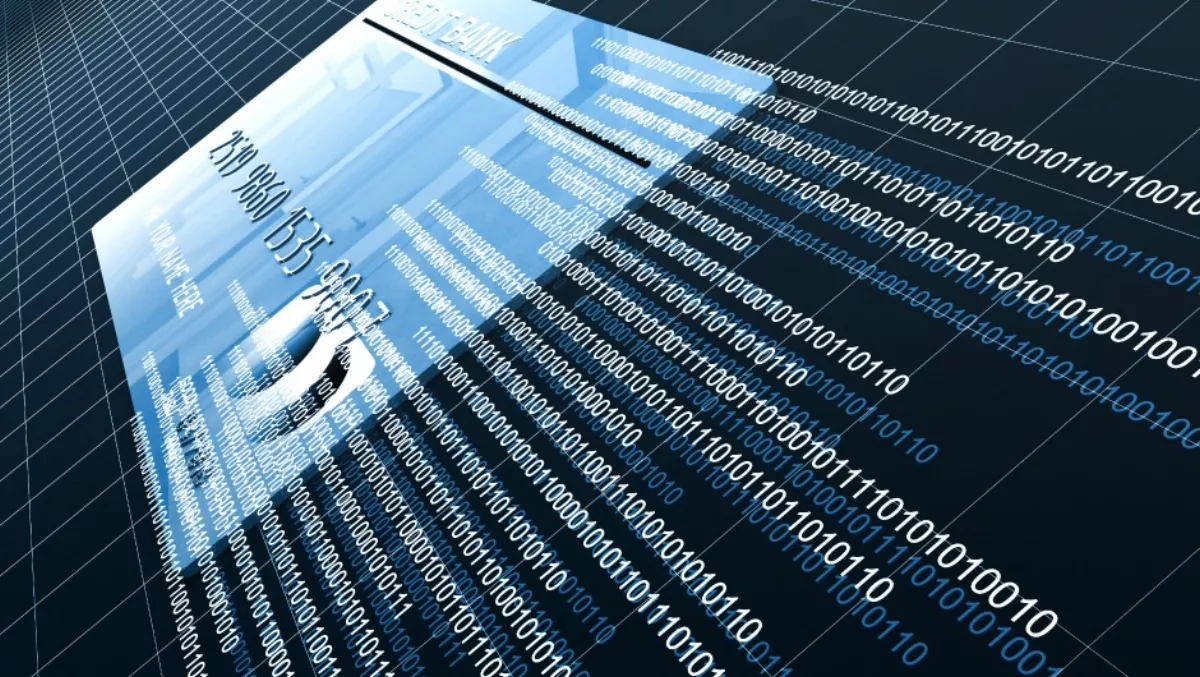 Security spend accelerating: Who's spending and on what?
Mon, 3rd Apr 2017
FYI, this story is more than a year old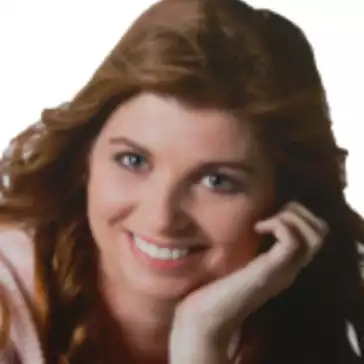 By Heather Wright, Contributor
Companies around the world will be spending up on security in the next three years, with services accounting for more than 38% of the overall security spend, according to a new forecast from IDC.
The analyst firm is forecasting security technology spend to hit US$81.7 billion this year – up 8.2% on 2016 – with spend accelerating out to 2020 when IDC says revenues wll be nearly US$105 billion.
Eileen Smith, IDC program director for customer insights and analysis, says the rapid growth of digital transformation is putting pressure on companies across all industries to proactively invest in security to protect themselves against known and unknown threats.
"On a global basis, the banking, discrete manufacturing and federal/central government industries will spend the most on security hardware, software and services throughout the 2015-2020 forecast," Smith says.
Combined, the three industries will account for more than 30% of global security spend this year, she says.
IDC says services – in the form of managed security services, integration services and consulting services – will account for nearly US$31.2 billion in spend this year.
Network security, comprising both hardware and software, will be the largest single category, at $15.2 billion, with endpoint security third largest at $10.2 billion.
Based on 2016 market share IDC says the network security will hold 18.4% of the overall market, with managed security services, 17.2%; endpoint security, 13.1%; integration services, 11.5%; and consulting services, 8.9%.
When it comes to what technologies companies are spending up on, IDC says the fastest growth will come from device vulnerability assessment software, which is forecast to see 16.0% compound annual growth rate, followed by software vulnerability assessment at 14.5% CAGR.
Managed security services (12.5% CAGR), user behavioural analytics (12.2% CAGR) and UTM (11.9%) round out the top five.
Large businesses – deemed by IDC to be those with more than 500 employees – will account for around two-thirds of the security spend throughout the forecast period, with IDC also expecting businesses with more than 1,000 employees to pass the $50 billion spending level come 2019.
"Small and medium businesses will also be a significant contributor to BDA spending with the remaining one-third of worldwide revenues coming from companies with fewer than 500 employees," IDC says.
While IDC says banking, discrete manufacturing and federal/government industries will be the biggest spenders, the spend from other industries certainly isn't to be scoffed at, with process manufacturing, professional services and telecommunications all accounting for more than $5 billion in spend each.
Healthcare, meanwhile is a key growth area, behind telecommunications and state/local government, with utilities and banking also seeing high CAGR.
And while the United States remains the largest market – followed by Western Europe and Asia Pacific, excluding Japan, it's APeJ which continues to be the fastest growing region with a compound annual growth rate of 18.5% over the period.