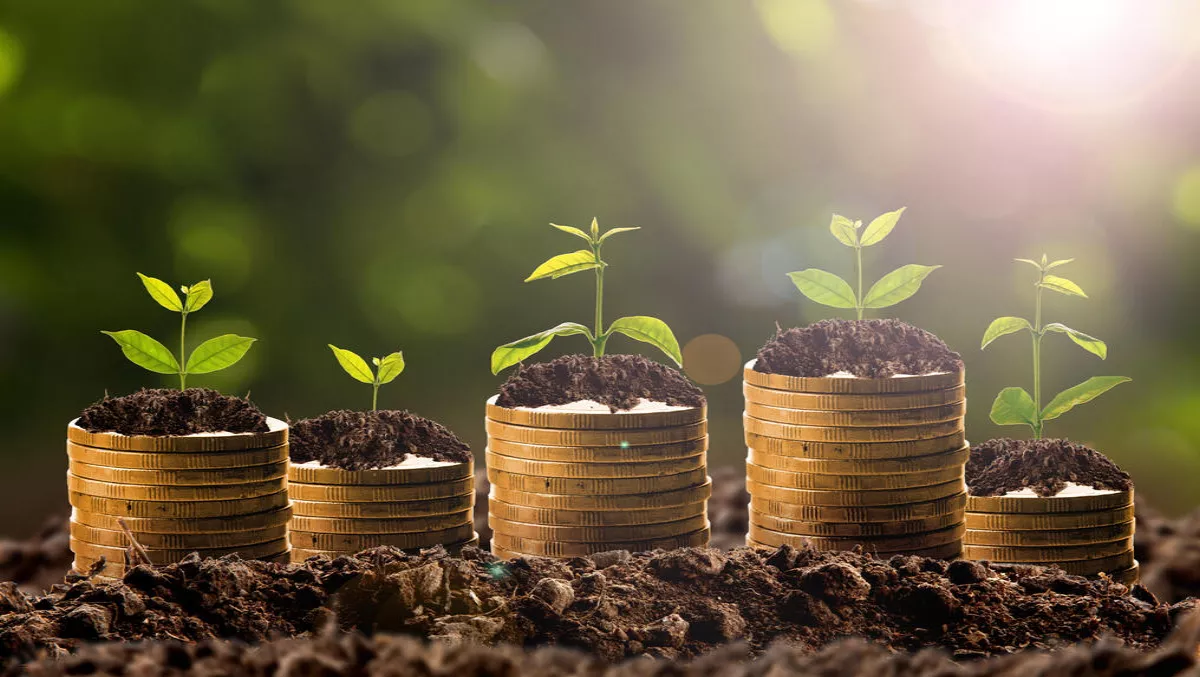 Security appliance market continues healthy streak
By Shannon Williams,
Fri 10 Jun 2016
FYI, this story is more than a year old
The global security appliance market has recorded it's eleventh straight quarter of growth, with IDC reporting the market showed positive growth in both vendor revenue and unit shipments for the first quarter of 2016.
According to IDC's Worldwide Quarterly Security Appliance Tracker, vendor revenues in the first quarter increased 5.5% year over year to $2.47 billion, while shipments grew 9.0% year over year to a total of 580,007 units, marking marking the eleventh consecutive quarter of year-over-year growth.
The Unified Threat Management (UTM) category has doubled in size over the last five years and continues to be the major driver for the overall market, the tracker reveals.
For 1Q16, the UTM market generated $1.25 billion in revenues for year-over-year growth of 16.9%, while the only other category with positive growth was Intrusion Detection and Prevention (IDP) with revenues of $372 million and 3.8% annual growth.
The Firewall, Content Management, and Virtual Private Network (VPN) categories experienced a slow start to the year with year-over-year revenue declines of 4.2%, 6.7% and 24.2%, respectively.
Regional highlights
Asia/Pacific (excluding Japan) accounted for 18% of worldwide revenues and showed a slight decline of 0.9% compared to the same quarter of 2015.
The United States market represented 43% of the total security appliance market revenue globally and is experienced year-over-year growth of 7.3% in 1Q16. Western Europe is the second largest region with 21% of total worldwide revenues and year-over-year revenue growth of 4.3%.
"There has been a sharper decline than expected in many of the markets as the global economy is having an effect on the security market and shaping the growth rate to be lower than expected," comments Elizabeth Corr, research analyst, security products at IDC.