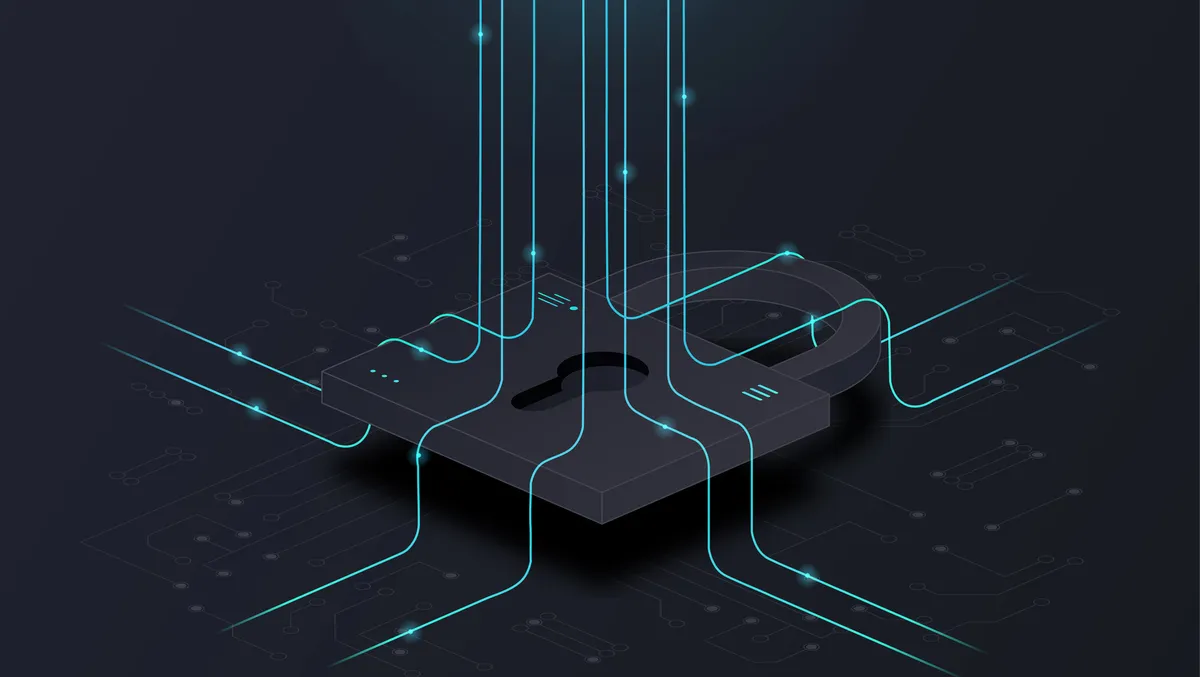 Secure Code Warrior announces Coding Labs innovation
FYI, this story is more than a year old
Secure Code Warrior has introduced Coding Labs, a mechanism that allows developers to move from learning to applying secure coding knowledge more efficiently, leading to fewer code vulnerabilities.
This marks the first time a coding-specific platform has enabled real-time coding in an in-browser integrated development environment (IDE).
Developers relied on virtualised setups, leading to less relevant learning experiences. Coding Labs allows developers to save time and eliminate distractions.
"We found that 40% of developers don't believe they're receiving enough hands-on training from their current tools and resources. We've set out to fundamentally change that," says Pieter Danhieux, co-founder and CEO, Secure Code Warrior.
"Coding Labs enables developers to learn in an environment that simulates the way they work and in turn, will see them more confidently write secure code. This is the future of vulnerability mitigation."
Their learning approach helps developers' coding skills to improve their organisations. Coding Labs allows developers to write code in familiar IDEs to prevent cyber security vulnerabilities.
"With Secure Code Warrior, we can ensure secure coding remains at the forefront of our developer's minds, and fingertips, while instituting a more security-conscious organisation overall. I have seen vulnerability remediation happening as a direct result of rolling out Secure Code Warrior training," says a user who is Head of Security at Komodo Health.
Secure Code Warrior builds a culture of security-driven developers by giving them the skills to code securely. Their flagship learning platform delivers relevant skills-based pathways, hands-on missions, and contextual tools for developers to learn, build and apply their skills to write secure code. Established in 2015, Secure Code Warrior has become a critical component for over 450 enterprises, including leading financial services, retail, and global technology companies worldwide.
"Every organisation wants to attract top talent, and one of the ways we are doing this is by offering career pathways and training. Even during the interview process, we show prospective candidates Secure Code Warrior as a perk of the job, and they're often excited to see this type of training. It is one of the ways we are attracting security-aware talent," says a user who is a Security Architect at Federal Railways.
"It is vital that our organisation is security-focused, and getting our developers in the mindset of security from a coding, build and testing perspective was key to the plan in my department. I really do think that people were excited about the event, and the Secure Code Warrior platform had a lot to do with that," says a user who is a lead tester at Finra.
When developers understand how attackers can penetrate their code, organisations can stop vulnerabilities before they occur and reduce risk, cost, and time to release. SCW coding simulations teach developers to overcome challenges by completing hyper-relevant missions based on real-world scenarios, gaining a security-first mindset that helps prevent security issues in the first place.